Arsenal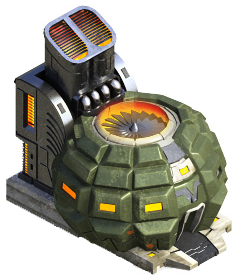 Arsenal
The Arsenal is one of the many Buildings in Evolution: Battle for Utopia game.
Purpose
Arsenal allows you to create modern weaponry, armor, organizing production of cartridges, medpacks and grenades!
Tips
Most of these items can be produced in your Arsenal (if you know the technology). You will get a discount on consumable items the more your produce them.
15% is the maximum possible discount.
After producing more than 2 500 pieces of certain item, the next "target" number is disappear.
Arsenal at the Home Base Location
Discounts Table
The needed quantity to produce / Discount
Produced
5
10
25
50
100
150
200
250
300
400
500
1 000
1 500
2 000
2 500
Discount
1%
2%
3%
4%
5%
6%
7%
8%
9%
10%
11%
12%
13%
14%
15%
Maximum Discount in Arsenal

After finding any new production technology, the item appears immediately in the Arsenal (displayed gray color), but in order to start producing it requires a preliminary research of this technology in the Research Center.
Research Needed

In Arsenal Background Image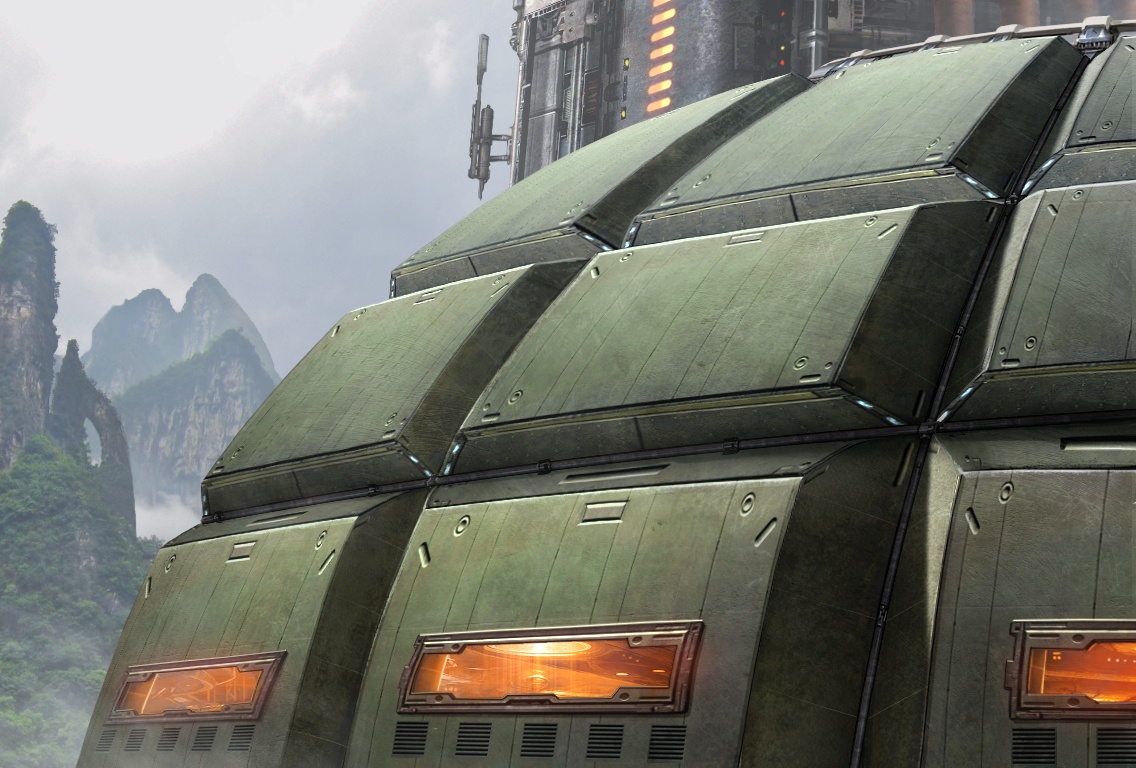 Arsenal Concept Art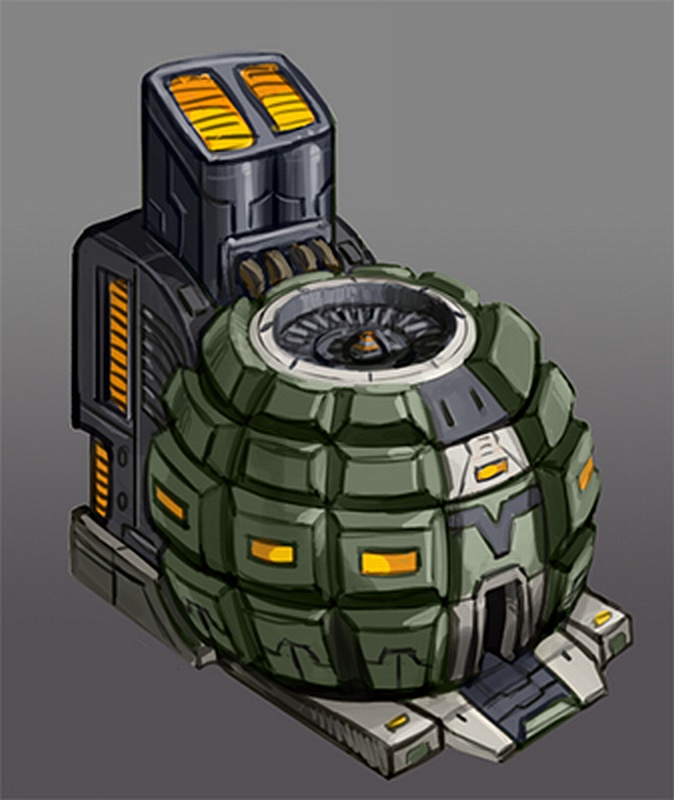 If you found an error, highlight it and press Shift + Enter or click here to inform us.