Archipelago PvP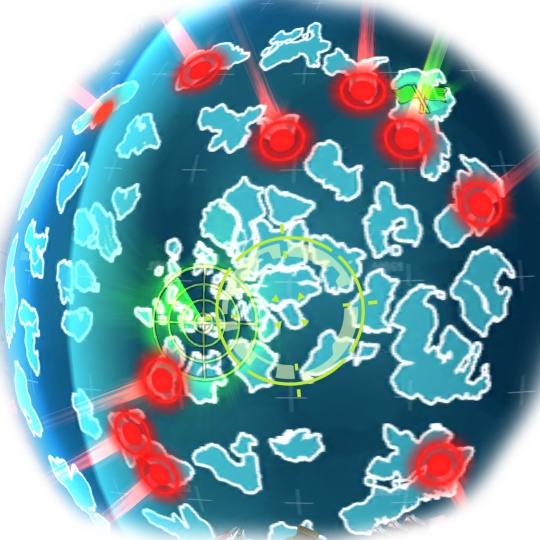 Archipelago PvP
The player versus player battles at the Archipelago is the one the many components of the game Environment in the Evolution: Battle for Utopia.
Description
The Archipelago is an a group of islands roughly to the west of the main continent on the map. You can use this area to attack other players and earn PvP ranking

points and Resources (including Gems).
Reaching the Archipelago requires the use of a Helicopter from the Heliport and an Internet connection. Advanced helicopters allow you to access larger areas within the archipelago, with more attack targets (players bases).
There are always these targets at the Archipelago:
Reconnaissance Scanner (big green circle at the center, always at the same place);
10 Bases of other Players (red spots, with red circle around if your helicopter can reach it);
Command Center (two crossed green flags, always at the same place);
Enemy Leader (one base among 10 marked with crossed green flags).
New targets appear every 3 hours, but you can reduce this time for Time Boosters

or Gems

.
PvP Options Available in the Game
If you found an error, highlight it and press Shift + Enter or click here to inform us.