Training Range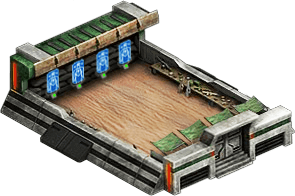 Training Range
The Training Range is one of the many Buildings in Evolution: Battle for Utopia game.
Purpose
The Training Range is a great place to train and meet powerful Companions, making you an absolute juggernaut on the field of battle.
Each partner can be trained from first (Private) up to eighteenth (Commander in Chief) rank. It will demands a lot of time and resources.
Training Range Construction Complete Image

Training Range at the Home Base Location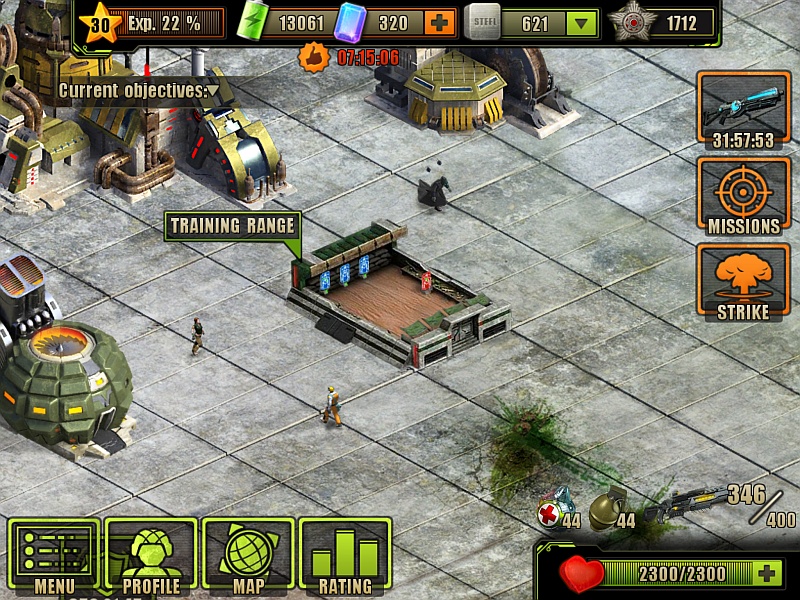 Available Military Ranks Table
Military Ranks
1
Private
7
Sublieutenant
13
Colonel
2
Private First Class
8
Lieutenant
14
Major General
3
Corporal
9
Lieutenant-Commander
15
Lieutenant General
4
Sergeant
10
Captain
16
General
5
Staff Sergeant
11
Major
17
General of the Army
6
Warrant Officer
12
Lieutenant Colonel
18
Commander in Chief
In Training Range Background Image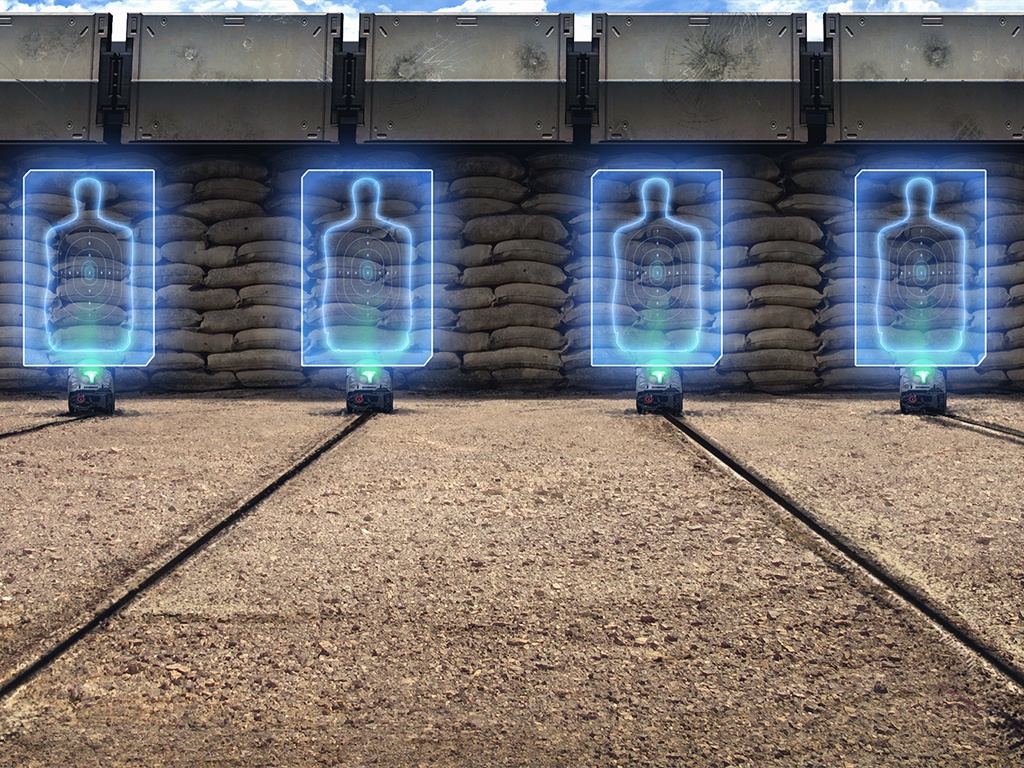 Training Range Internal View Featured Image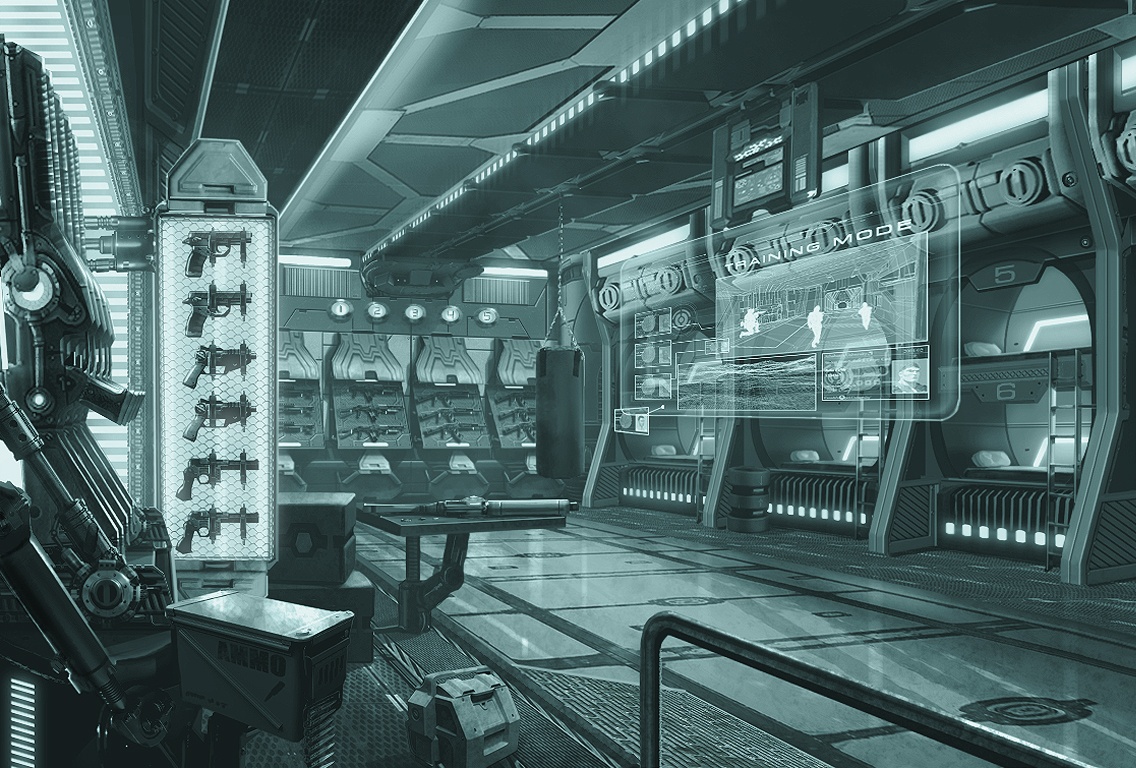 If you found an error, highlight it and press Shift + Enter or click here to inform us.