Construction and Production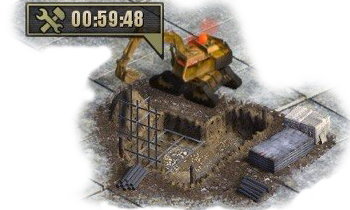 Construction and Production
The Construction and Production processes are essential for your Buildings in Evolution: Battle for Utopia game.
If you want to start a new operation, first finish the previous one or buy an extra operational slot
Description
To build any building or produce any item in the game you will need relevant Technology, Resources, Time and free Operational Slot.
At the beginning of the game you have only one Operational Slot. So you can build or produce only one building/item at the same time.
To do more actions at the same time you will need more Operational Slots. Five are maximum you can have.
 Extra Operational Slots Cost Table
| | | | | | |
| --- | --- | --- | --- | --- | --- |
| Slot | First | Second | Third | Fourth | Fifth |
| Cost | Free | 1500 | 500 | 500 | 500 |
Tips
Try to buy the second Operational Slot as fast as possible.
Some players finish the game with only two Operational Slots.
Construction Process at Location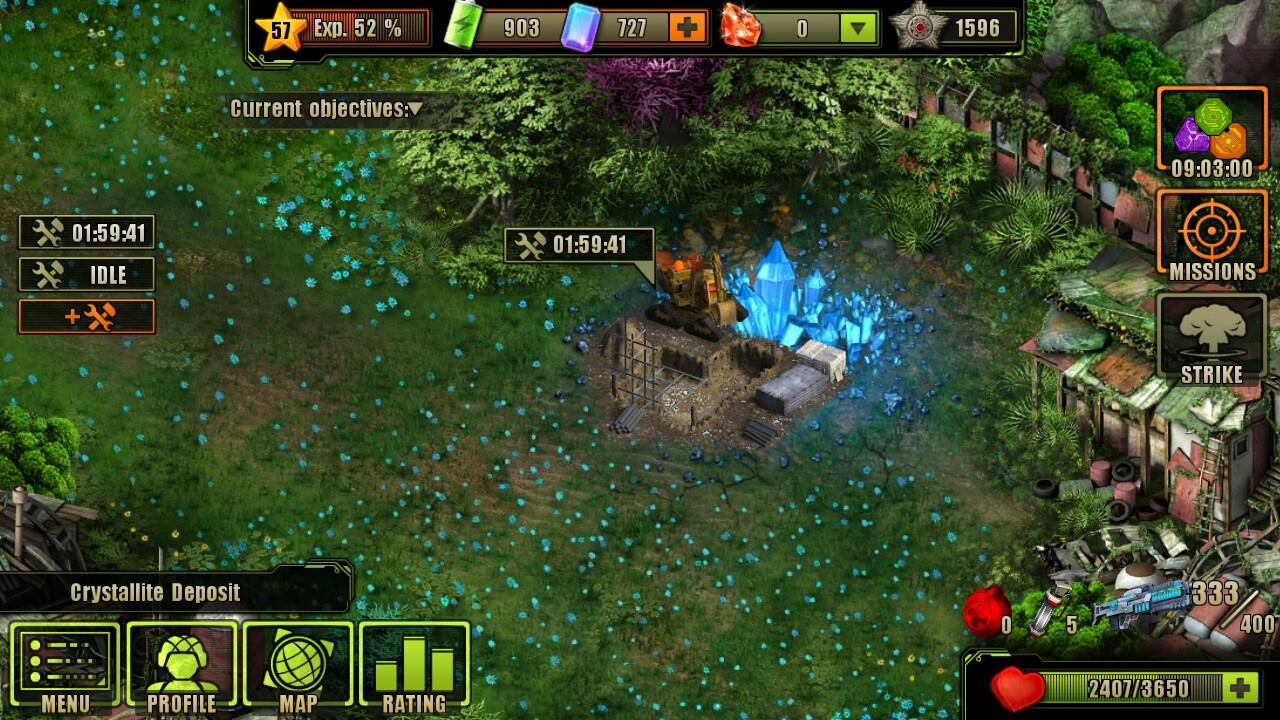 Construction Process Background Image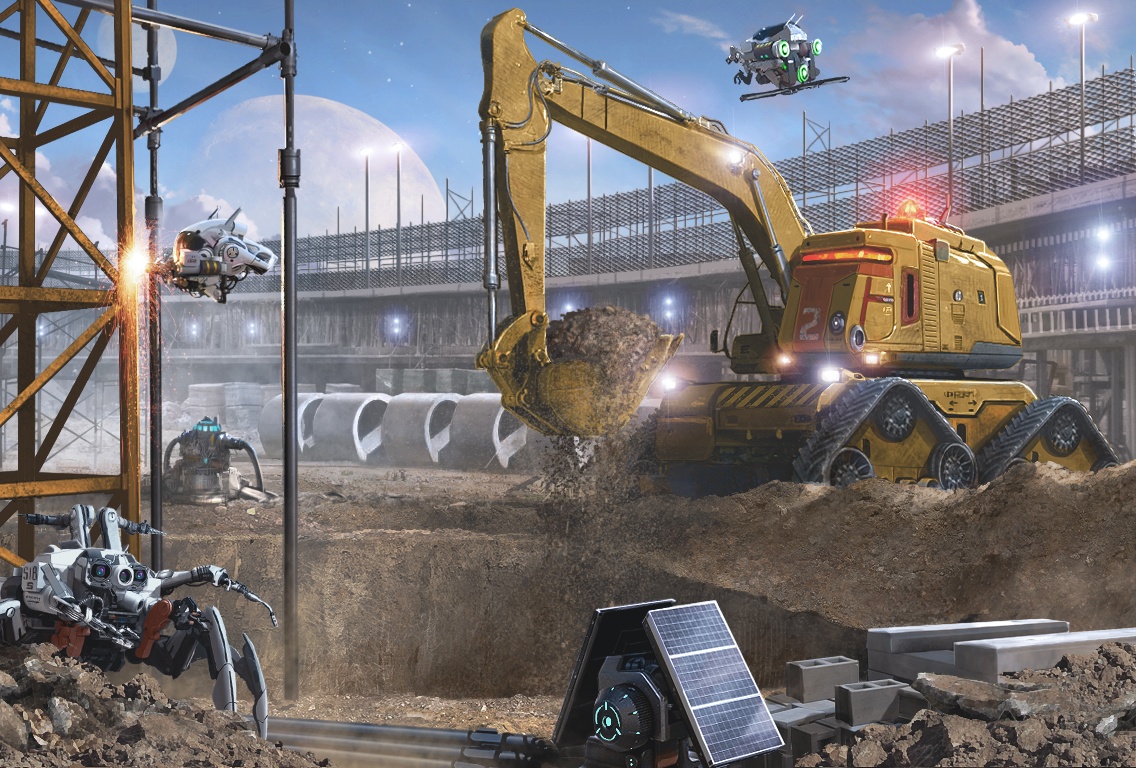 If you found an error, highlight it and press Shift + Enter or click here to inform us.