Friends on Facebook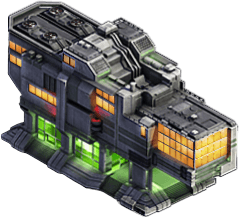 Search for friends on Facebook
Friends! If You have built an Embassy, but You don't have friends on Facebook that play in Evolution, post here a comment with a link to Your profile and You will add in friends.
This will allow You to receive a free Crystallite

 (and Time Boosters

 with improved the Embassy) every day!
How to Post a Link to Your Profile?
1. Go to Facebook.com and click on Your profile page:

2. In the address bar of your browser a link will appear on Your profile, similar to the following:

3. Highlight the link and copy it to the clipboard (Ctrl+C)
The link may look like https://www.facebook.com/profile.php?id=10000xxxxxxxxxxx or https://www.facebook.com/ivan.ivanov.1999
Other links, for example: https://facebook.com/profile.php?ref=bookmark – will not work!
4. In the comment form below, write "My profile on Facebook", then highlight the text and click "link"

5. Paste the link to Your profile in the window that appears (Ctrl+V) and hit "OK"
6. In the comment box will appear your link like this:
<a href="https://www.facebook.com/profile.php?id=100007433588351″>My profile on Facebook</a>
7. After the publication of comments You will get this result:
My profile on Facebook – Add me!

8. If You can't paste the link as above, just paste it as is in the "Commentary", it will be recognized automatically.
. . .
If you found an error, highlight it and press Shift + Enter or click here to inform us.