Collector Boss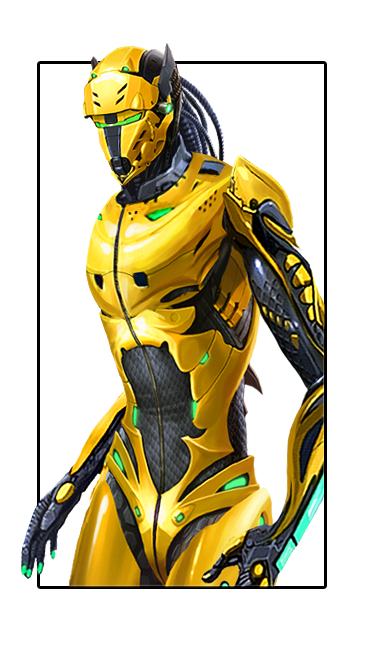 Collector Maly-To-Koor Boss
The Collector is one of the bosses in the Evolution: Battle for Utopia game.
Description
Location: Exodus, right top corner of the location
Health: 420 000


Weapon: Hand Blasters

Strengths: Uses deadly super shot (every 2:30), Requires a psi strike to kill, Not taunting
Weaknesses: Unarmored
The guards: None
Link to the Walkthrough Guide: Here
Victory Rewards: 60

, ???

, Random Resources
Commander's Log: Chapter 56

Collector at the Location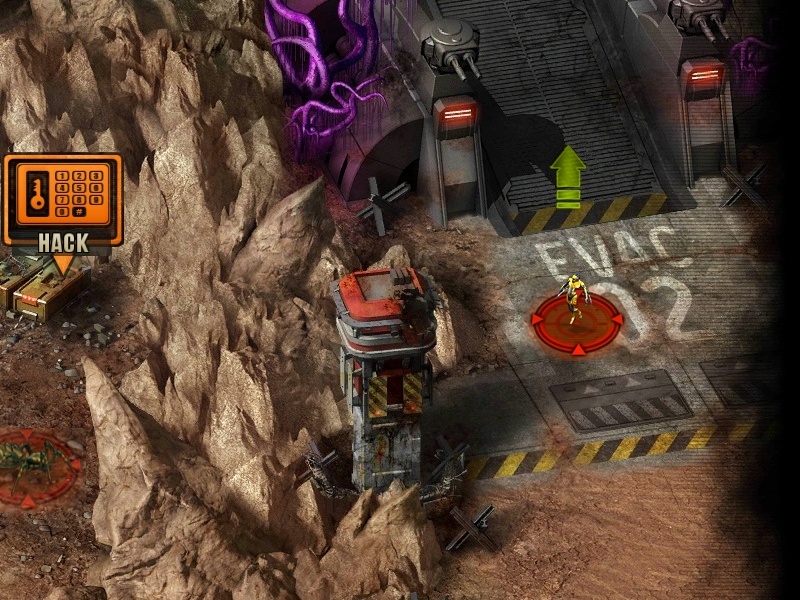 Collector's Concept Art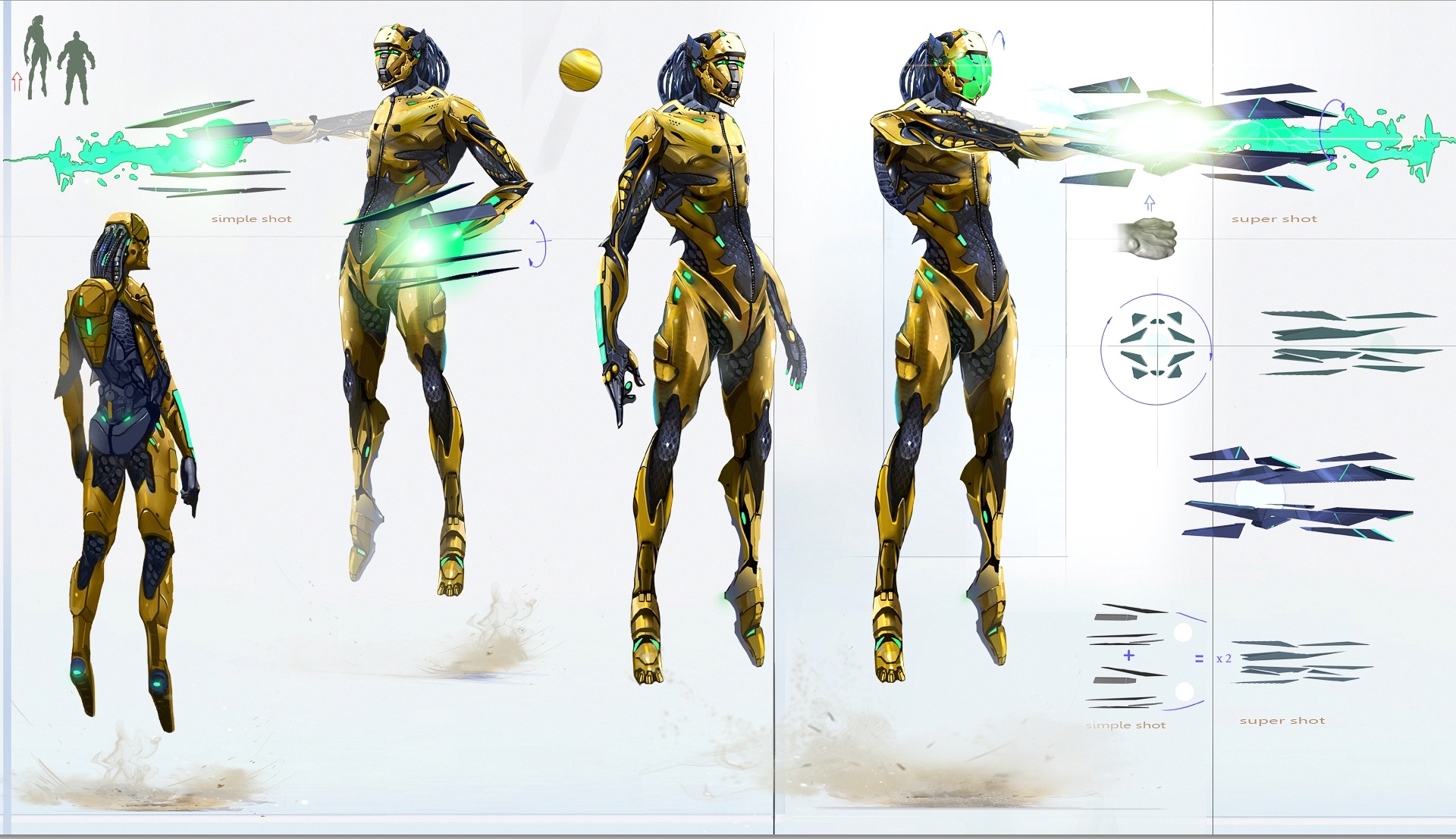 Collector's Rendering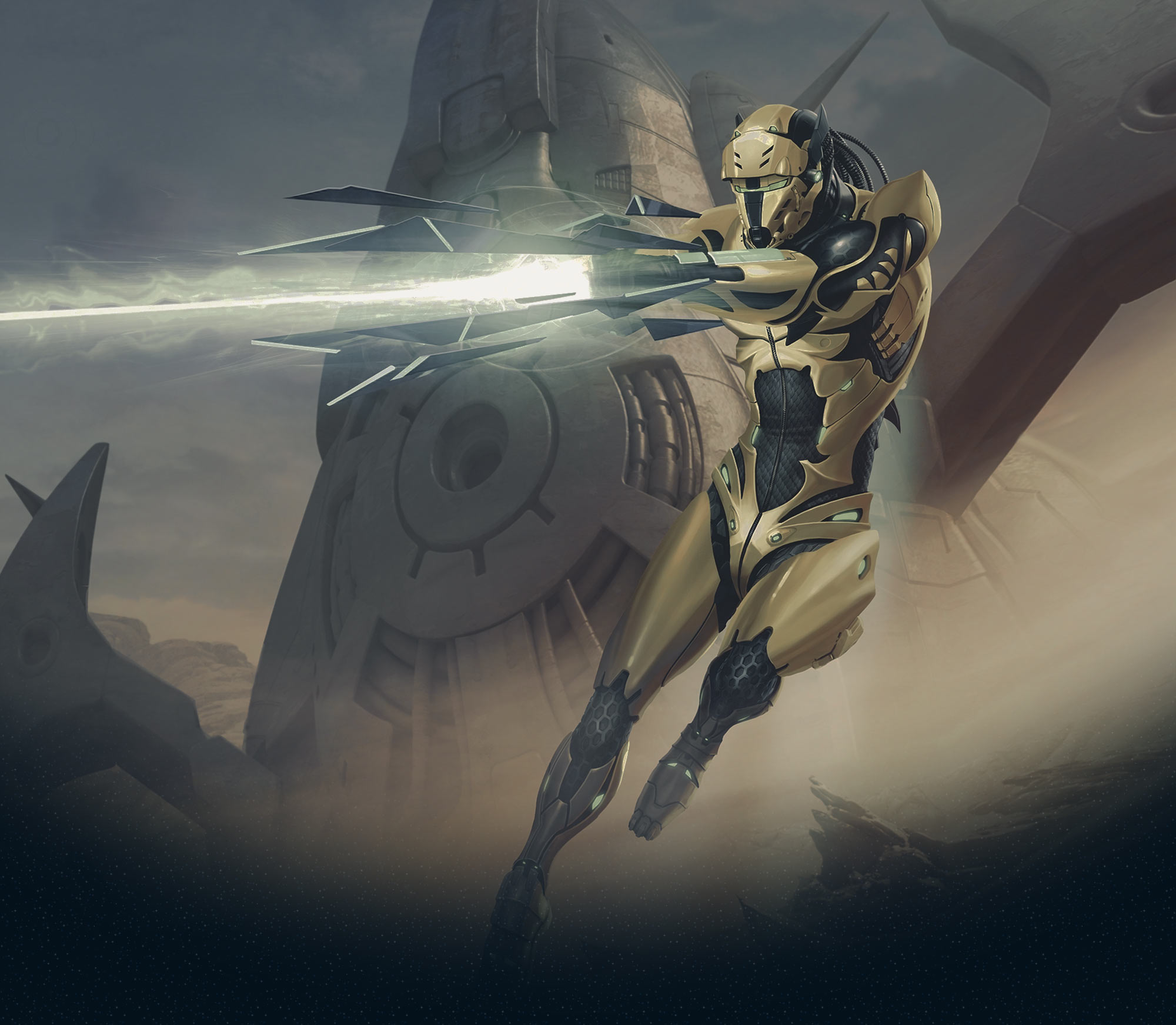 If you found an error, highlight it and press Shift + Enter or click here to inform us.