Reconnaissance Center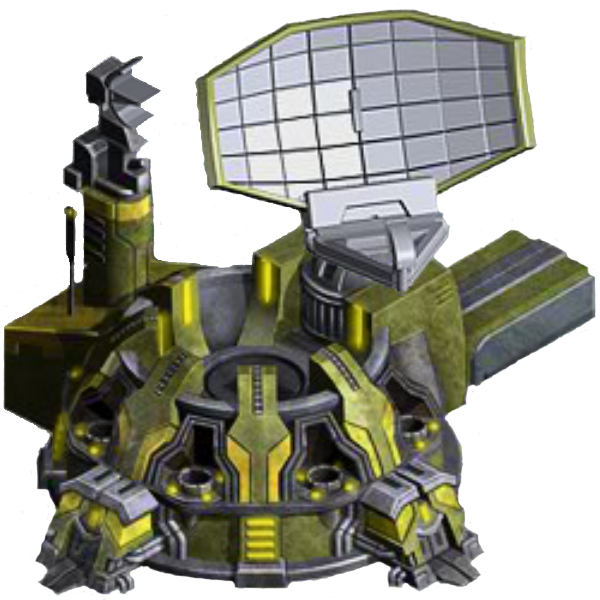 Reconnaissance Center
The Reconnaissance Center is one of the many Buildings in Evolution: Battle for Utopia game.
Purpose
Analyze enemy vulnerabilities and exploit it in combats.
Vulnerabilities Research
The Reconnaissance Center allows you to research and exploit enemy vulnerabilities, giving you an extra edge in future battles against enemies.
After construction of the Reconnaissance Center, new enemy entries will be added to the list as you defeat a new type of enemy.
Despite the variety of enemies, vulnerability for each of them the same:
Level 1. Increase Critical Chance against this enemy by 5%;
Level 2. Double Aimed Shot damage against this enemy;
Level 3. Increase damage from Weapons by 15% against this enemy.
Your cumulative number of victories against that enemy type is then tracked. Once you reach the target number of victories versus that enemy, its vulnerability will be available for research.
There are three vulnerability levels available per enemy type. Researching a vulnerability will make the next vulnerability level available.
Reconnaissance Center at the Home Base Location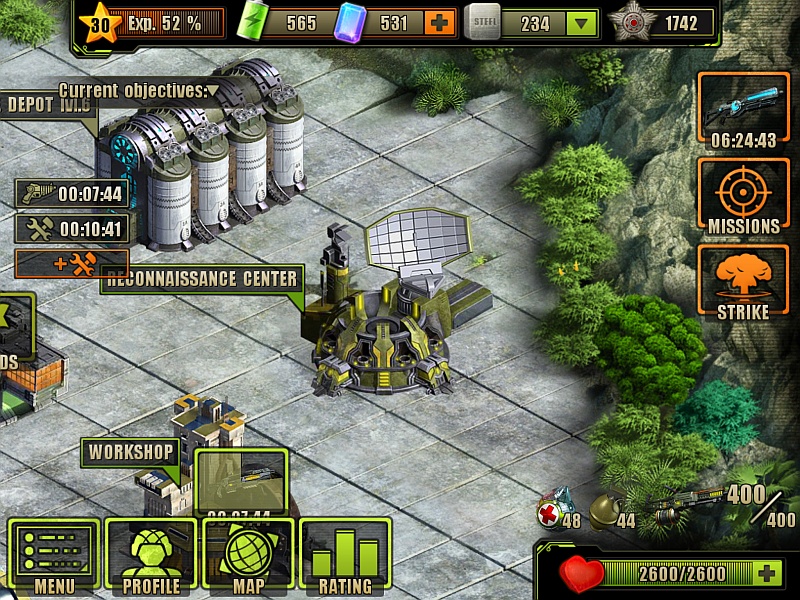 Groups of Enemies Available for Vulnerabilities Research
Tips
…
Reconnaissance Center Concept Art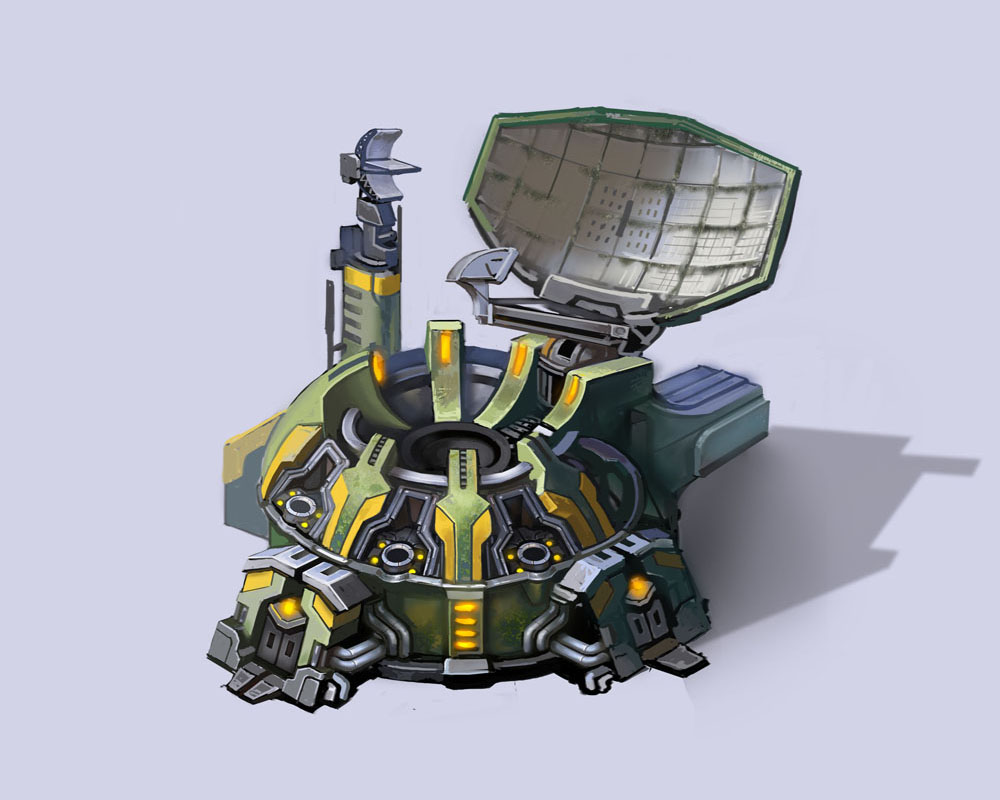 If you found an error, highlight it and press Shift + Enter or click here to inform us.