Terraforming
Terraforming Process
The process of terraforming is one of the essential to your infostructure development in the Evolution: Battle for Utopia game.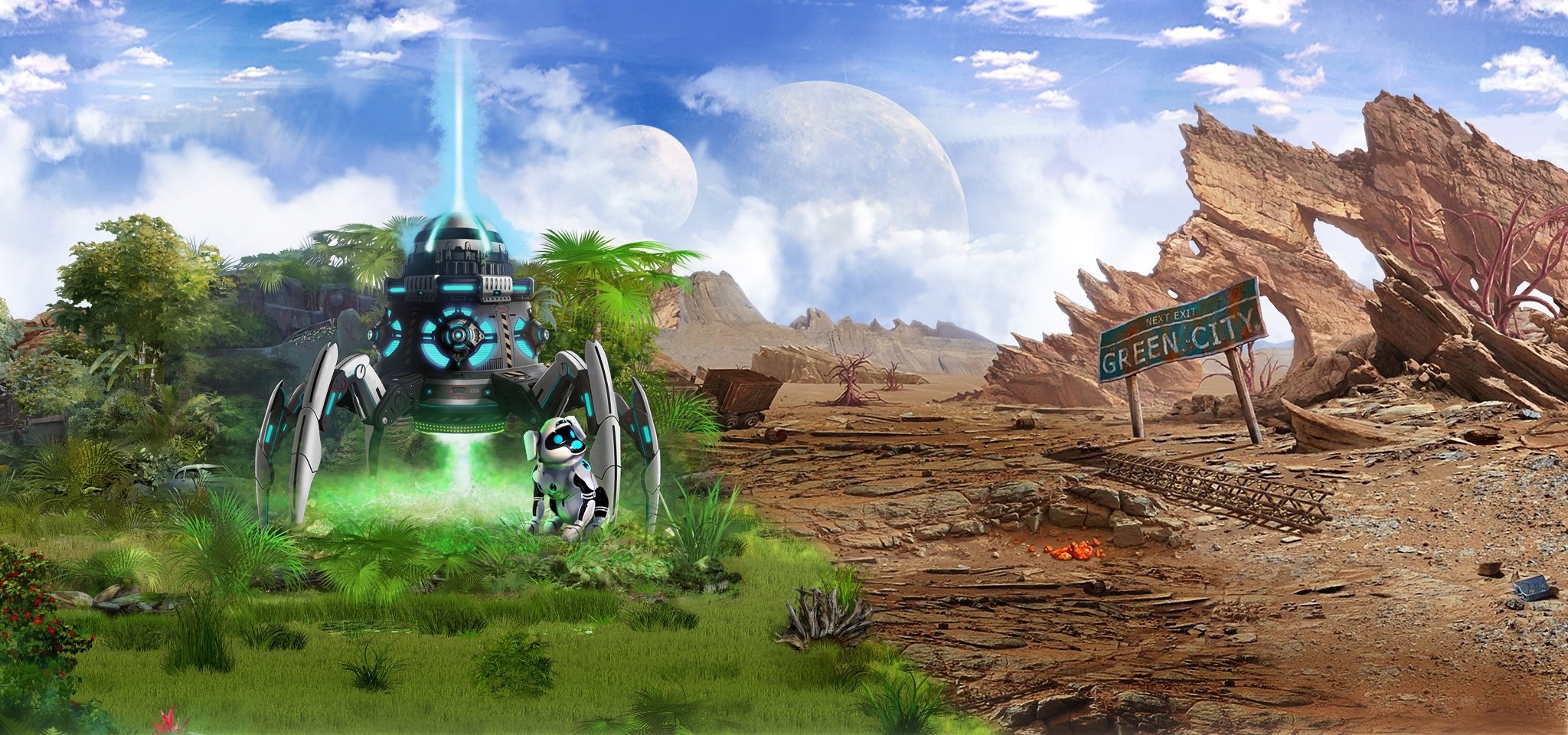 Once you have cleared any of Story-line Location from enemies, you can terraform it with Terraformator.
Terraformator will help you make the captured territories flourish.
Terraformator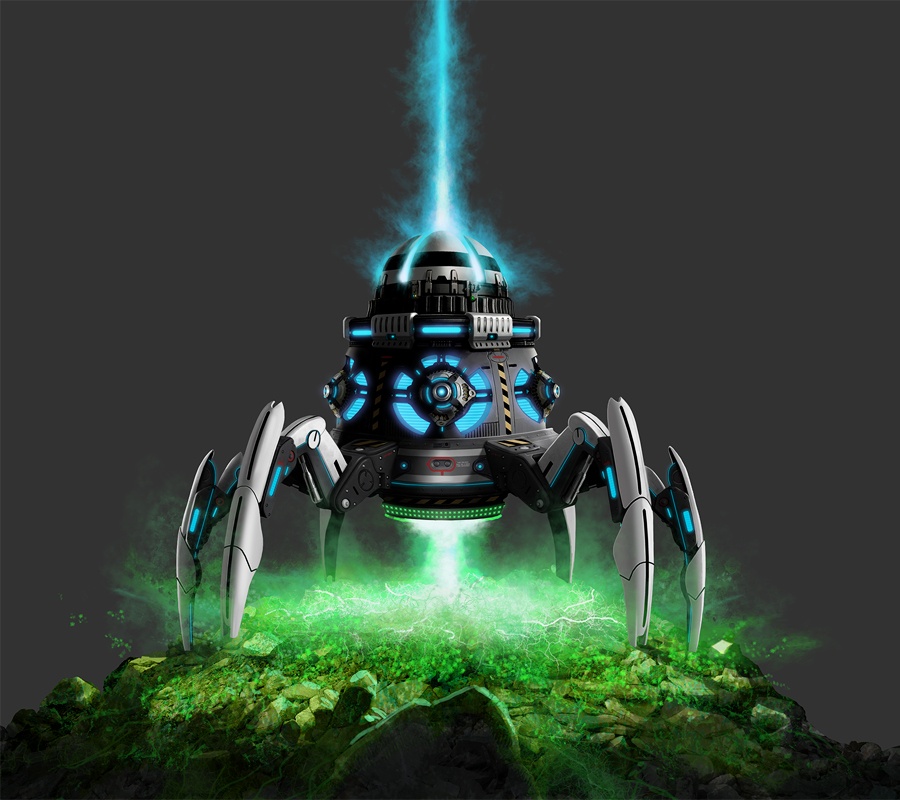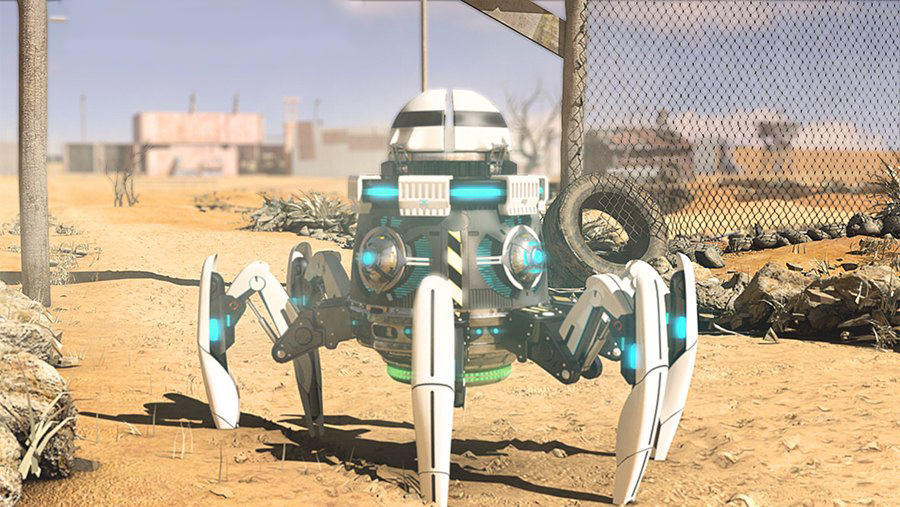 During the process of Terraformation all pollution will transformed in to wild vegetation.
An example of the gradual terrarormation of the Kingpins Hideout location: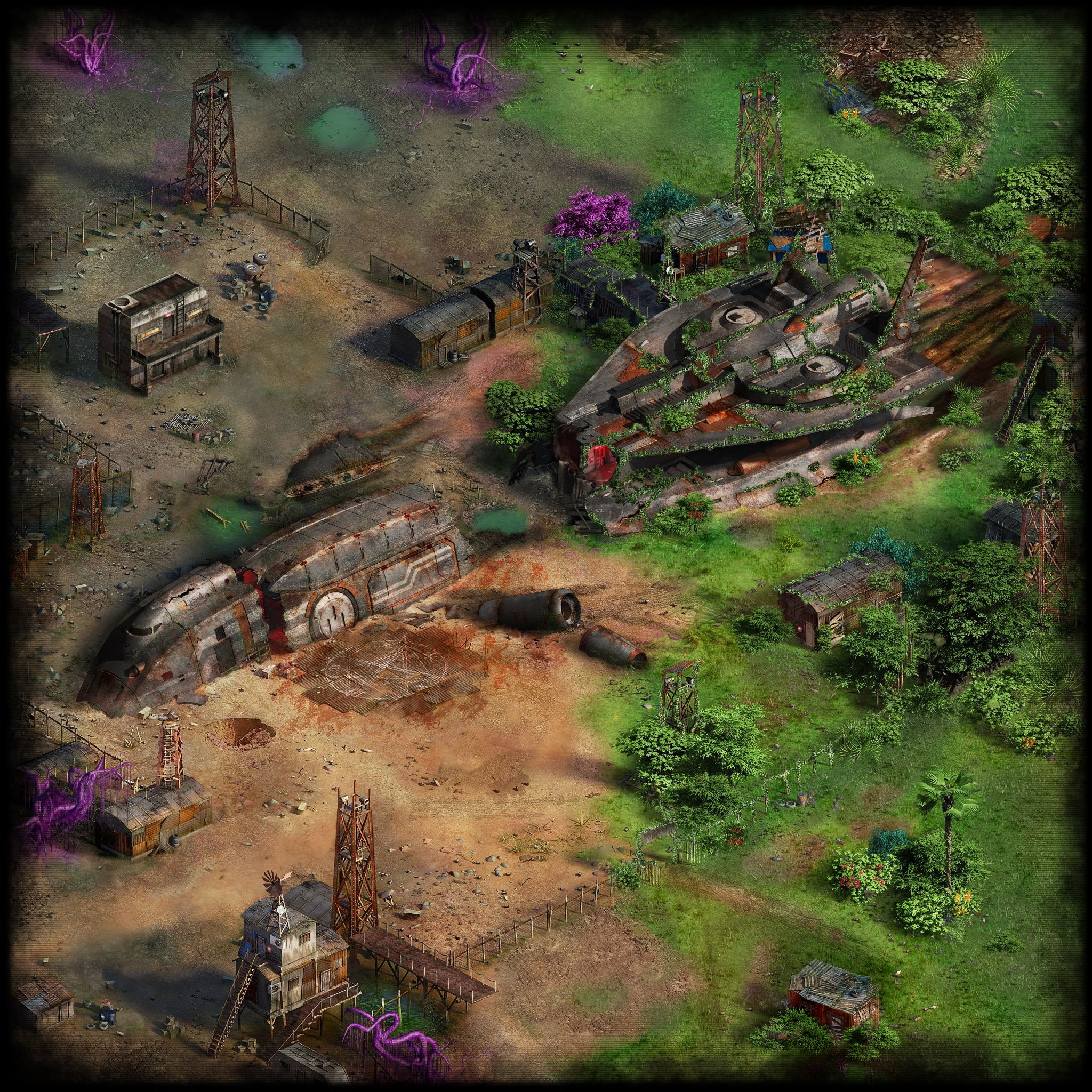 The initial view of the any location is significantly different from the terraformed one:
You can build any Buildings in location only after finishing of their terraformation process.
Important Locations to terraform first:
The more polluted area, the more resources required for its terraformation.
The Process of Terraforming Video
If you found an error, highlight it and press Shift + Enter or click here to inform us.