Concept Art
Concept Art
Remarkable Concept Art from the Evolution: Battle for Utopia game in our Media Library.
Featured Game-play Art
Utopia Landscapes
Locations Objects' Art
Capsule from Home Base Location

Container Carrier from Outpost Location

Space Ship MOROSE 02 from MOROSE Crash Site Location

Vegetation of the Utopia

Totem from Swamps Location

Alien Space Ship from Ufo Crash Location


Black Legion Z.E.V.S. from Z.E.V.S. Location

Synthetics Factory from Incubator Location

General Kurbatov from Defense Line Location

Mechanarium Location Concept

Synthetics Factory (Second Version)

Cannon From Annihilator Location

From Sketch to Final 3D Model
Black Legion Army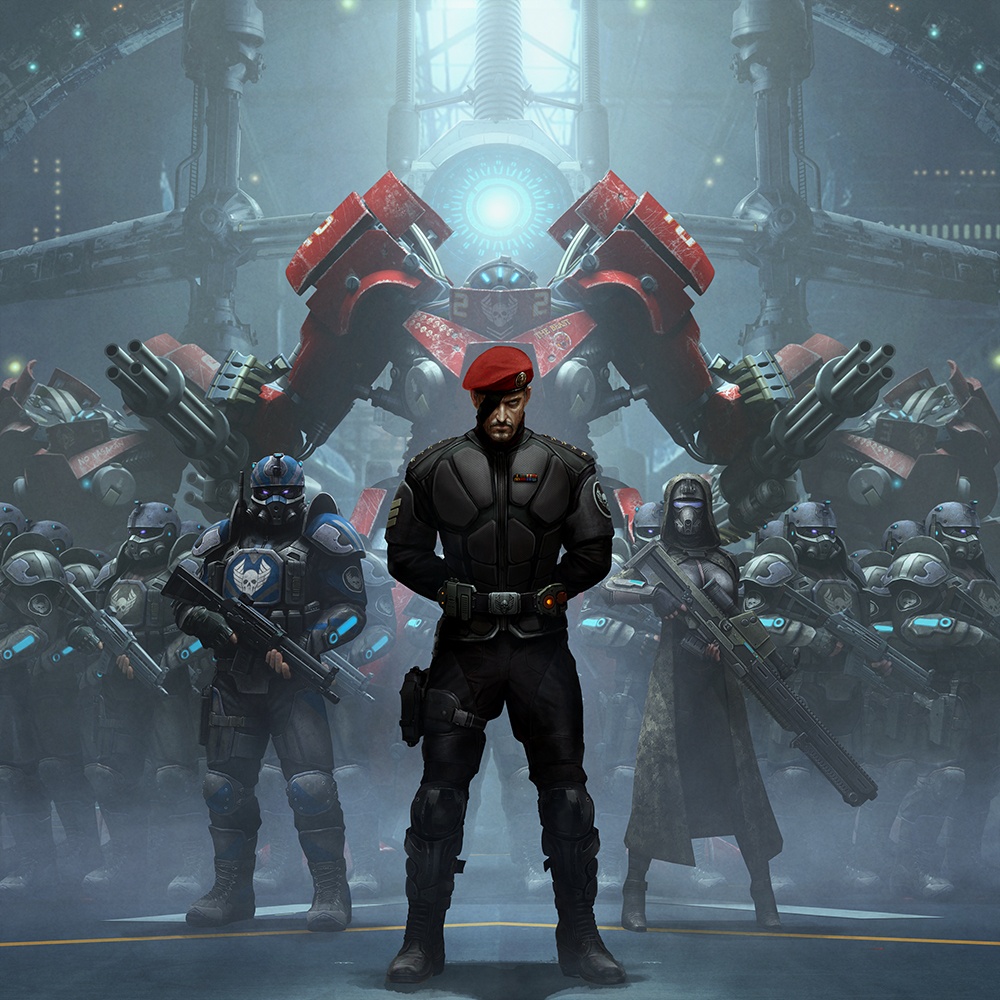 Artificial Intelligence – Dominion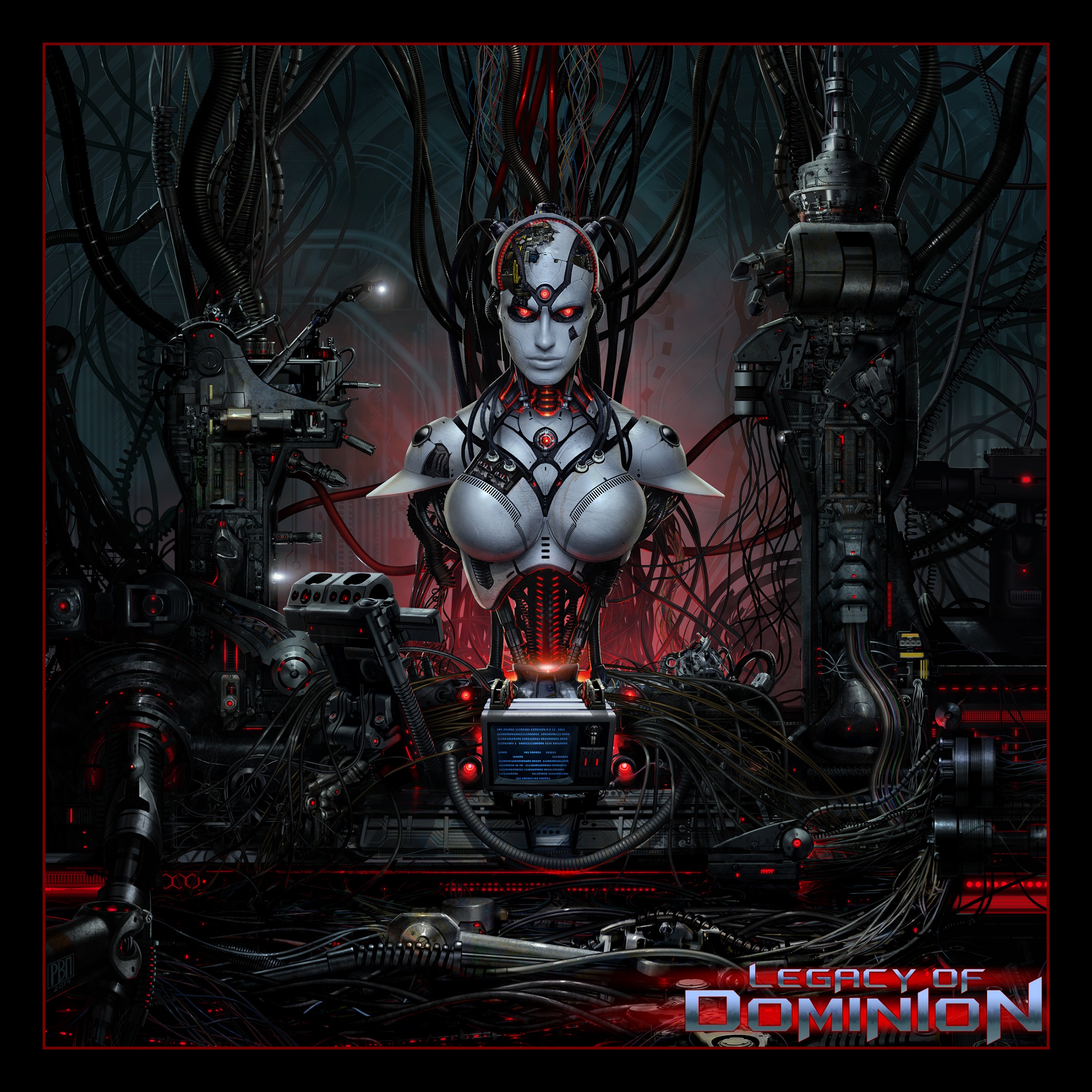 The Exodus Update Featured Characters
If you found an error, highlight it and press Shift + Enter or click here to inform us.