Guard Armor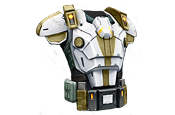 Guard Armor
The Guard Armor is one of the many Armors in the Evolution: Battle for Utopia game.
LET'S ROCK!
I've penetrated the enemies' secret base and found there this perfect armor together with new Psi Power technologies!
Description
Reinforced armor.
Psionics` Secret Armor.
Previous Armor: Standard Armor
Health: 700


Unlocked By: Psionic Base, third hack
Research Cost (Time): 150

, 20

, 300

 (00:20:00)
Cost Reduction Requirement: Battles Conducted (10)
Reduced Research Cost (Time): 120

, 16

, 240

 (00:16:00)
Construction Cost (Time): 1800

, 600

 (00:10:00)
Special Abilities: –
Next Armor: Thug Armor
Guard Armor Concept Art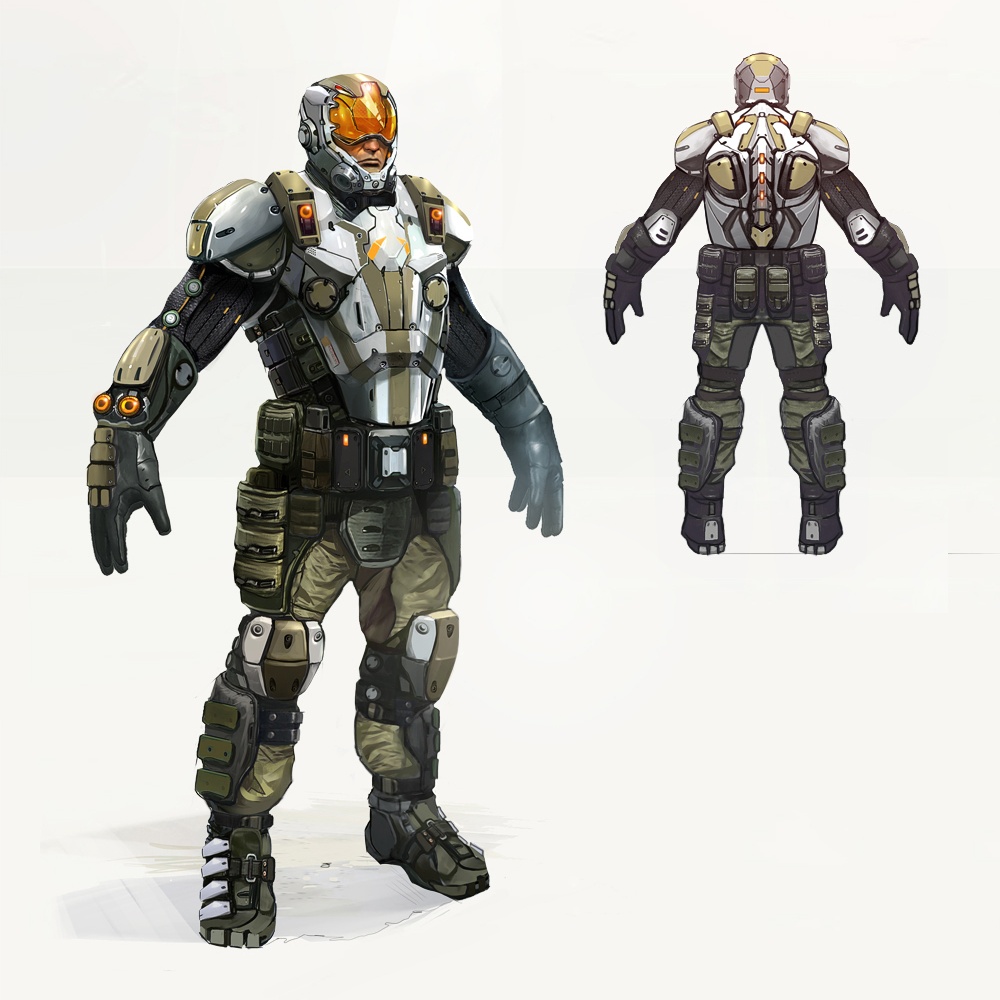 Guard Armor Rendering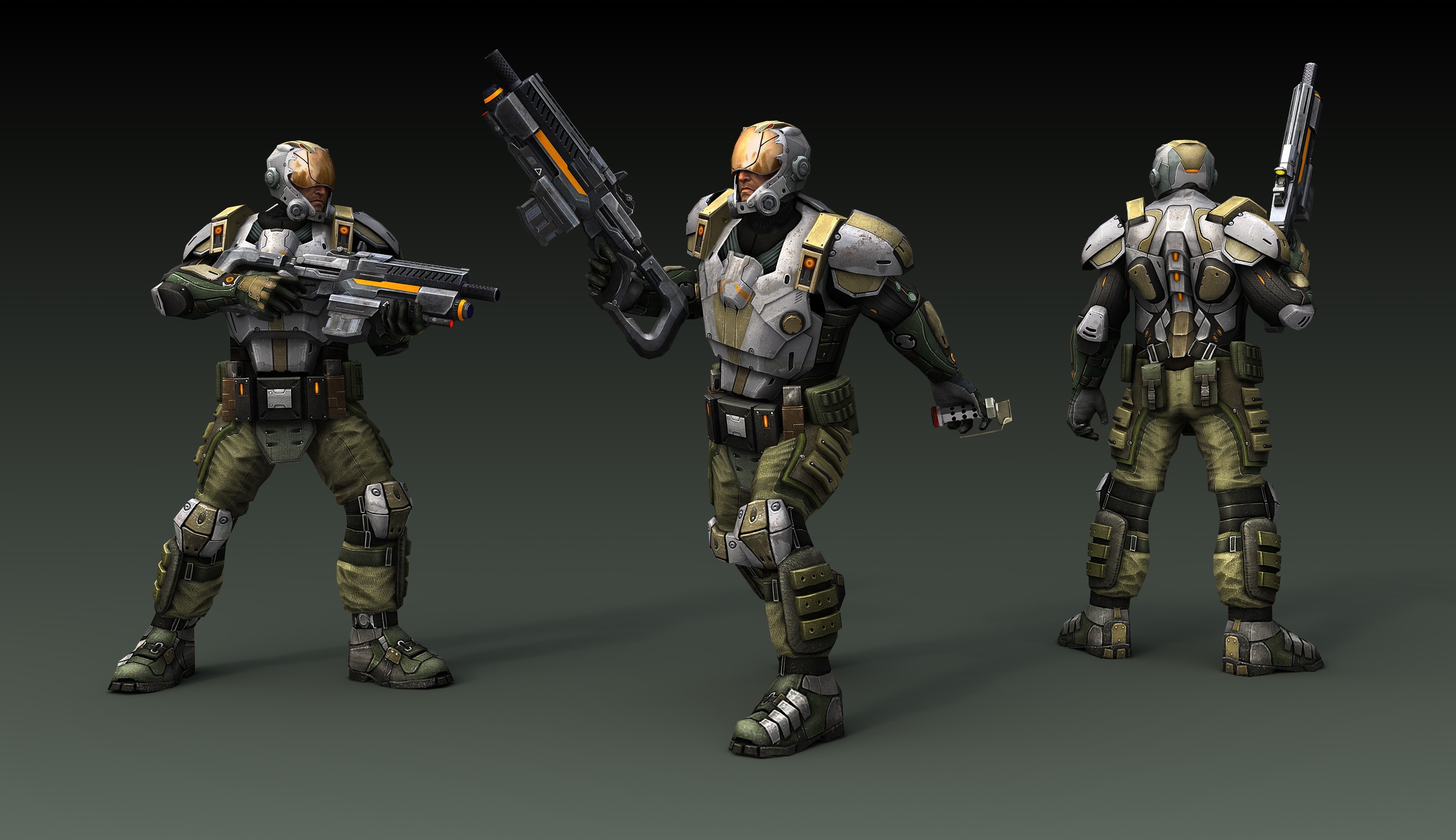 If you found an error, highlight it and press Shift + Enter or click here to inform us.