VX-1909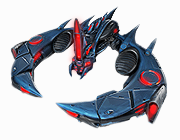 VX-1909
The VX-1909 Flying Vessel is one of the many Helicopters (six and yet last in Heliport), available in the Evolution: Battle for Utopia game.
Description
VX-1909 does not only allow you to open a new operation and to increase capacity, but also helps you to get to the new location in the Exodus update in order to complete the game!
Previous helicopter: Titan
Capacity: 400
Range: 2500
Can reach: 10 (all) players' bases, 6 (all) Operations
Cost: 2000

, 2000

, 2000


Requirements: Research the Antigravity technology, 30

VX-1909 Concept Art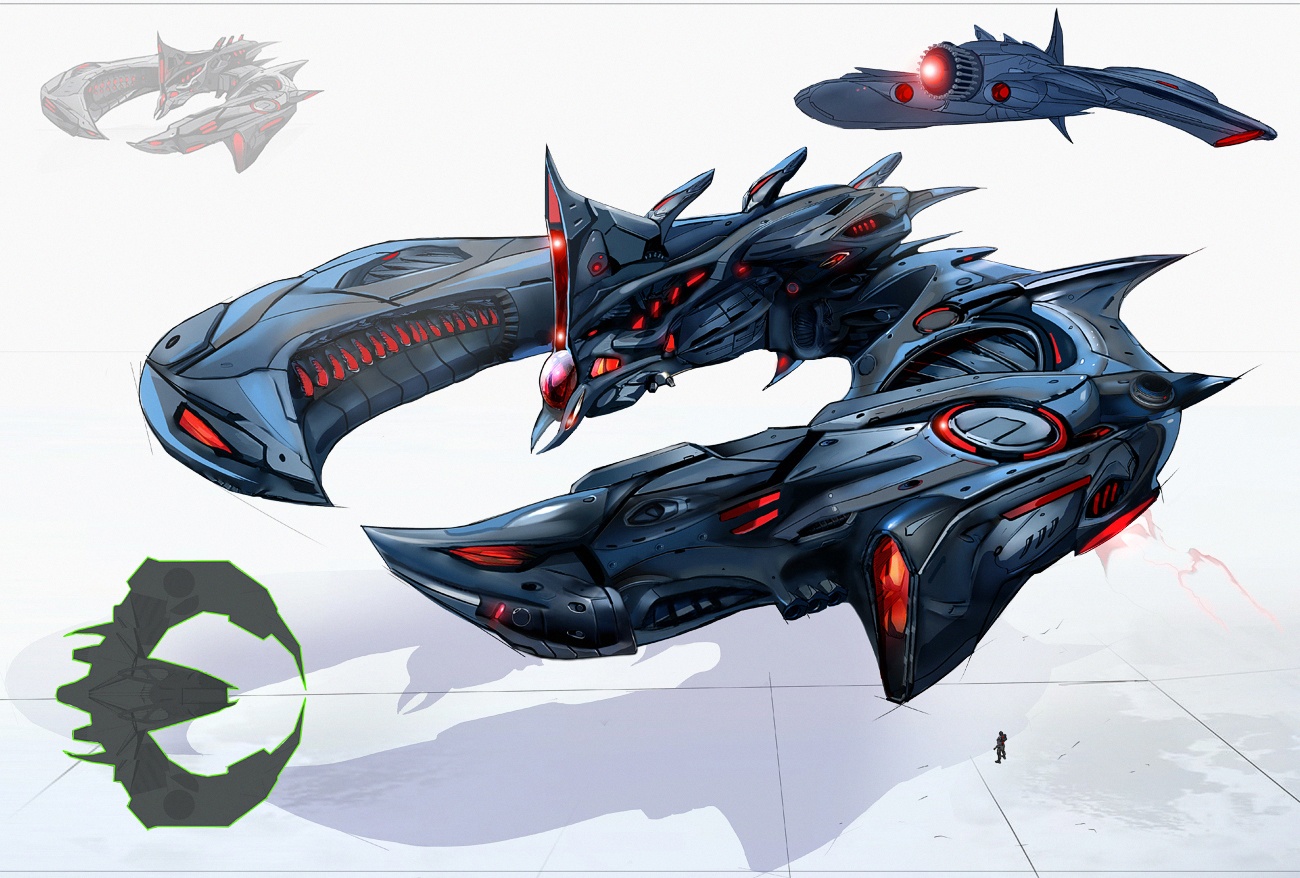 VX-1909 Rendering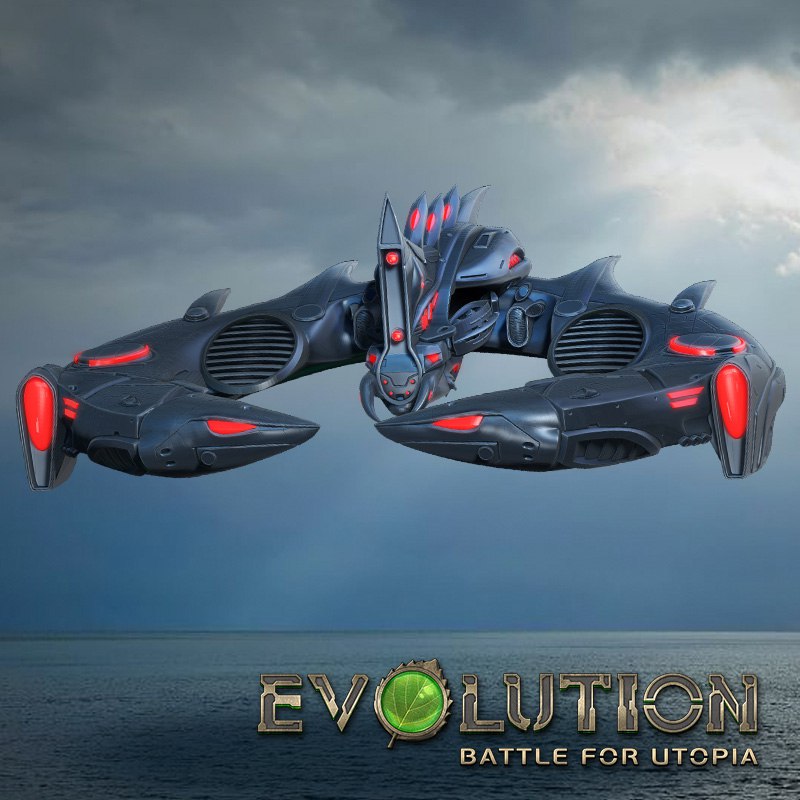 VX-1909 In-Game View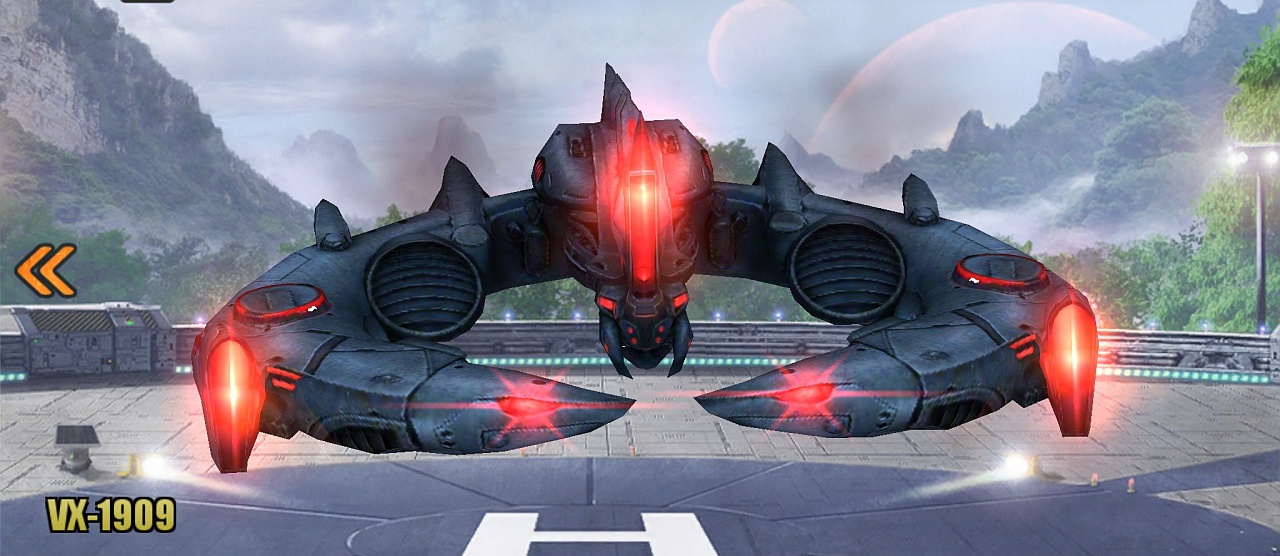 If you found an error, highlight it and press Shift + Enter or click here to inform us.