Radar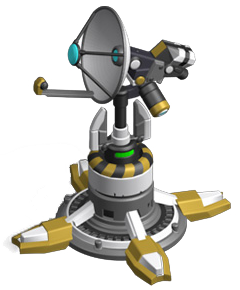 Radar
The Radar is one of the many Buildings in Evolution: Battle for Utopia game.
Purpose
The Radar helps your Turrets to detect other players' attempts to attack your base in PvP battles. If the detection is successful, the attacking player will have to fight against one of your turrets as well, which will significantly increase your chance to defend your base successfully.
Each turret increases the detection chance rate by 5%. totaling up to 30% if you have 6 turrets.
The constructed Radar increases the detection chance rate by extra 20%.
You have activated the Shield mode and doubled the chance rate to 100%.
Enter the Radar building to see all your turrets and the total detection chance rate. Press Activate Shield button to raise your base defense to maximum.
The Shield ability is last for 48 hours and costs 6

  to activate. On your base screen you can see Radar's state – ON/OFF – and remaining time until deactivation. Mode ON/OFF means just SHIELD ability activation state.
Radar at the Home Base Location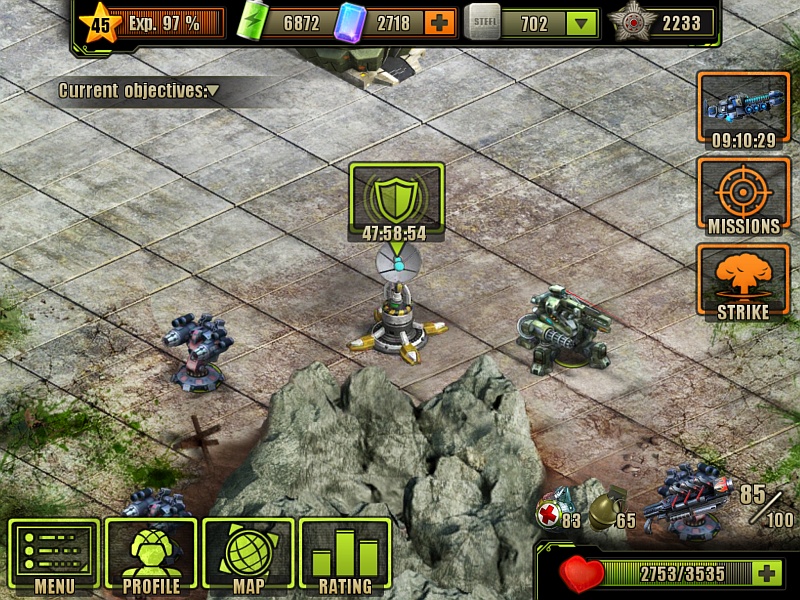 Tips
Build the Radar as early as possible for successful resistance against other player's attacks. It is desirable to purchase two extra turrets as early as you can. Radar and 6 turrets will ensure 20% + 6*5% = 50%. And with activated Shield ability your base will be safely resisted with turret against all attacks on 100%.
You also can prolong the shield mode for another 48 hours by spending 6

more. There is no upper limit for shield mode time.
You can't manually turn off the Radar once it was activated.
Radar in Action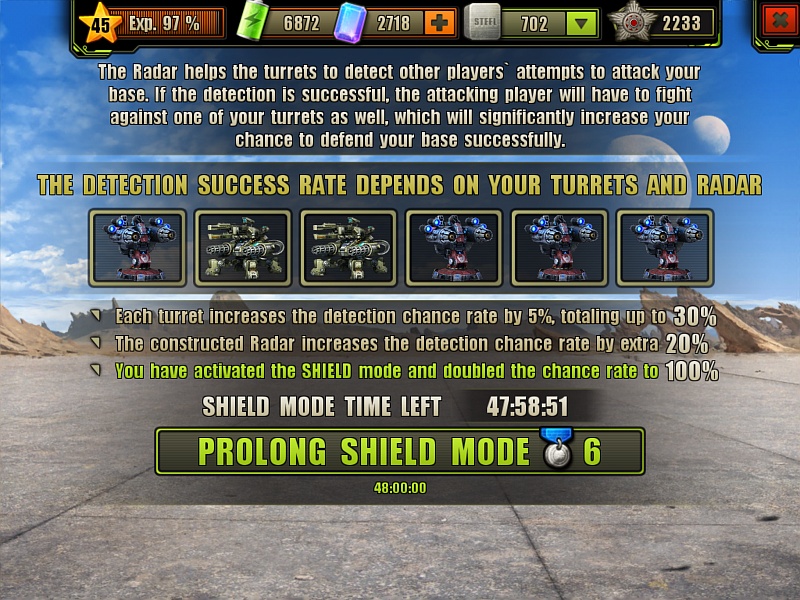 Turrets Places at the Base

In Radar Background Image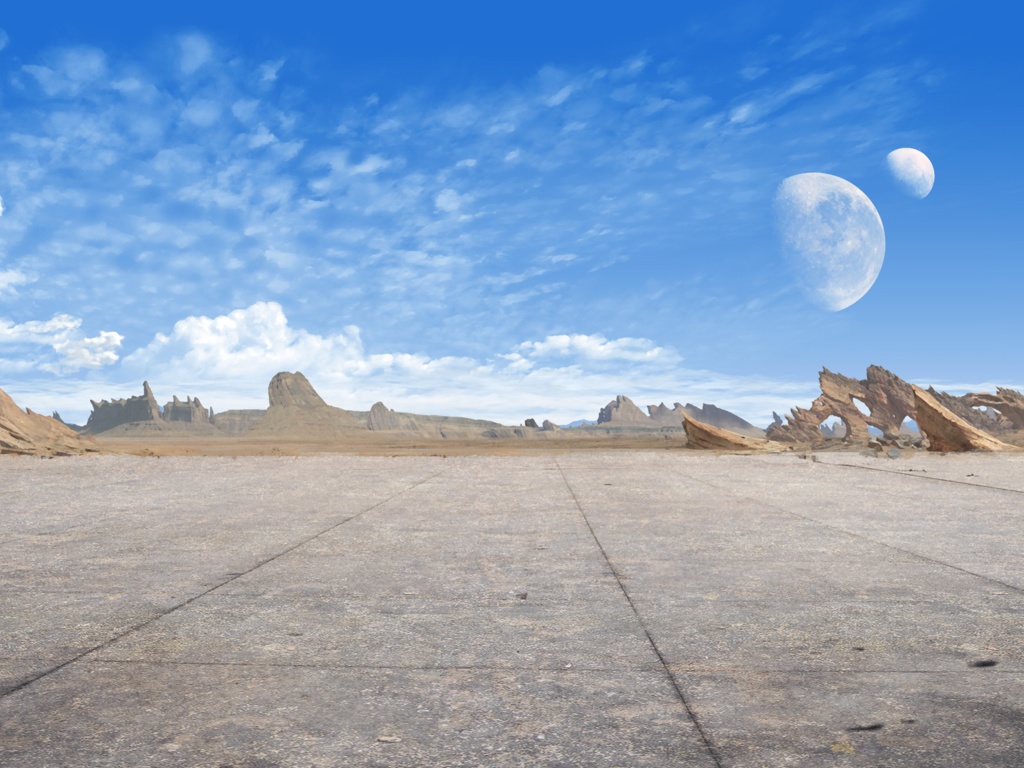 If you found an error, highlight it and press Shift + Enter or click here to inform us.