Dominion Turret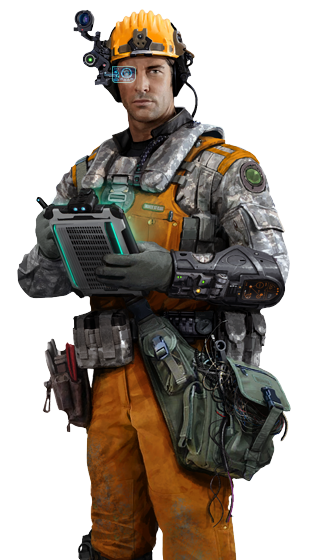 Dominion Turret
The Dominion  is one of the many Turrets in the Evolution: Battle for Utopia game.
Description
Dominion is the most powerful and last yet turret in the game. It is an automated sentry that can detect and destroy any target.
Previous turret: Maximus
Unlocked By: Incubator, 1st Hack clockwise (above Start point), behind Dominion Turret 
Research Cost (Time): 2000

, 40

, 2000

 (04:00:00)
Cost Reduction Requirement: Synthetics destroyed (50)
Reduced Research Cost (Time): 1600

, 32

, 1600

 (03:12:00)
Increases Base Defense by: 550 (+100)
Construction Cost (Time): 8000

, 1000

, 2500

 (24:00:00)
Hitpoints in PvP: 64 954

Features: Dominion Turret summons armored Technician Dominators (two per time with 3120

 health points each) to repair it self during the battle (+300 HP every 2 seconds each)

Walkthrough guide for this turret: Here
Dominion Turret Concept Art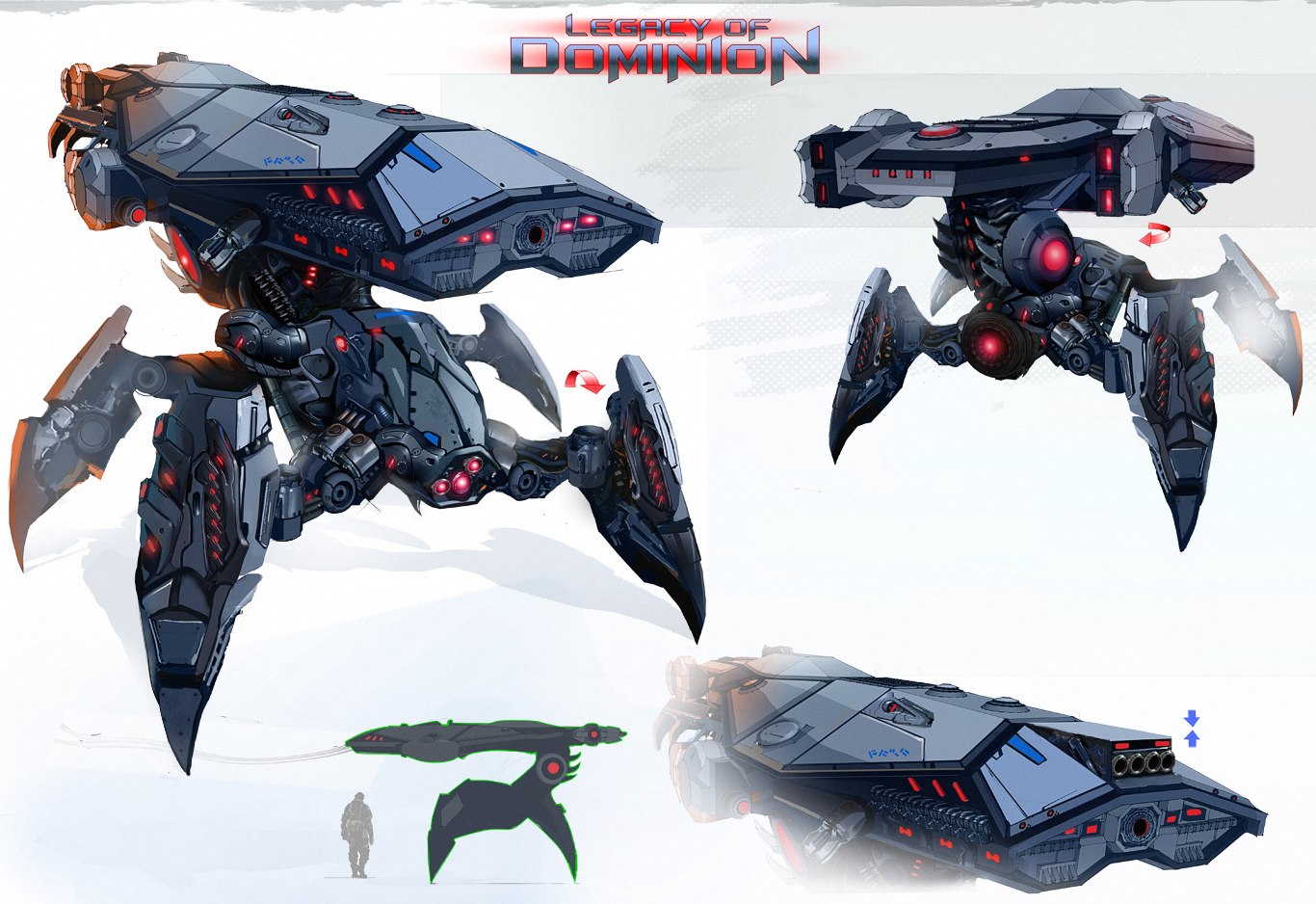 Dominion Turret Rendering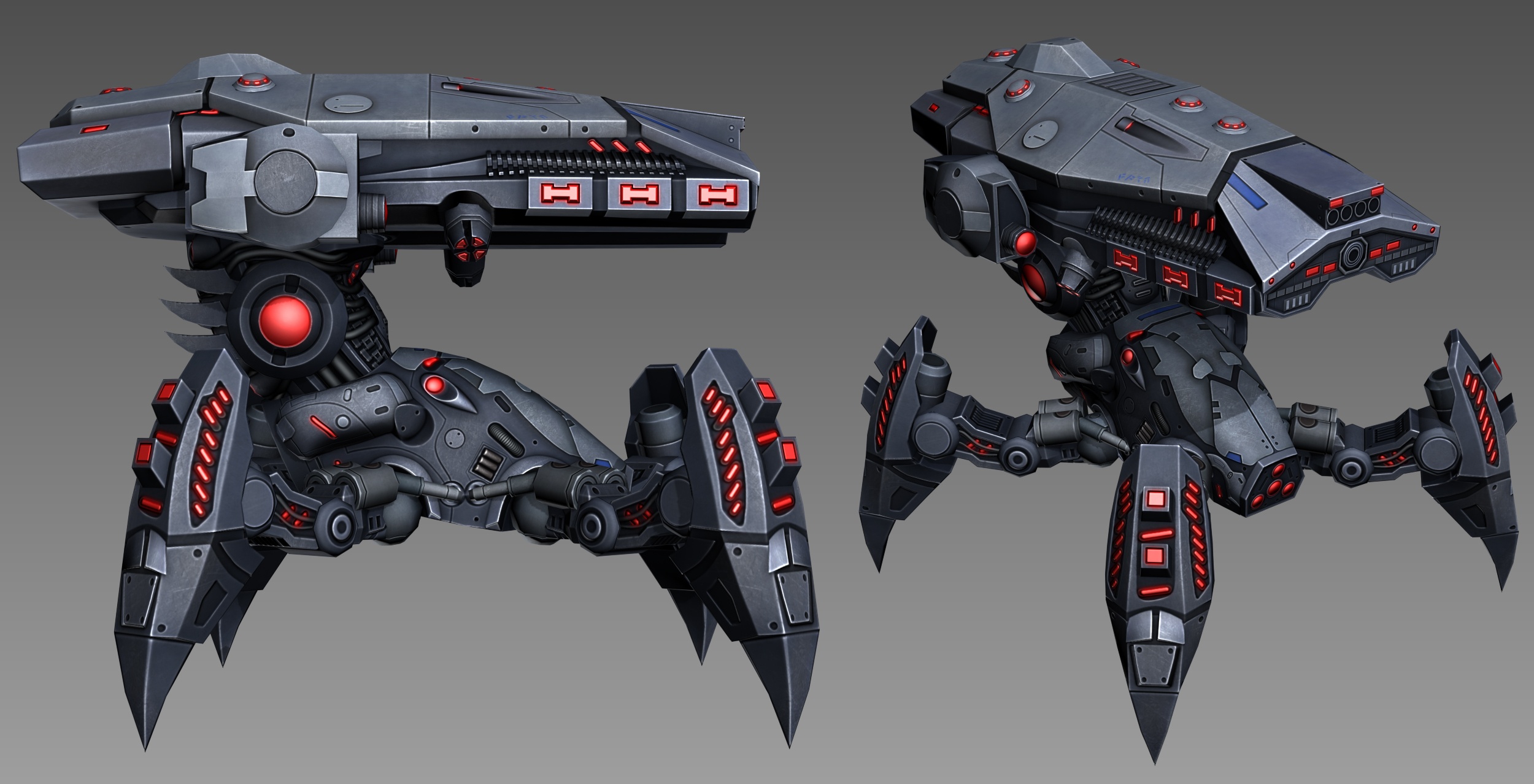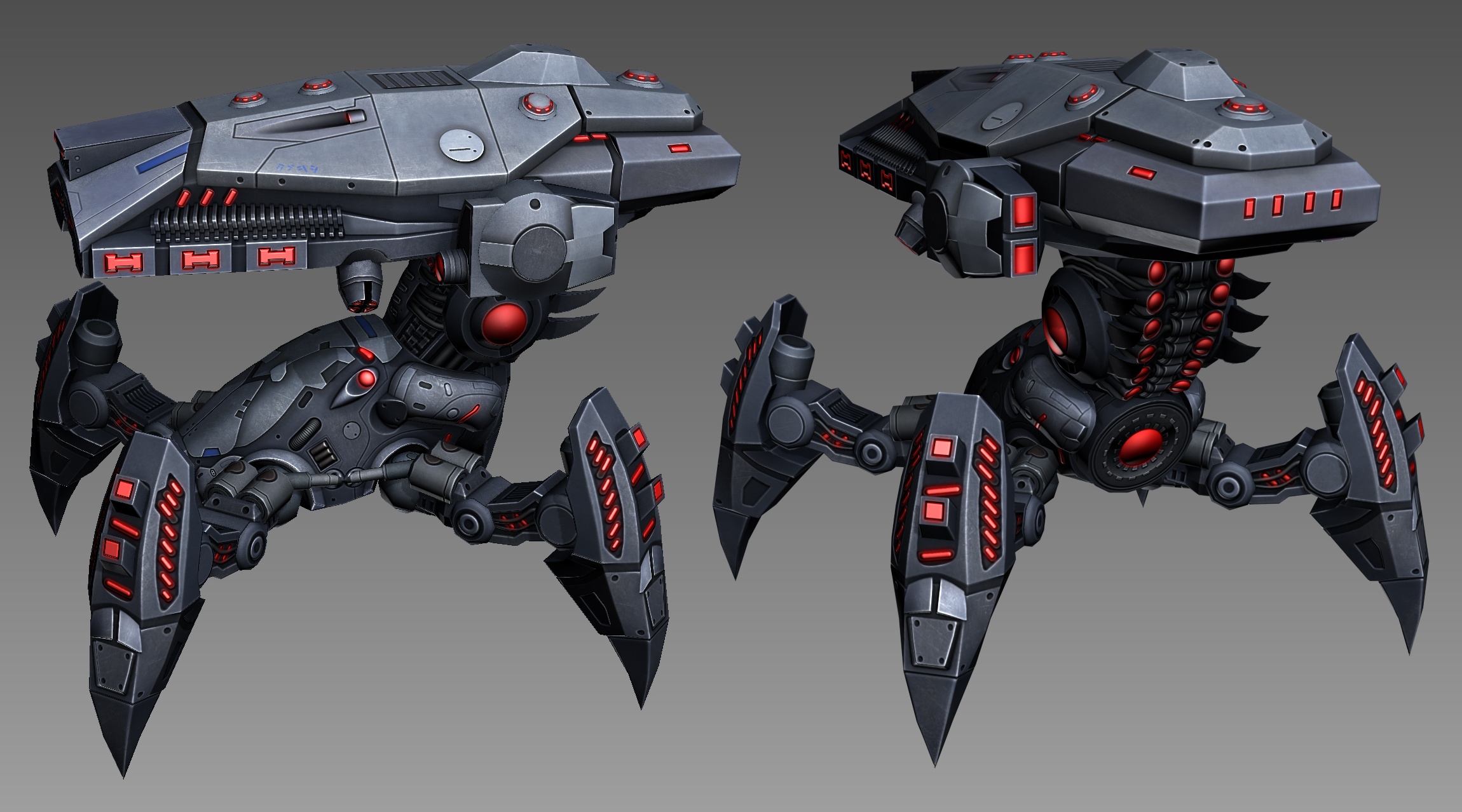 Technician Dominator Rendering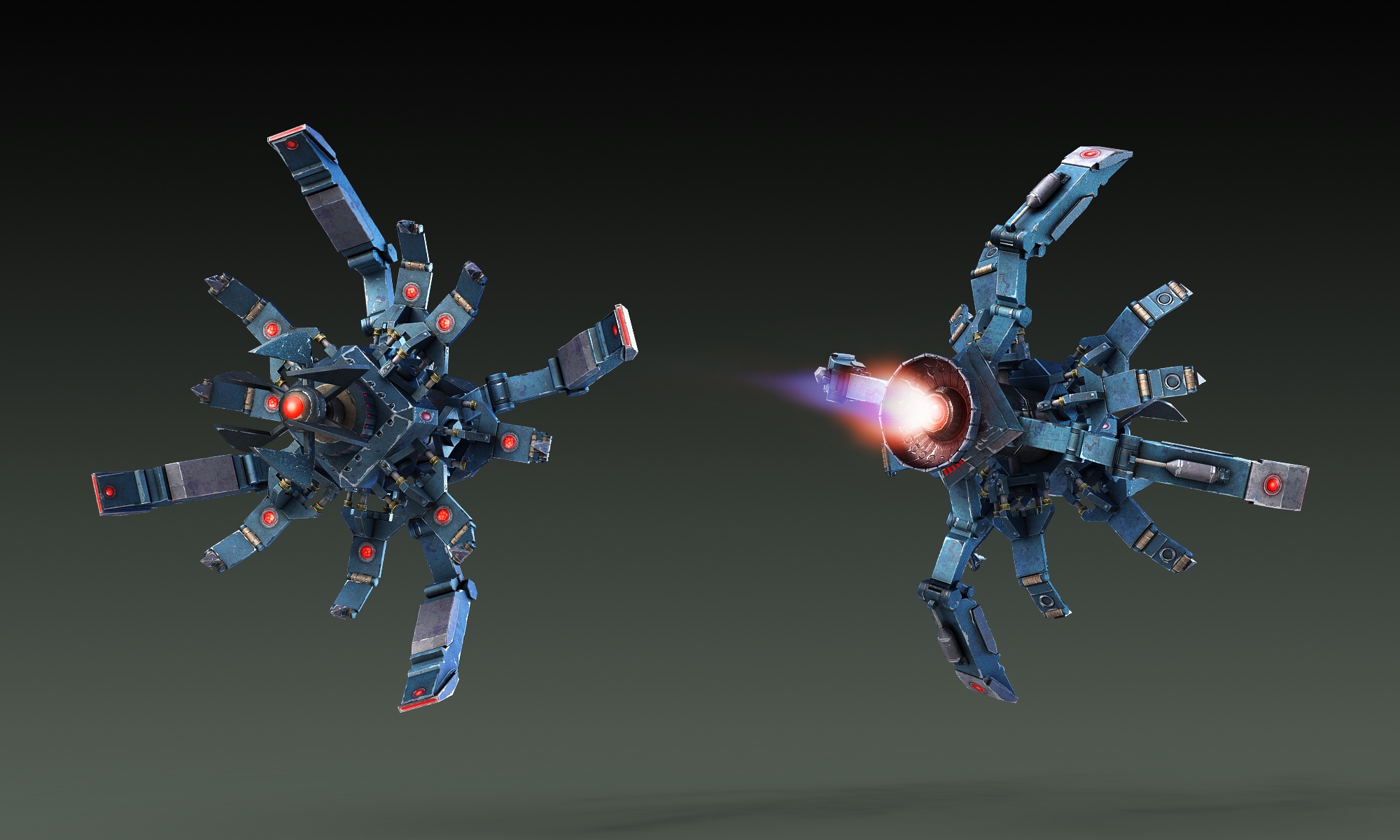 Battle Against Dominion Turret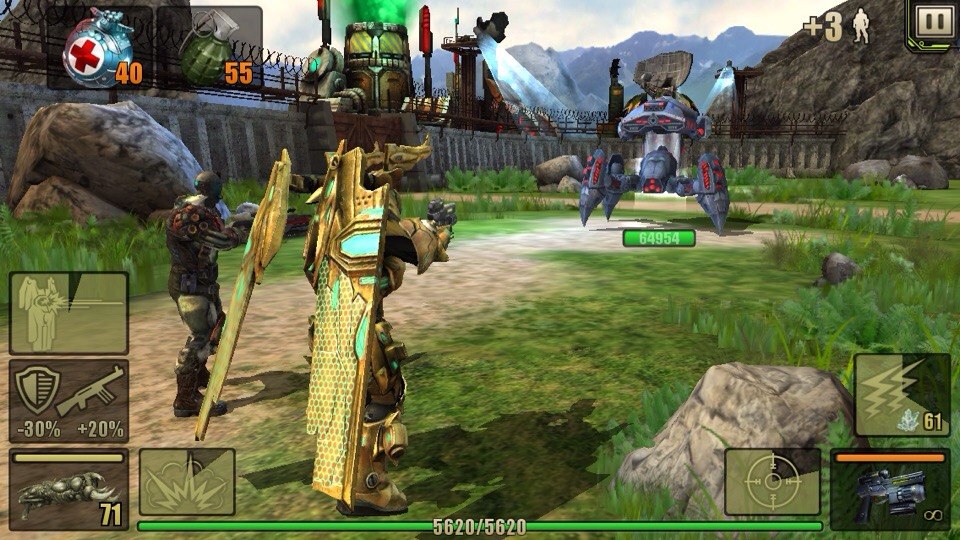 If you found an error, highlight it and press Shift + Enter or click here to inform us.