Hephaestus Turret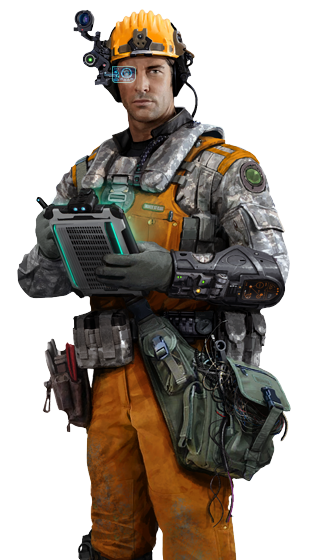 Hephaestus Turret
The Hephaestus is one of the many Turrets in the Evolution: Battle for Utopia game.
Description
The Hephaestus is a low-caliber, high rate of fire mounted auto-cannon, capable of placing hundreds of thousands of rounds downstream in a relatively short amount of time. It is automated, and when used in tandem with additional equipment, is easily one of the most destructive weapons in your arsenal.
Previous less powerful turret is Cerberus
Unlocked by: Discover Technology at "Tactics and Strategy" for 700

Research Cost (Time): 400

, 20

, 500

 (01:00:00)
Cost Reduction Requirement: Turrets destroyed (4)
Reduced Research Cost (Time): 320

, 16

, 400

 (00:48:00)
Increases Base Defense by: 250  (+100)
Construction Cost (Time): 1500

, 800

, 800

 (02:00:00)
Hitpoints in PvP: 4 500

Walkthrough guide for this turret: Here
Next turret: Hydra
Hephaestus Turret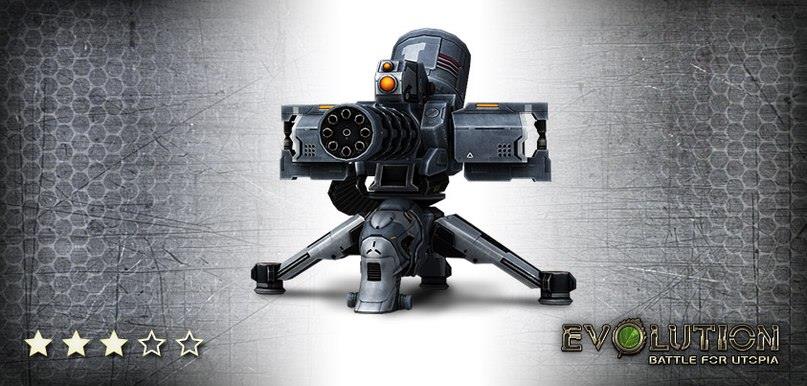 Hephaestus Turret Concept Art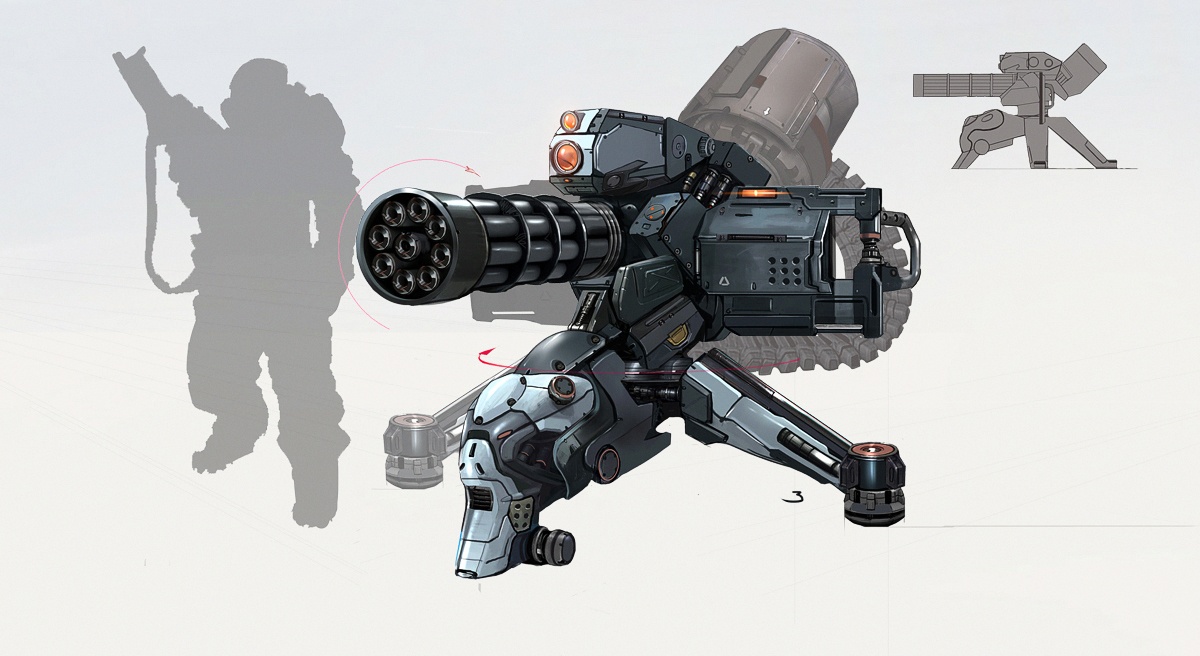 Hephaestus Turret Rendering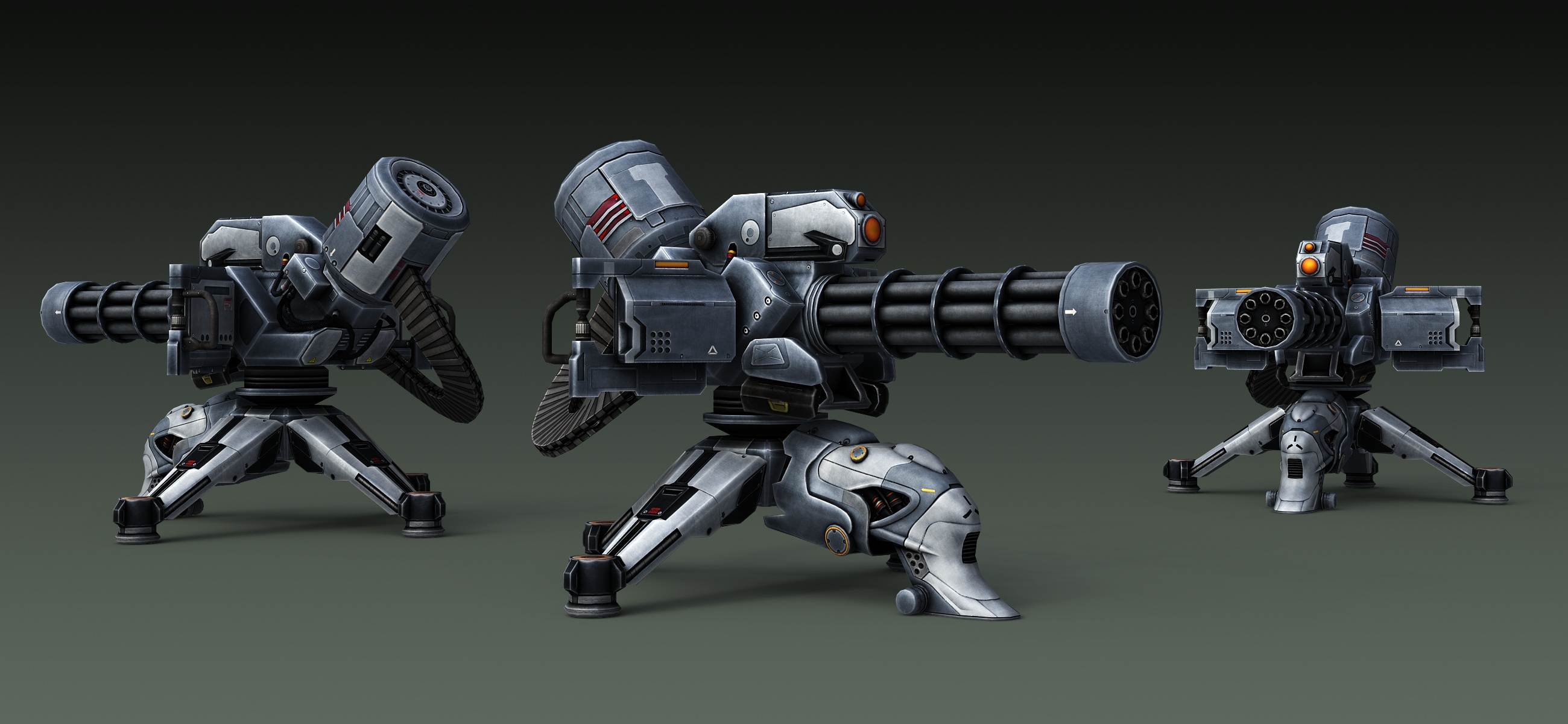 If you found an error, highlight it and press Shift + Enter or click here to inform us.