Reconnaissance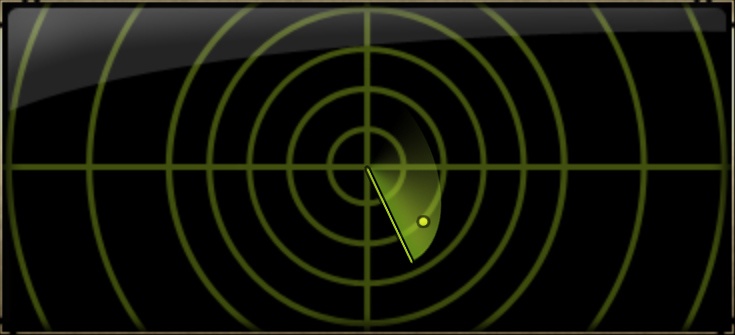 Reconnaissance
The Reconnaissance is one of the many features of the Player versus Player game mode in the Evolution: Battle for Utopia.
Description
Selecting the green radar icon within the Archipelago allows you to peek at the possible target's defenses, displaying the number and types of turrets, and your chances of detection.
For Reconnaissance of all current targets at the archipelago is required to spend 3

 data disks.
If you found an error, highlight it and press Shift + Enter or click here to inform us.