Regular Attacks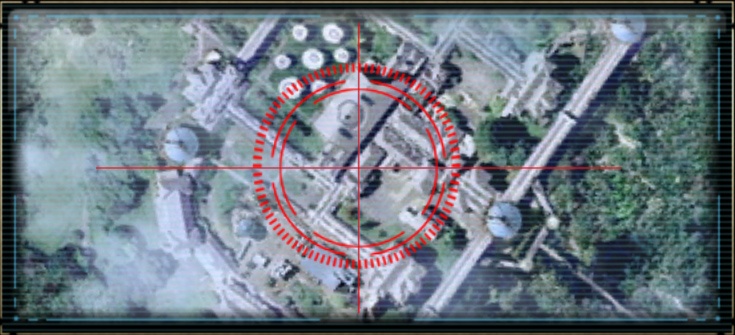 Regular Attacks
The Regular Attacks is one of the many features of the Player versus Player game mode in the Evolution: Battle for Utopia.
Description
Selecting one of the red markers in the Archipelago will start the battle. The battle consists of you and your current partner, against the opposing player and his/her best two partners (as determined by the game). The game selects the best weapon in the opposing player's inventory (usually a Machine Gun).
You must kill the opposing player and their two partners in order to win. By winning, you earn 30 Ranking Points as well as the resources listed on the pre attack screen. If you lose, you lose 7 Ranking Points.
If you were detected by the other player defense system, you will have to deal with one of their turrets at the beginning of the battle.
If you've made a Reconnaissance, you can view the opponent's detailed information before battle.
PvP Attack Loading Screen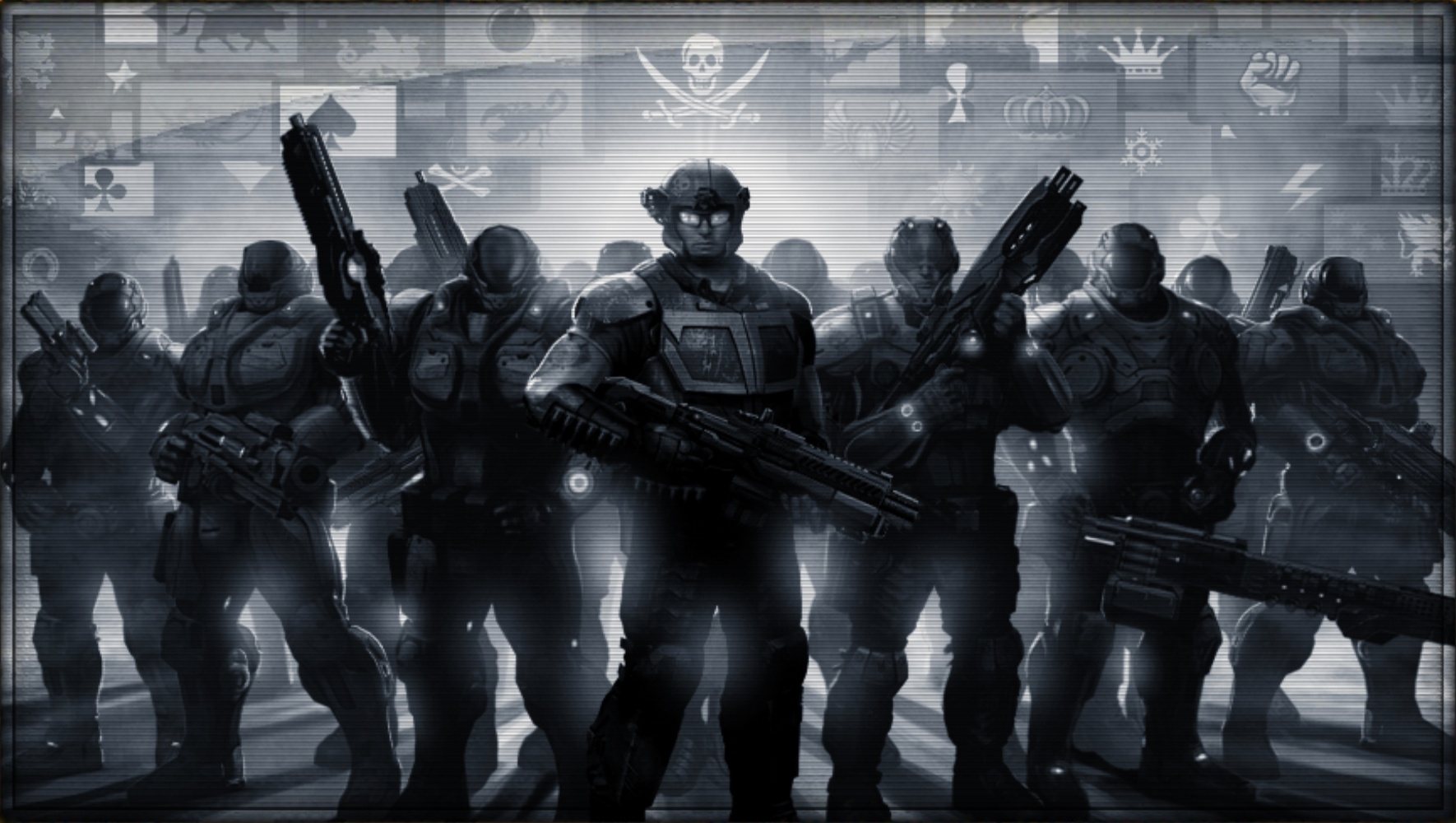 If you found an error, highlight it and press Shift + Enter or click here to inform us.