Ripper Hydra Boss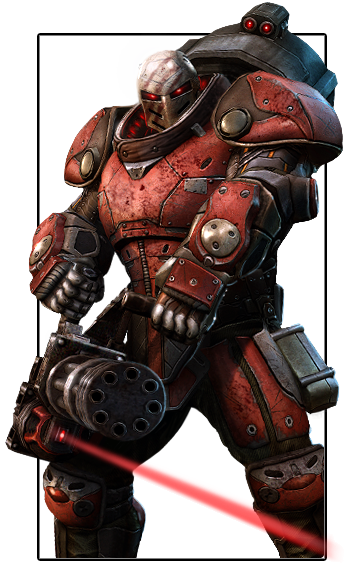 Ripper Hydra
The Ripper Hydra is one of the bosses in the Evolution: Battle for Utopia game. Heavy armor makes him invulnerable to conventional attacks.
Description
Location: Hub, along the asphalt road from the entrance to the bottom, and there counterclockwise around the hangar.
Health: 3 000

Weapon: Eight Barreled Heavy Machine Gun

Strengths: Armored, Deals great damage from any distance
Weaknesses: Taunting after gunfire of each odd clip (becomes vulnerable to regular damage), Not hiding behind a shield while reloading
Link to the Walkthrough Guide: Here
Victory Rewards: 60

, Machine Gun Cartridges: 10
Also occurs in: Terror Level 4 Missions, Operation Punisher, Operation Boombird, other Bosses guards
Ripper at the Location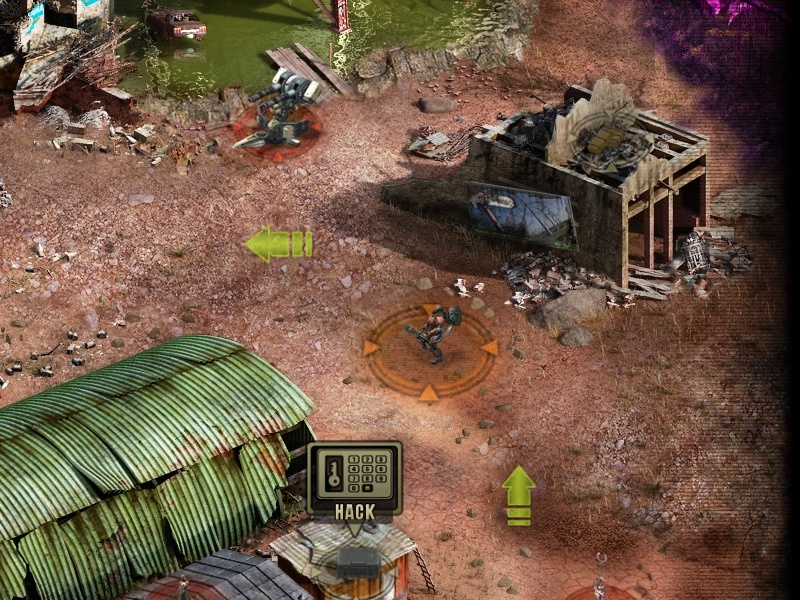 Ripper Hydra's Concept Art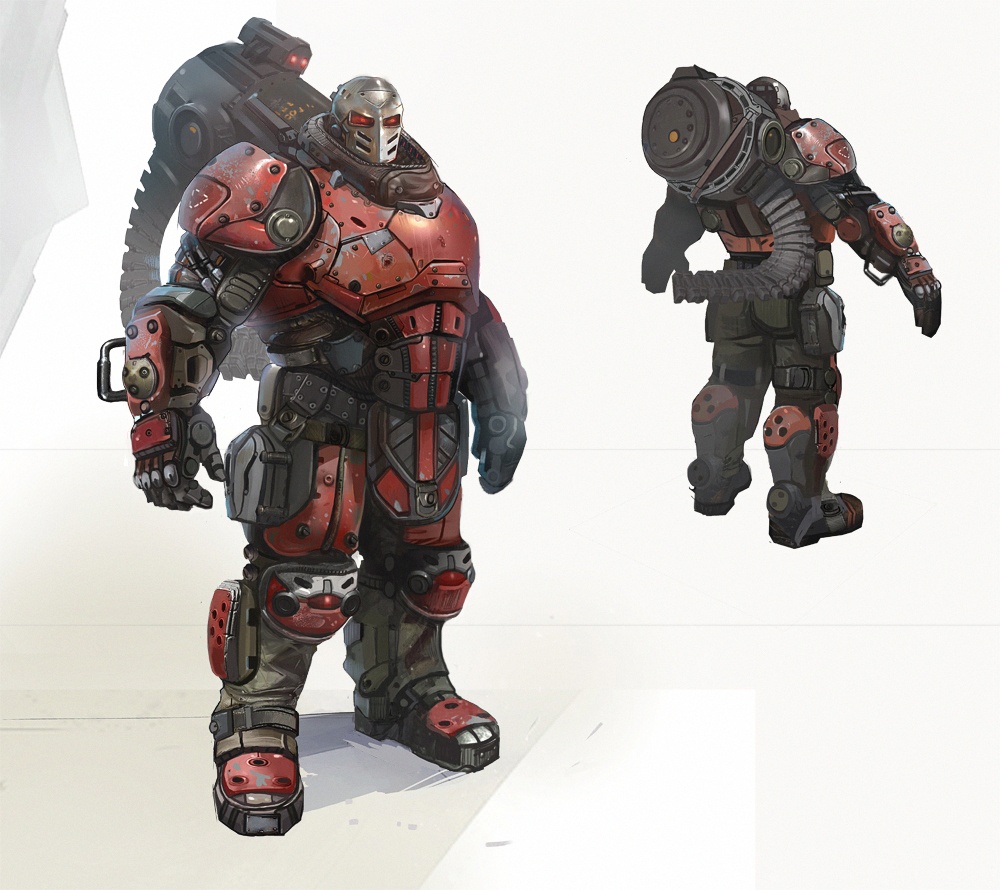 Ripper Hydra's Rendering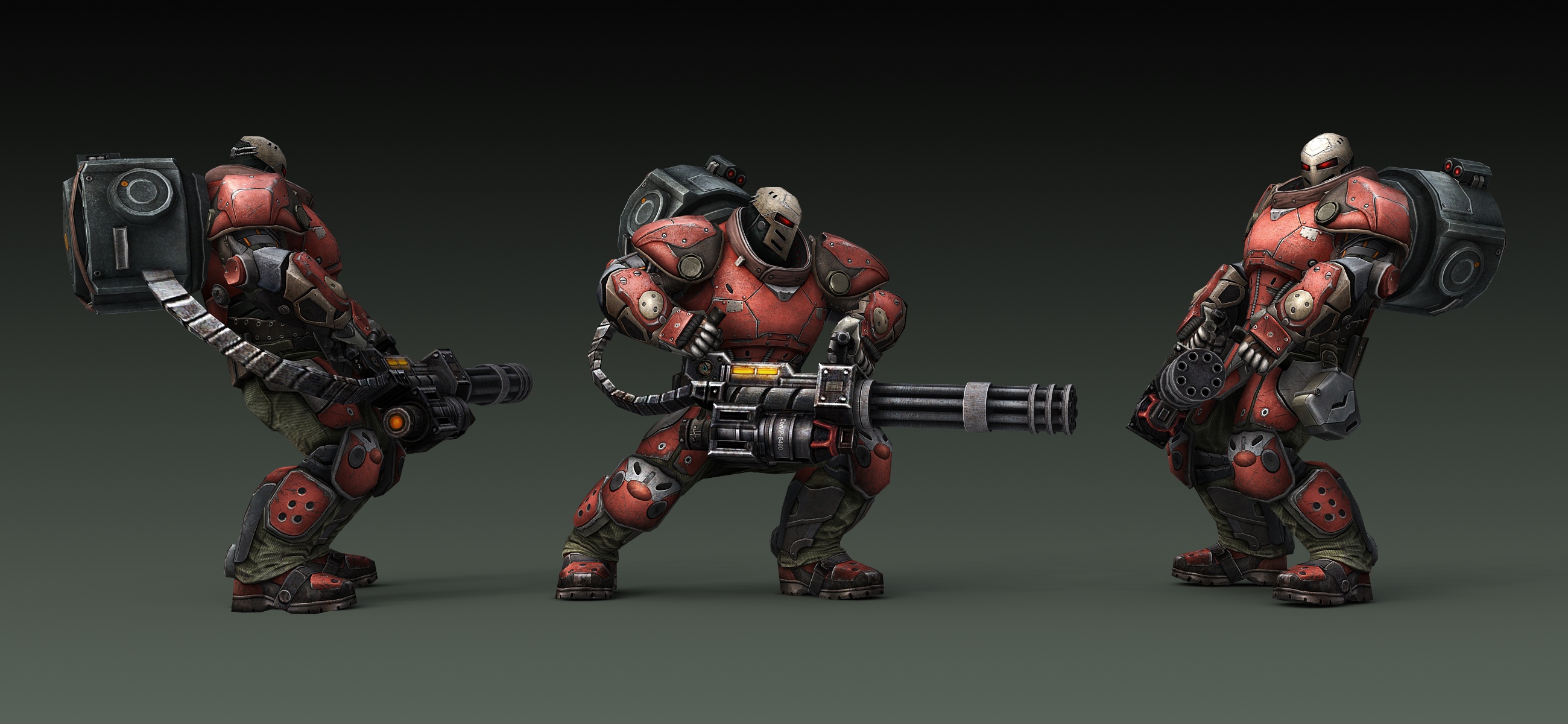 If you found an error, highlight it and press Shift + Enter or click here to inform us.