Iron Beast Operation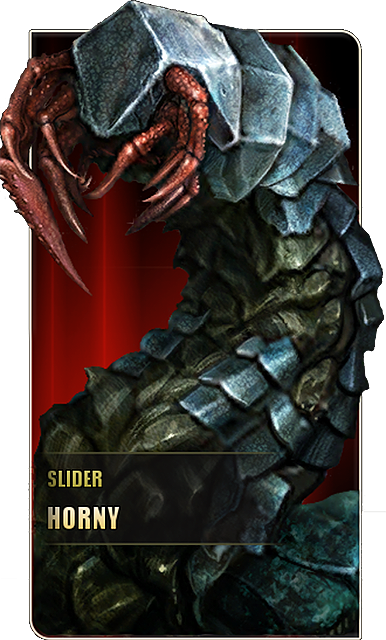 Iron Beast Operation
The Iron Beast is one of the many Operations in the Evolution: Battle for Utopia game.
We uncovered a nest of sliders infected with the mutation. Their skin is covered with a thick layer of hardened tissue, which forms an armored carapace protecting the beasts from conventional weaponry. To prevent the spread of the mutation to other sliders, we must immediately destroy all current carriers!
Available from Player's Level: 8

Distance: 400 km
Minimum Helicopter to Reach: Dragonfly
Difficulty: 1/7
Features of operation: Scaled Sliders

Respawn: Every 3 hours
Total enemies: 40 (in 6 Waves)
Total Skill Points award for all tasks: 2 460

Max. Skill Points for "after" walk-through: 40

Walkthrough guide for this operation: Here
Next Operation: Punisher
The Iron Beast Operation Appearance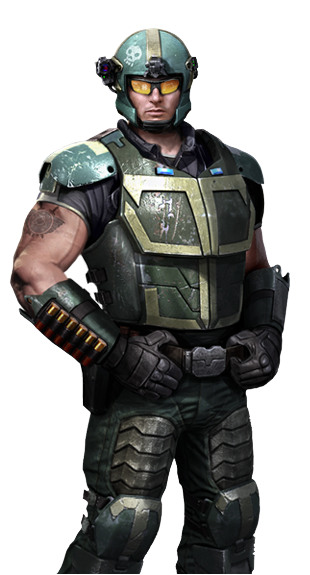 SHROEDER
Commander, my recon drons have just detected a large nest of the Sliders.
COMMANDER
Is the nest dangerous for us?
SHROEDER
Not at the moment. It`s situated on an island, far away from here. There`s another problem. These Sliders are unusual – we have never met them before.
All their skin is like a hard plate and covered with a cornified crust. They are practically invulnerable to our weapons.
ELIZABETH
That`s strange. The Sliders are originally soft-shelled and cannot change their physiology so drastically.
I think we are faced with either a controlled mutation or an evolutionary saltation.
Someone or something is trying to upgrade the Sliders and make them more resistant to our weapons.
COMMANDER
Then we should stop it. We can`t allow this mutant-sliders population to evolve. Let`s exterminate them in the bud!
Shroeder, where is their nest located?
SHROEDER
In a cave on a nearby island. We can get there by helicopter.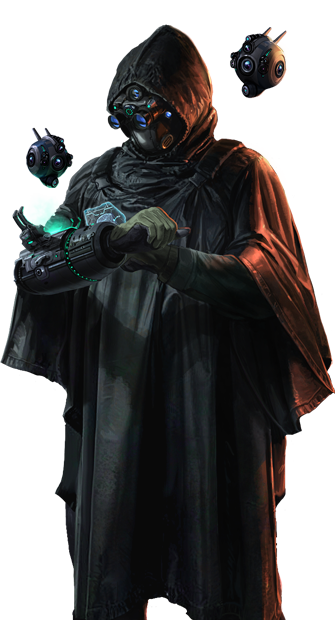 Tips
Save the first
Aimed shot
to the
Spider's Queen
. She is appears then about 
16
enemies remains (4th wave). And second aimed shot use for one of the two 
Giant Spiders
, then about 
4
 enemies remains (5th wave).
Don't forget to reload your Partner and your self before the 6th (final) wave.
Tasks Table

Requirement Details
Number
Reward
Total
1. Weapons Tasks
Enemies killed with an Assault rifle
10
100
900
Killed by an Aimed shot
3
140
Enemies killed with an Assault rifle
15
180
Enemies killed with a Machine gun
20
220
Enemies killed with a Shotgun
20
260
2. Waves Tasks
Complete wave
2
100
900
Complete wave
3
140
Complete wave
4
180
Complete wave
5
220
Complete wave
6
260
3. Featured Tasks
Scaled Sliders destroyed
10
180
660
Scaled  Slider's BOSS destroyed
1
220
Scaled  Sliders destroyed
15
260

Enemies Table

Wave
Enemies
Health
Number
Wave 1
Spider
Soldier Spider
Bomber
Giant Spider
Scaled Slider
200
390
160
744
480
2
2
1
1
1
Wave 2
Spider
Soldier Spider
Bomber
Scaled Slider
300
450
200
540
3
2
1
1
Wave 3
Spider
Soldier Spider
Bomber
Giant Spider
Scaled Slider
300
450
200
888
540
2
2
1
1
1
Wave 4
Spider
Soldier Spider
Bomber
Spiders` Queen
Scaled Slider
390
540
330
1320
672
3
2
1
1
1
Wave 5
Spider
Soldier Spider
Acid Bomber
Giant Spider
Scaled Slider
390
540
390
1104
672
2
3
2
2
1
Wave 6
Scaled Slider
1900
1
Iron Beast Operation on the Globe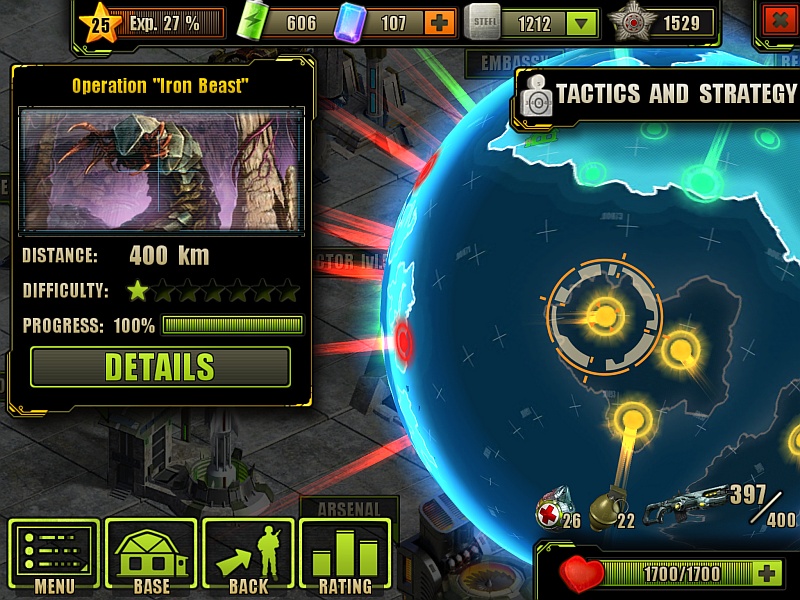 Iron Beast Operation in progress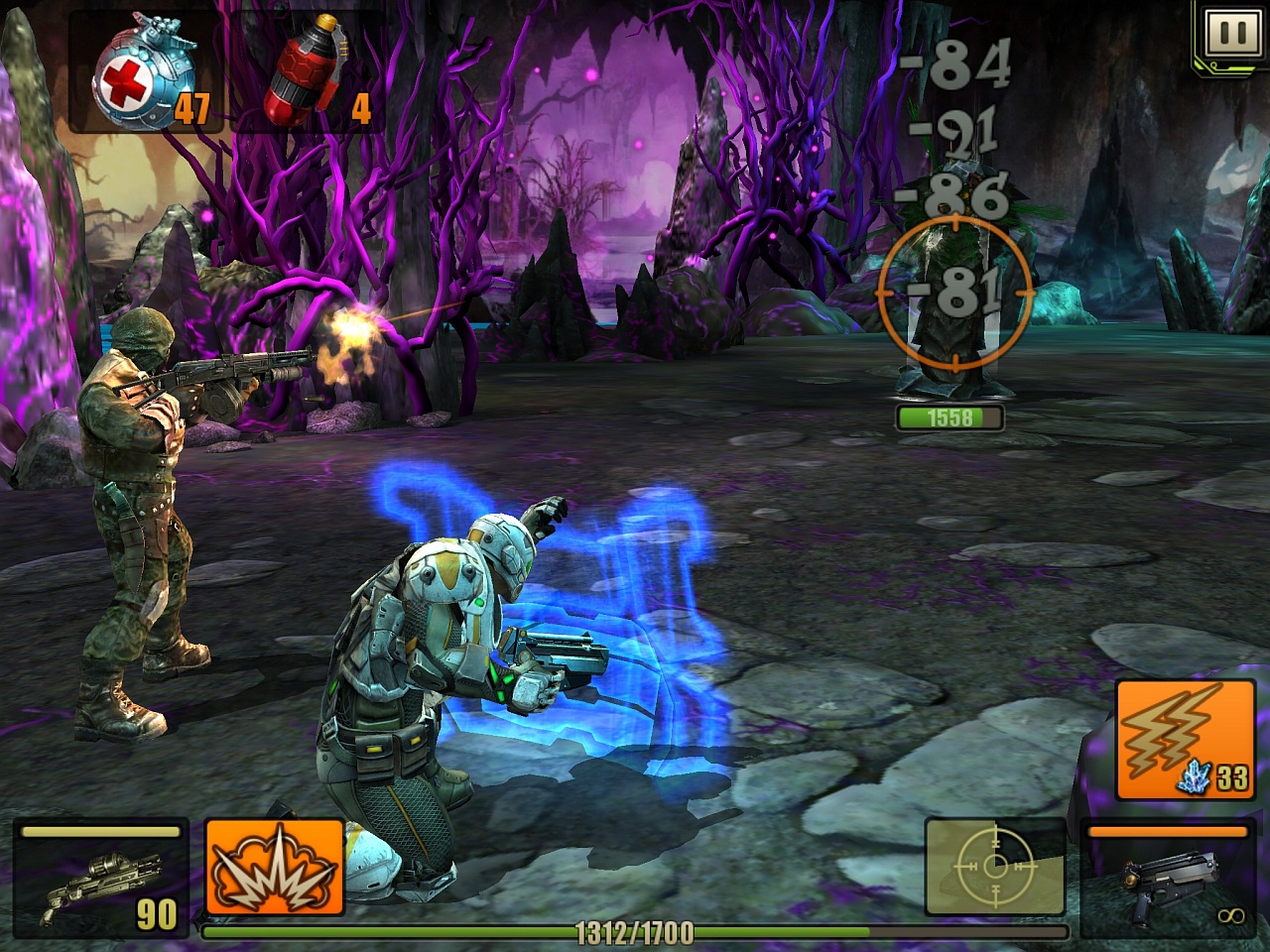 If you found an error, highlight it and press Shift + Enter or click here to inform us.