A-200 [Hank] Partner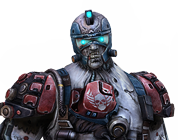 A-200 [Hank] Partner
The former Black Legion's sergeant, turned into the synthetic, A-200 [Hank] is your one of the many possible Partners in Evolution: Battle for Utopia game.
RECRUITED!
Hank had been a Black Legion soldier until the Dominion "digitized" him. Now the Synthetic has joined my squad to pay off old scores.
Description
Previous partner: Terminator-Kingpin
A-200 [Hank] has 600/1620

(Min/Max) units of health and wields an Energy assault rifle dealing 55/149

(Min/Max) units of damage.
When defending Home Base in Player versus Player game mode, A-200 [Hank] regenerates health.
A-200 [Hank] can be found at the Beacon location below the pyramid and hire for 8000

.
Currently he is the last and best non premium partner in the game.
Dialog with A-200 [Hank]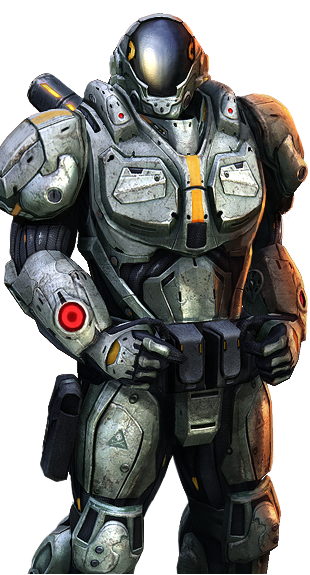 Commander
How did you become a synthetic?
A-200 [Hank]
I am a sergeant.. I was a sergeant of the Black Legion, Hank Russell. One of those who had followed Kurbatov of their own will. I wanted to fight for mankind.
It happened at the beginning of the war against the machines.
We learnt that the Dominion had started the construction of a new type of facilities. And we found something strange: the indirect evidence showed the presence of humans inside the buildings.
My squad was ordered to penetrate the Dominion territory, gather all the data on the facilities and report to the General himself.
The first part was a success, but not the second one. The buildings turned out to be incubators where the Dominion was digitizing humans.
The computer was programming human bodies there and assembling its Synthetics.
And then…My whole squad had been captured and sent to those very incubators as test subjects for the creation of the first Synthetics.
Commander
Why are you able to talk?
A-200 [Hank]
I belong to the first generation of Synthetics.
The characteristic feature of our generation is that our cybernetic devices have a secondary role.
The first Synthetics were made on the basis of the human brain and nervous system – all the cybernetic components were additional.
The second and the third generations of Synthetics are quite different.
Their basis is the Dominion cybernetic hardware and firmware. And a human body serves as a mere shell providing the regenerative abilities.
That s why our generation remained able to think and talk, unlike the modern Synthetics.
However, we had special blockers limiting these abilities. But after the disconnection from the power field the blockers stopped working…
Commander
Why were you disconnected?
A-200 [Hank]
Our generation was experimental. Now there exist the Synthetics of the third generation. And we are constrained by the limits of human perception. We are out of date.
The Dominion decided that it would be cheaper to destroy us than to maintain us.
However… I know that the Dominion keeps applying the first generation technologies.
It continues to use special protocols and support a Synthetic with unique ID "Hegemon".
I'm sure, that this Synthetic has partly retained his own personality – just like me.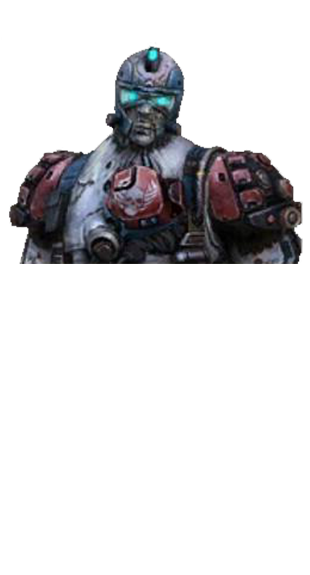 Training
A partner's rank can be upgraded at the Training Range, increasing the partner's health and attack damage.
A-200 [Hank] Partner Max Rank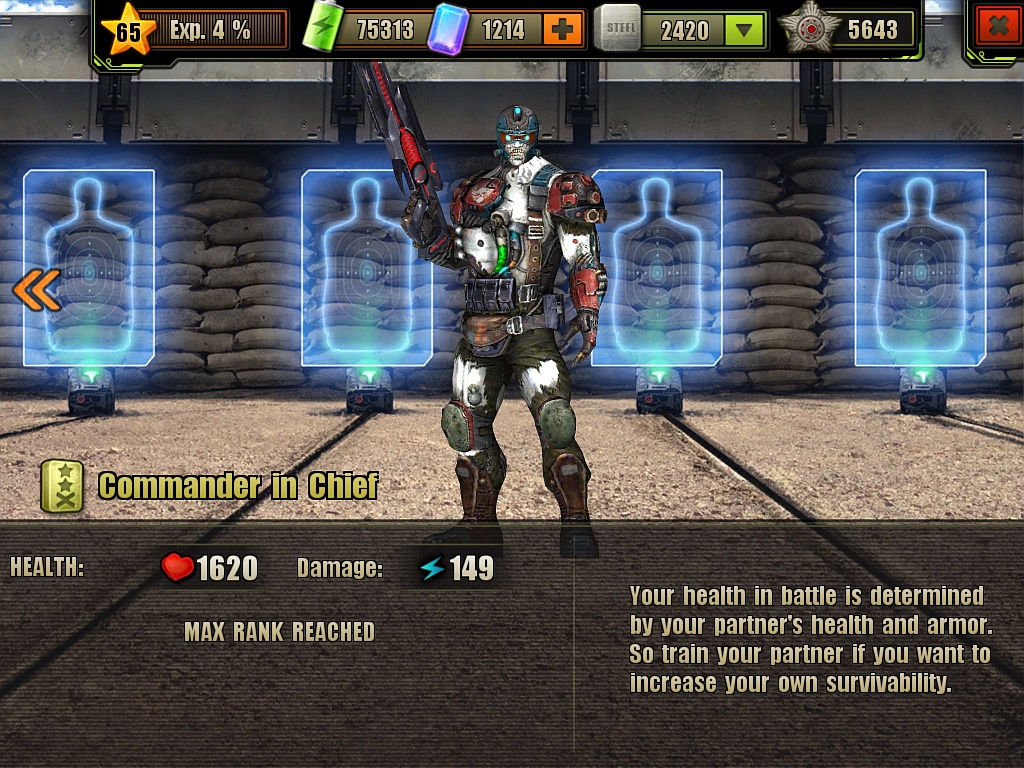 A-200 [Hank] Partner Training Summary Table
Rank
Health
Damage
Training Cost
Training Time
Required Level
1
Private
600
55
– n/a –
– n/a –
–
2
Private First Class
660
61
75, 3
00:02:00
5
3
Corporal
720
66
150, 6
00:03:00
–
4
Sergeant
780
71
225, 9
00:08:00
10
5
Staff Sergeant
840
77
300, 12
00:15:00
–
6
Warrant Officer
900
83
375, 15
00:30:00
15
7
Sublieutenant
960
88
450, 18
00:45:00
–
8
Lieutenant
1020
93
525, 21
01:08:00
20
9
Lieutenant-Commander
1080
99
600, 24
01:30:00
–

10
Captain
1140
105
675, 27
02:15:00
25
11
Major
1200
110
750, 30
03:00:00
–
12
Lieutenant Colonel
1260
116
900, 36
03:45:00
35
13
Colonel
1320
121
1050, 36
04:30:00
–
14
Major General
1380
127
1200, 39
05:15:00
45
15
Lieutenant General
1440
132
1350, 42
06:45:00
–
16
General
1500
137
1500, 45
09:00:00
55
17
General of the Army
1560
143
1650, 48
10:30:00
–
18
Commander in Chief
1620
149
1800, 51
12:00:00
65
Total:
13575, 462
61:21:00
A-200 [Hank] Partner Concept Art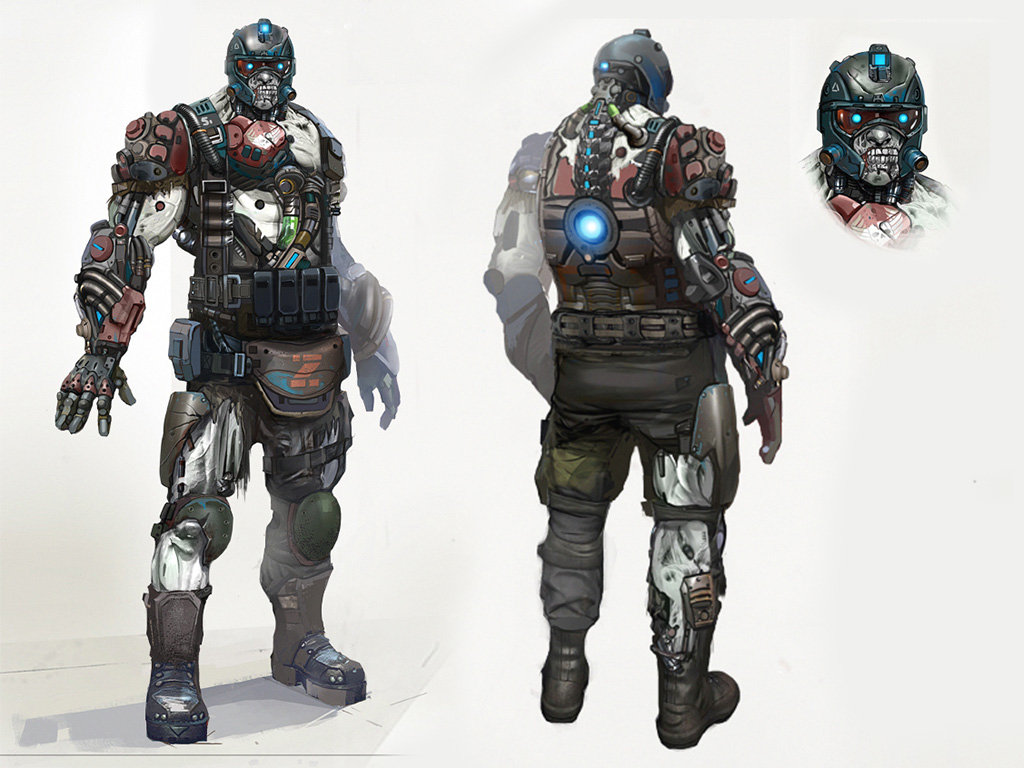 Hank Partner Rendering (first version)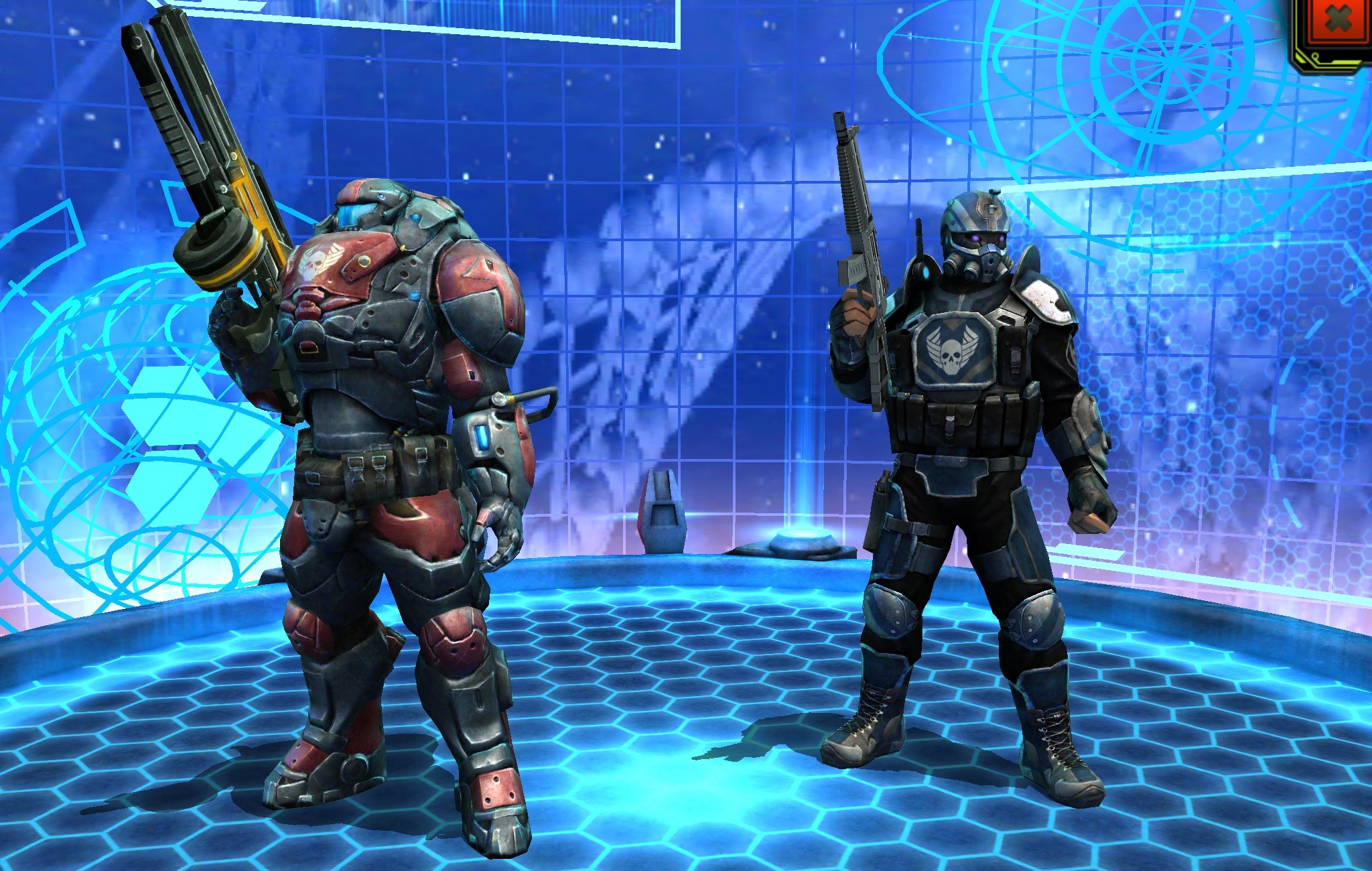 A-200 [Hank] Partner Rendering (Final Version)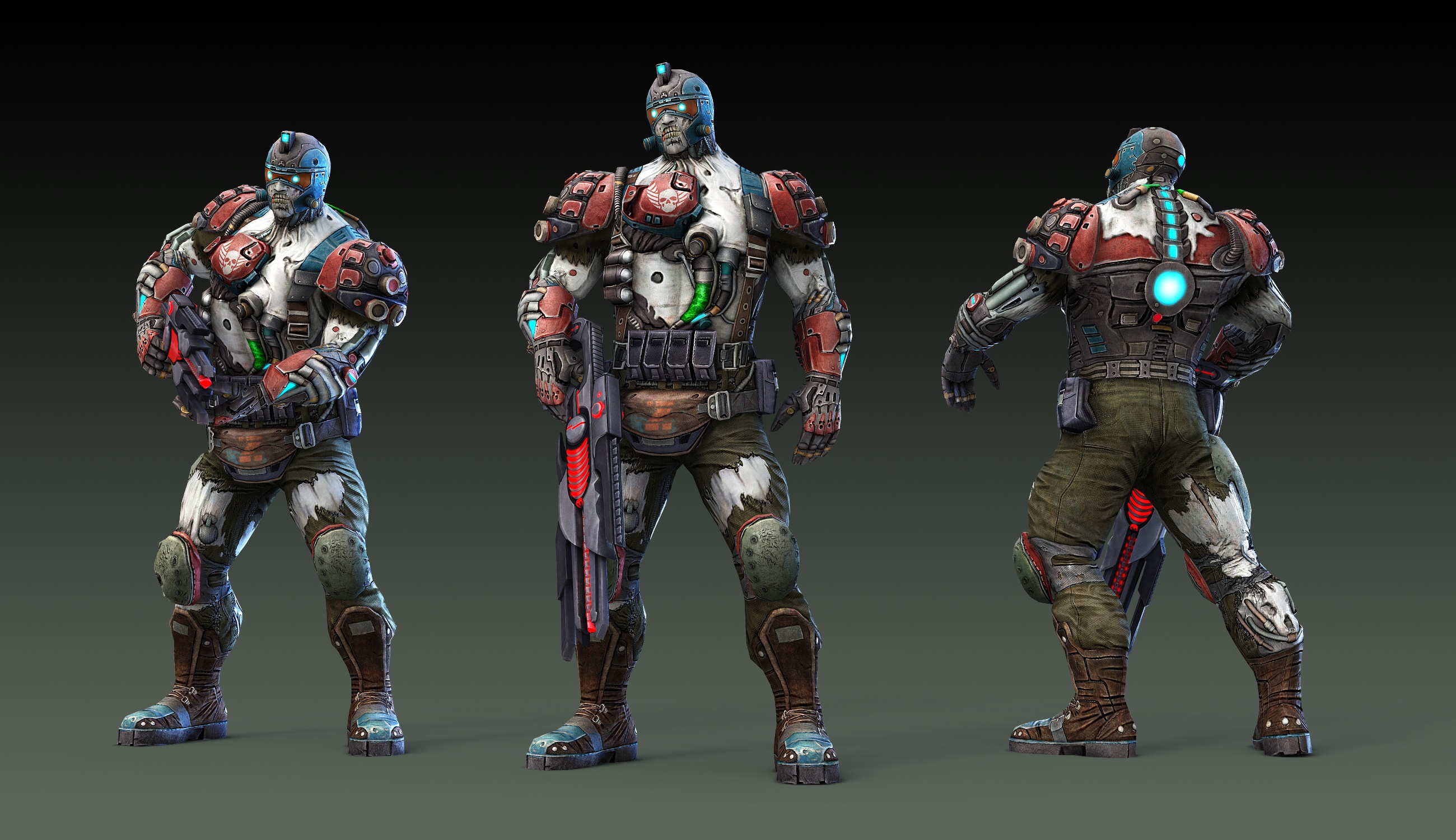 If you found an error, highlight it and press Shift + Enter or click here to inform us.