Anomalies Detection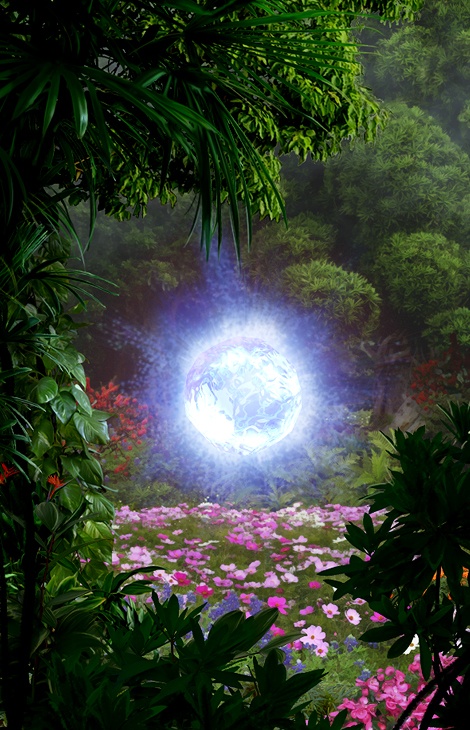 Anomalies Detection
Anomalies Detection is one of the many Random Encounters in the Evolution: Battle for Utopia game.
Description
Anomalies appear only in Terraformed areas and give Resources when collected.
Anomalies always appear right after a location is terraformed. Otherwise, they appear to show seemingly randomly after a certain amount of play time. The more sectors you have terraformed the better chances of getting this event.
There are always four new anomalies at the one Location.
There can be many locations with Anomalies on the Planet at the same time.
Tips
Upgrade your Anomaly Decay technology as soon as possible to the maximum (fifth) level.
Don`t achieve the Cost Reduction Requirement for Anomaly Decay technology! Research it ASAP and collect new anomalies with more bonuses!
Check your free storage space first, otherwise some of the dropped down resources will not fit in your Storage Depot.
Don`t collect dropped down Resources by your self – they will collected automatically!

Anomalies Detection on the Globe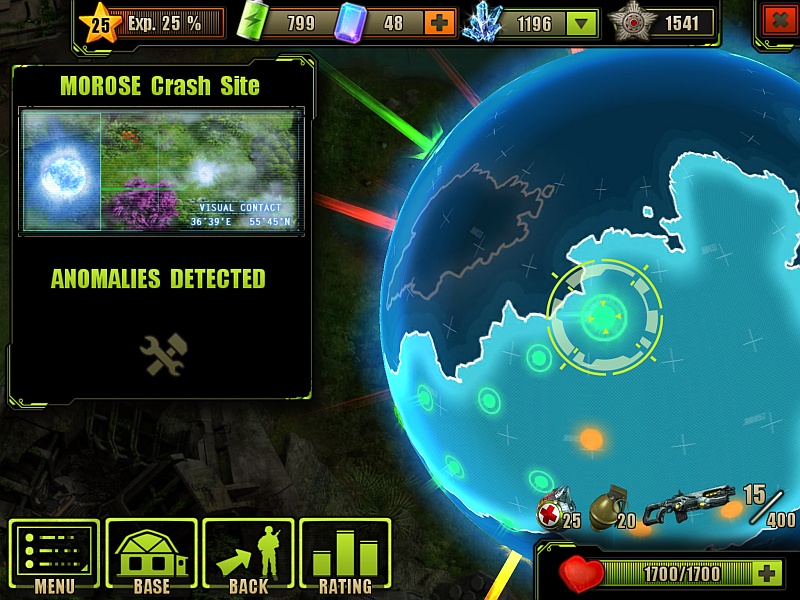 Anomalies at the Location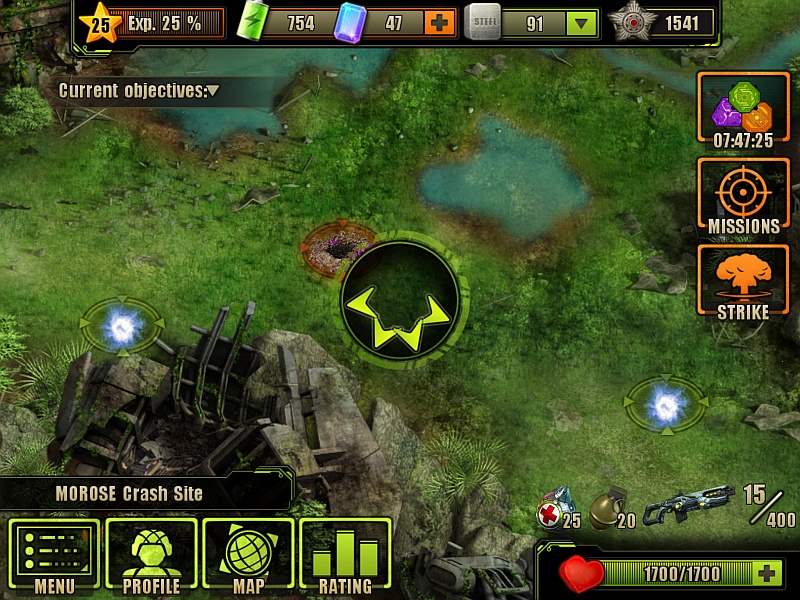 Anomalies After Collection – Resources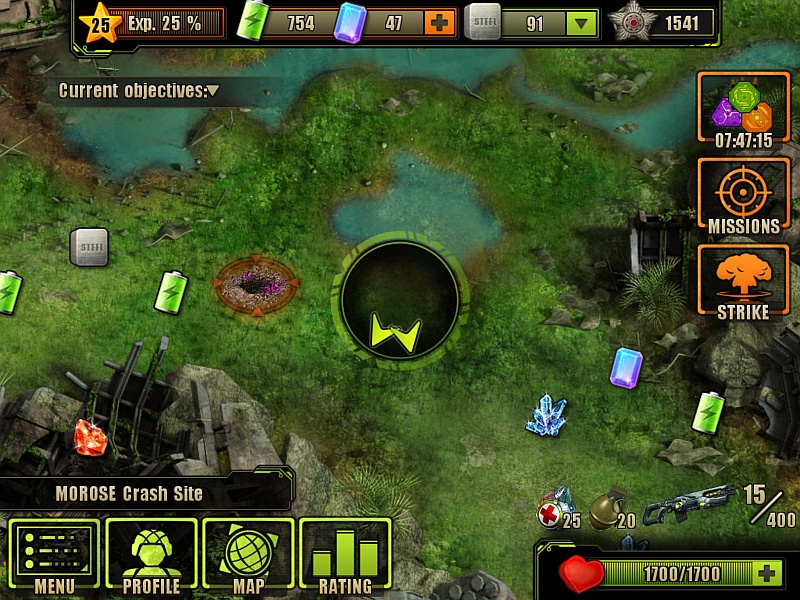 Anomalies' Frenzy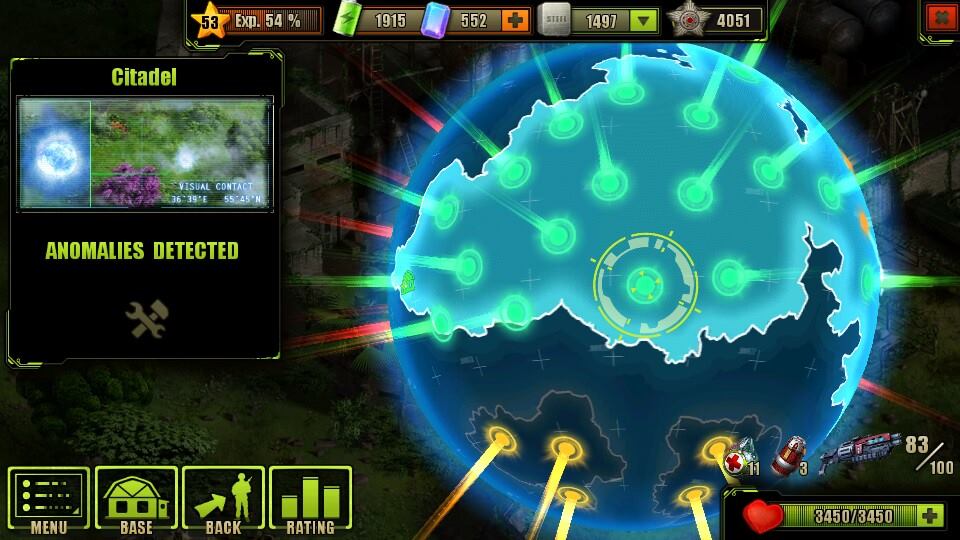 If you found an error, highlight it and press Shift + Enter or click here to inform us.