Spider-Infestor Mission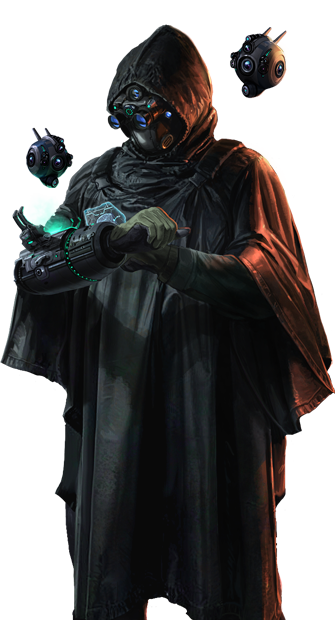 In Pursuit of a Spider-Infestor Mission
The In pursuit of a spider-infestor is one of the many Random Missions in the Evolution: Battle for Utopia game.
IN PURSUIT OF A SPIDER-INFESTOR
We detected a wormhole with a Spider-Infestor! I recommend you send FIDO there to catch up and exterminate the spider!
Description
Available from Player's Level: 10

Mission type: Runner
Difficulty: Moderate
Time limit: 90 seconds
Mission goal: Kill the spider-infestor
Avoid obstacles, collect missiles, try to running right behind the spider so that Fido could shoot at it.
Use your missiles when the spider escapes to the ceiling. The missile hit will down it.
Spider-Infestor Mission Rewards Summary Table
Reward Options
VIP Level
VIP 0
VIP 1
VIP 2
VIP 3
VIP 4
VIP 5
VIP 6
Crystallite
25
50
100
100
150
150
150
Time Boosters
4
8
16
16
24
24
24
Skill Points
20
40
80
80
120
120
120
Gems
1
2
4
4
6
6
6
Spider-Infestor Wormhole at Location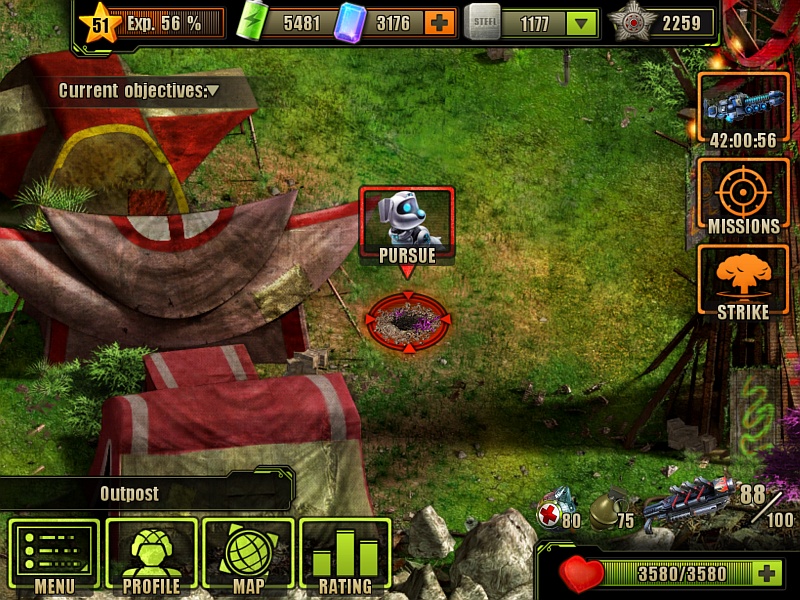 Spider-Infestor Mission Loading Screen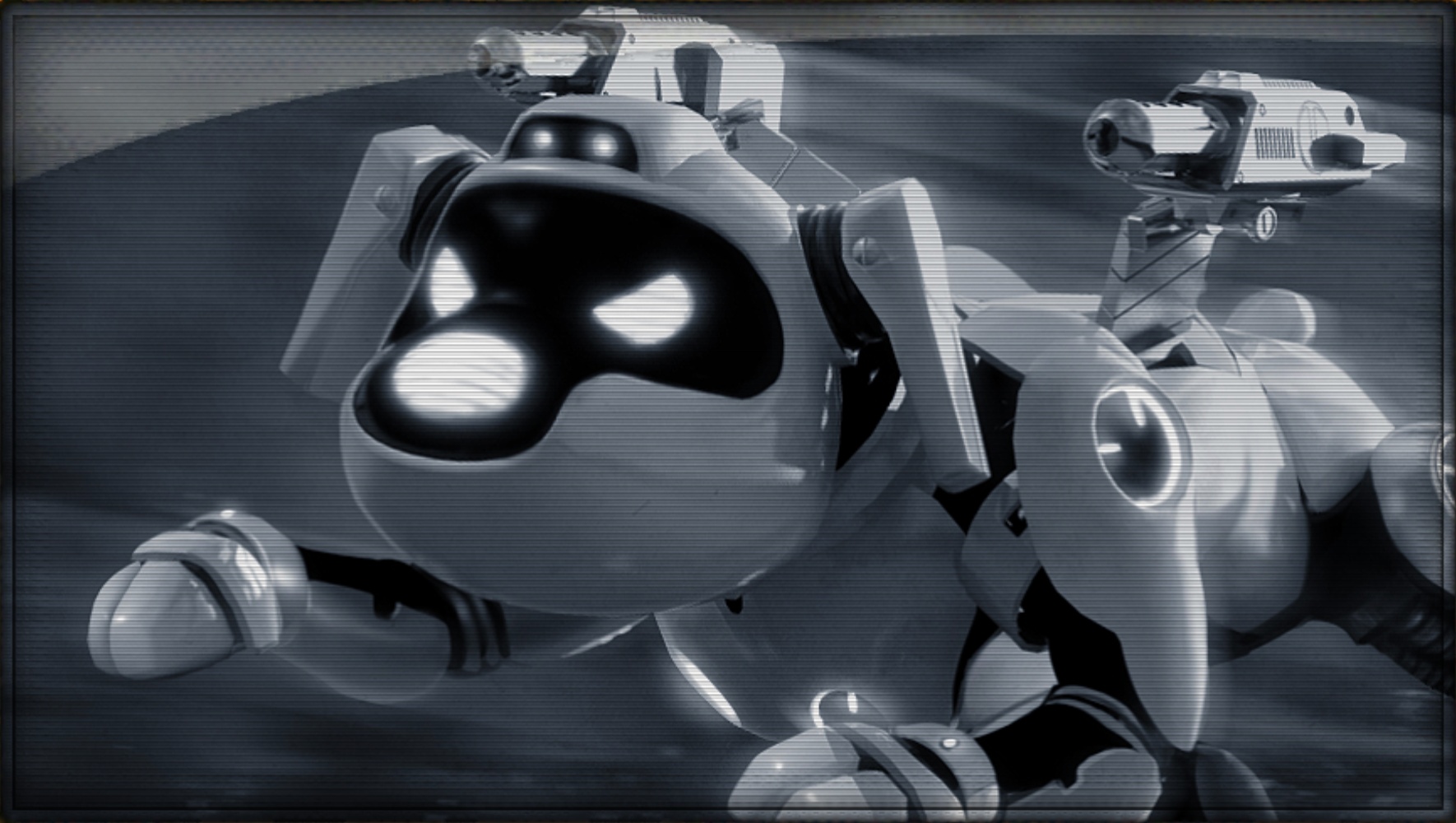 In Pursuit of a Spider-Infestor Mission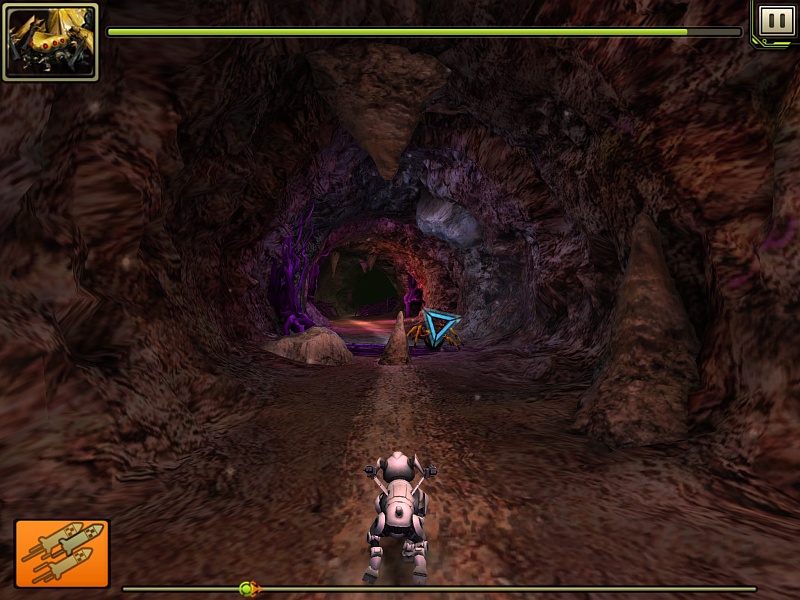 In Pursuit of a Spider-Infestor Mission Walkthrough Video
VICTORY!
Fido has successfully caught and exterminated the Spider-lnfestor! The wormhole is neutralized; the spread of the Psi-infection is stopped!
If you found an error, highlight it and press Shift + Enter or click here to inform us.