Hub Story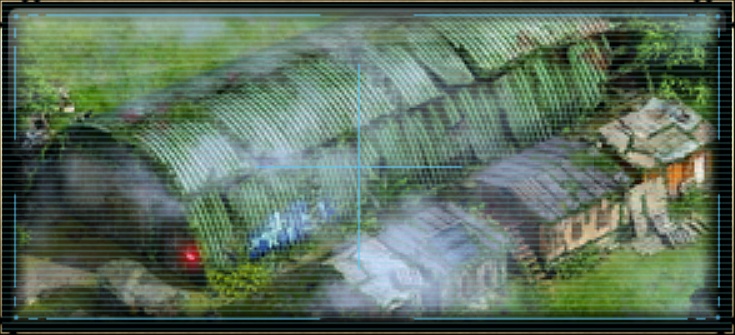 Hub Story
The story of Hub location is part of a larger Story Line in the Evolution: Battle for Utopia game.
General information about the Hub location is Here, and walkthrough guide is Here.
<<< Elysium Cargo Ship (Main Story)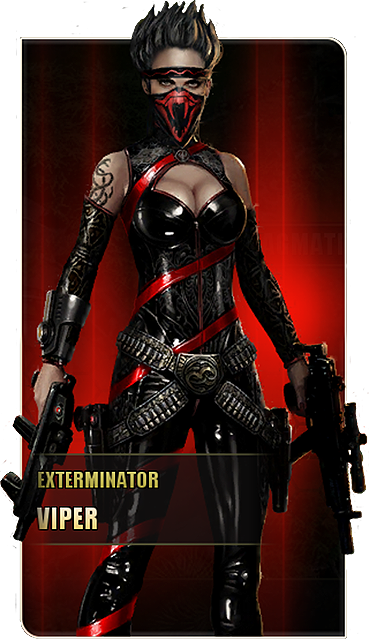 Elizabeth
We're here, Commander. Our intel is verified: the instruments are registering major Magmatite deposits in the area.
Commander
Excellent! Spread out on a search right now.
Schroeder
Commander, permit me to remind you. The report stated that an entire band of Vipers is guarding the deposit.
We should be prepared for fierce resistance. I wouldn't expect a warm welcome. They won't give up any Magmatite without a fight.
Guard
Looks like we have guests!
"Viper"
I see. I'll activate Cerberus, and just in case you wake up Hydra.
Guard
Maybe it's not worth the trouble? That one time he incinerated three of ours because of a false alarm. The only thing left were some embers…
"Viper"
Those assholes themselves were to blame… Anyway, this time the alarm is for real! These are serious characters. I've heard about them…
Commander
Wow, this isn't bad protection for a shack like this! There must be something really nice inside! . .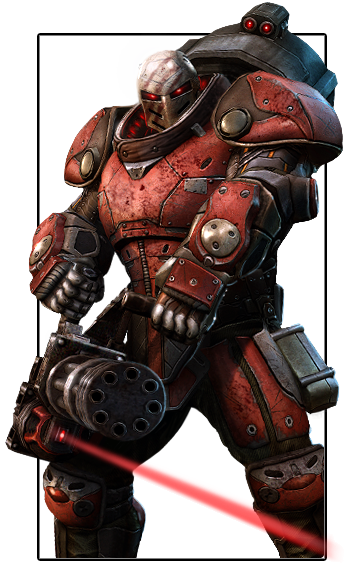 "Viper"
The visitors are already near the deposit! Is Hydra awake?
Guard
Yes, he's in place and he's very angry – he'll meet them now!
"Viper"
Excellent! He'll fix them a proper barbecue! They came on foot, and they'll float away like smoke, ha-ha-ha!
Commander
This slider had the misfortune to come up to the surface right under the feet of a Demolisher. It turned the poor criiter into a sieve on the spot.
Hydra
So you're the reason they woke me up? I don't like being awakened… I really dislike it! Do you know what I'm going to do to you?
Commander
Lead me to the Magmatite, so that I don't get lost. And then you'll wish me well and disappear. Correct?
Hydra
What??? You… You… I'LL DESTROY YOU!!!
Commander
There's the deposit… The Magmatite is ours! All we have to do is build a mine here.
Anderson
The terraforming of this sector will require a lot of resources. We need to build a Storage Vault.
<<< Elysium Cargo Ship (Main Story)

If you found an error, highlight it and press Shift + Enter or click here to inform us.