Chosen by Xi Armor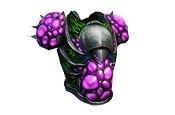 Chosen by Xi Armor
The Chosen by Xi Armor is one of the many Armors in the Evolution: Battle for Utopia game.
LET'S ROCK!
When I put on this armor, the power of mystical super creature Xi enfolds me, protecting from death in battle.
Description
Allows 1 free resurrection in PVE and demands a Psi-finishing in PvP.
Using Dark Forces.
Previous Armor: Spartan Armor
Health: 2500


Unlocked By: Crystallite Deposit, Very early in Map, third enemy (Chosen one). The Spartan Armor must be researched.
Research Cost (Time): 500

, 1000

, 40

 (01:00:00)
Cost Reduction Requirement: Chosen Ones Destroyed (14)
Reduced Research Cost (Time): 400

, 800

, 32

 (00:48:00)
Construction Cost (Time): 10000

, 2500

 (03:00:00)
Special Abilities: One Free Reanimation in Player Versus Any Other Enemy game mode. Demands Psi-Finishing in Player Versus Player Game Mode
Next Armor: Black Legion Armor
Chosen by Xi Armor Concept Art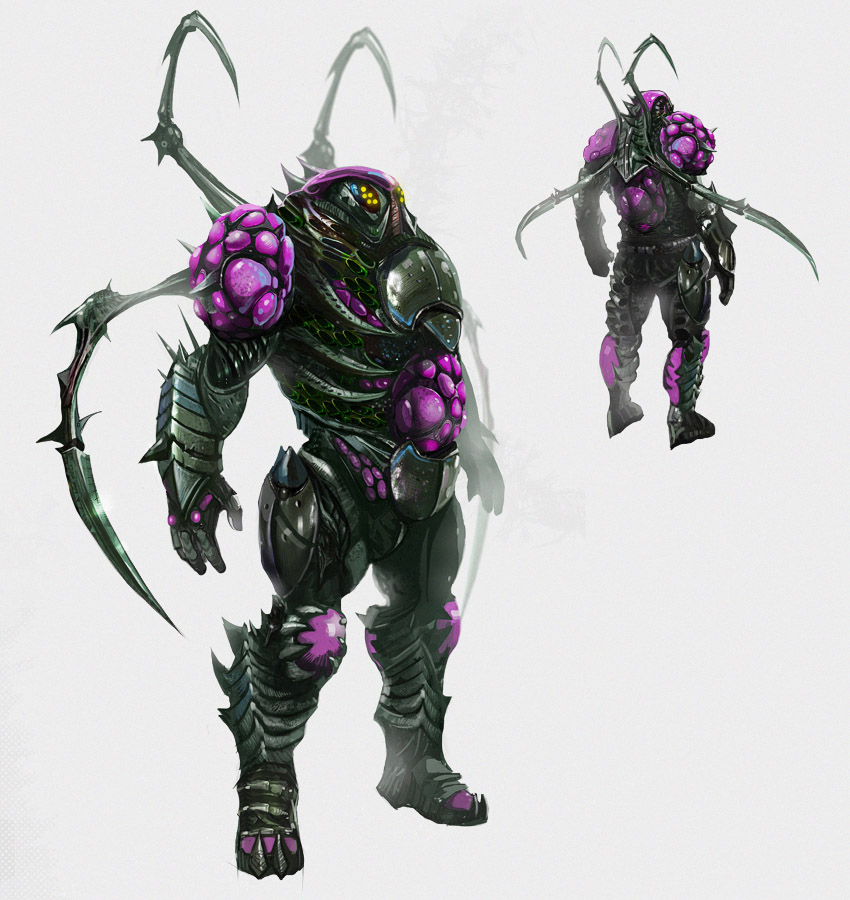 Chosen by Xi Armor Rendering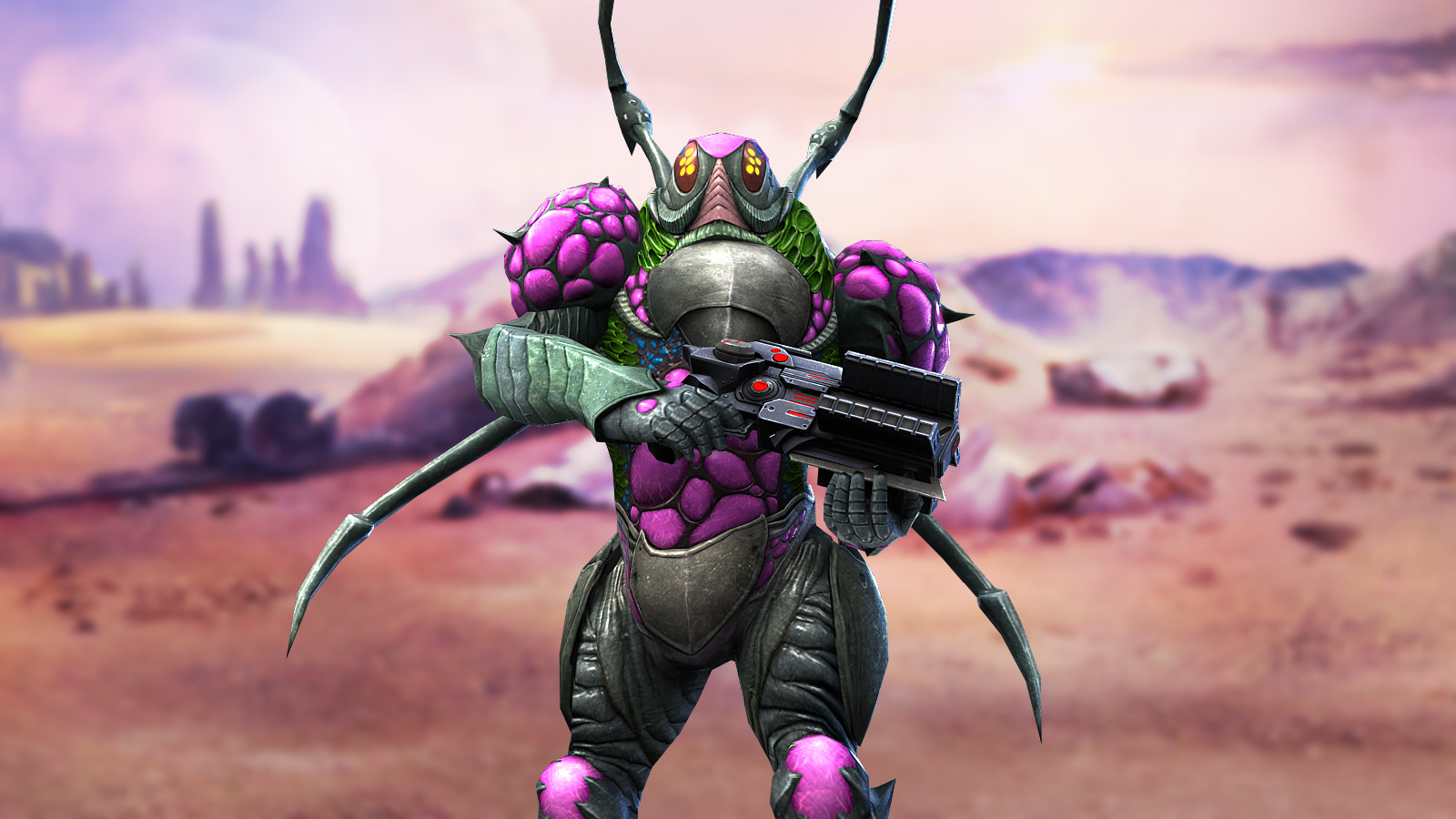 Chosen by Xi Armor In Game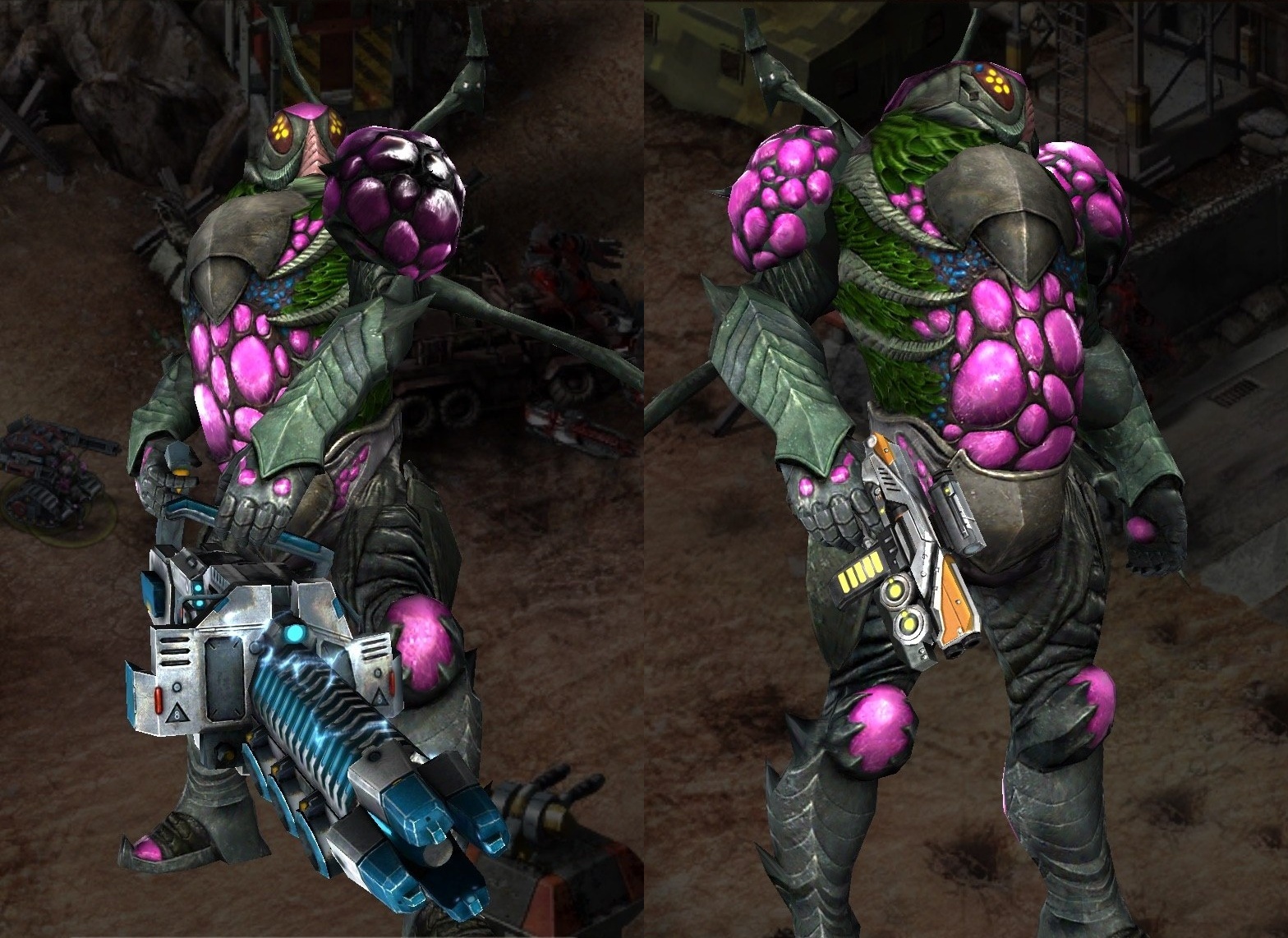 If you found an error, highlight it and press Shift + Enter or click here to inform us.