Thug Armor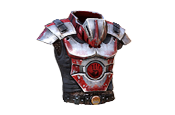 Thug Armor
The Thug Armor is one of the many Armors in the Evolution: Battle for Utopia game.
LET'S ROCK!
The mere sight of Utopia bandits could kill by fright. I decided to use the same tactics and put on this scary Thug's Armor!
Description
Bad Guy`s Armor.
Previous Armor: Guard Armor
Health: 1000


Unlocked By: Gem Purchase, 14-28


Research Cost (Time): 499


Cost Reduction Requirement: – n/a –
Reduced Research Cost (Time): – n/a –
Construction Cost (Time): – n/a –
Special Abilities: –
Next Armor: Stormtrooper Armor
Thug Armor Concept Art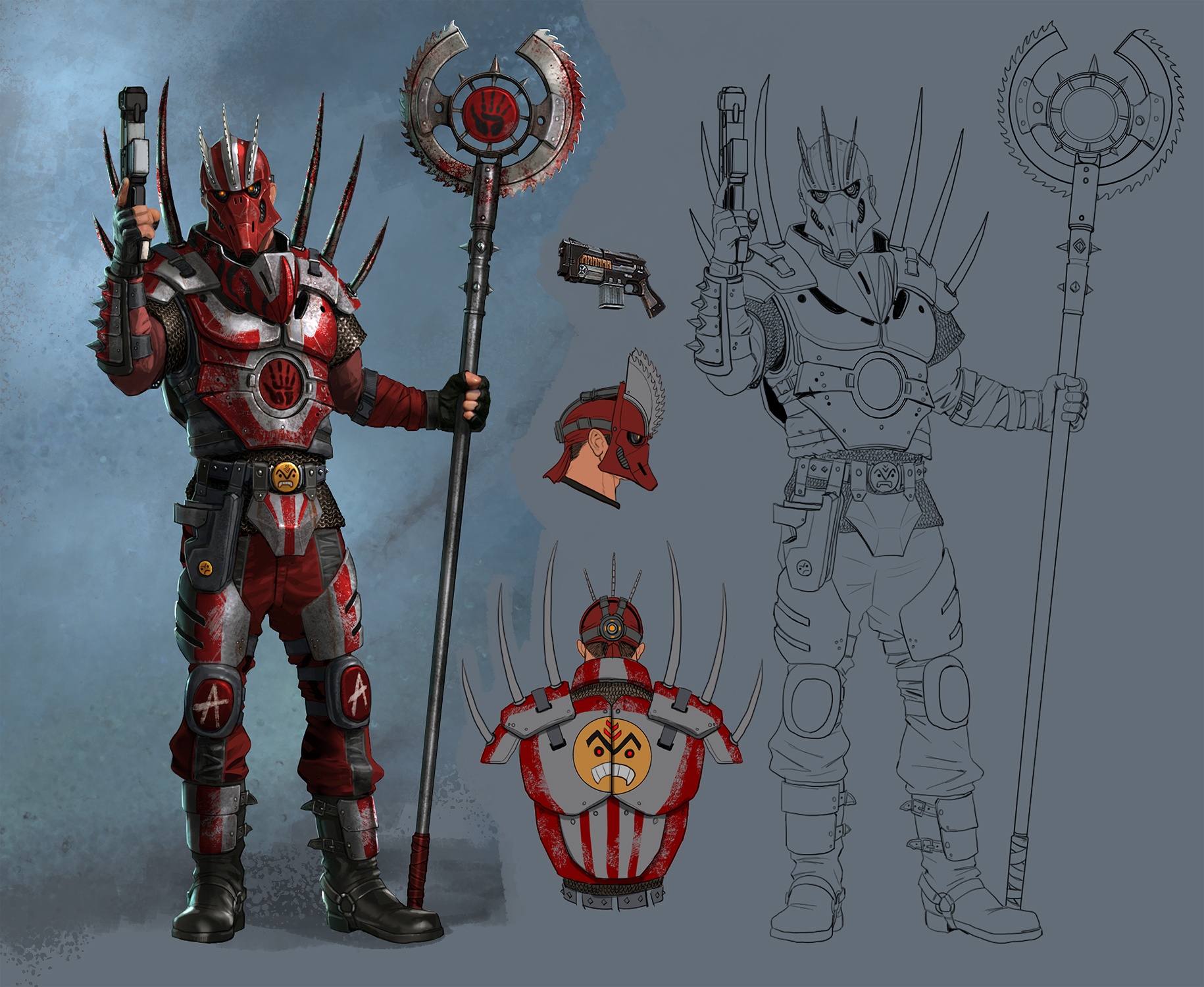 Thug Armor Rendering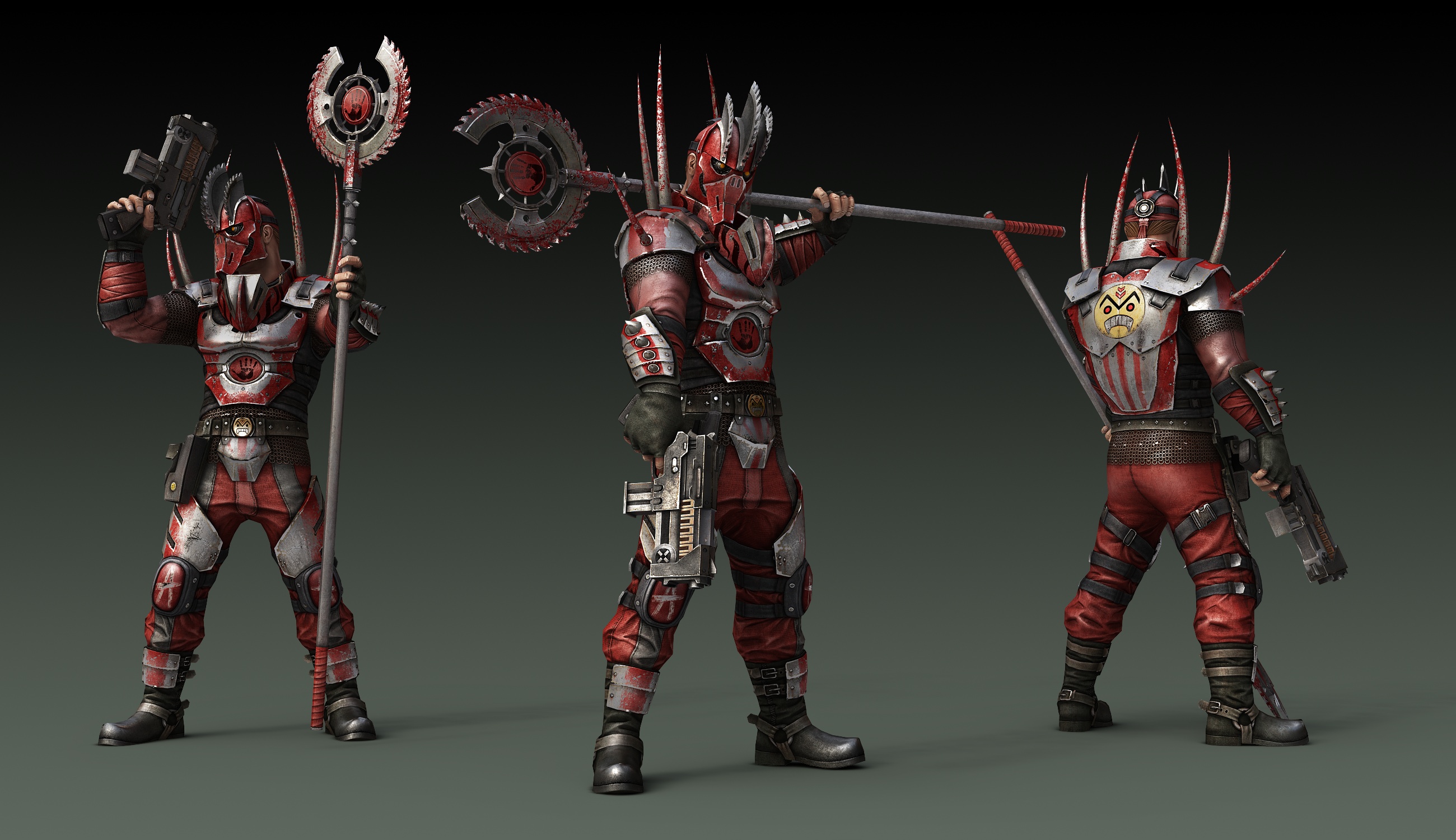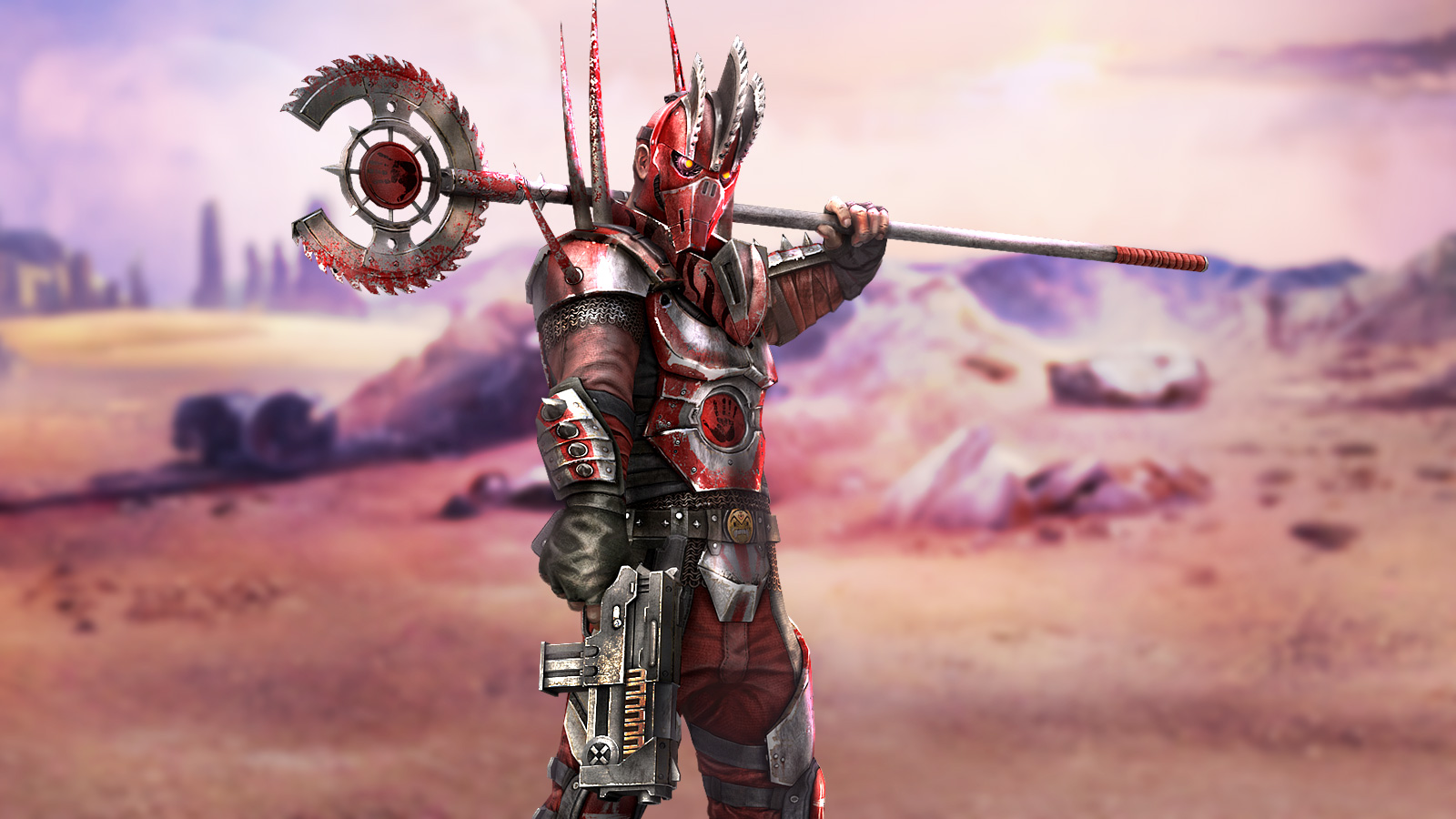 If you found an error, highlight it and press Shift + Enter or click here to inform us.