Hydra Turret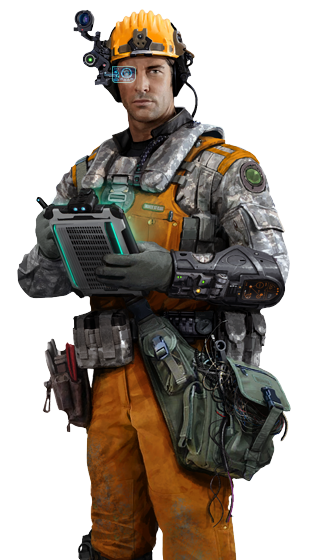 Hydra Turret
The Hydra is one of the many Turrets in the Evolution: Battle for Utopia game.
Description
Hydra is the advanced version of Hephaestus Turret and it is a low-caliber, high rate of fire double machine gun.
Previous turret: Hephaestus
Unlocked by: Discover Technology at "Tactics and Strategy" for 1 000

Research Cost (Time): 700

, 30

, 800

 (02:00:00)
Cost Reduction Requirement: Turrets destroyed (5)
Reduced Research Cost (Time): 560

, 24

, 640

 (01:36:00)
Increases Base Defense by: 350 (+100)
Construction Cost (Time): 2500

, 1200

, 1200

 (03:00:00)
Hitpoints in PvP: 8 910

Walkthrough guide for this turret: Here
Next turret: Black Hydra
Hydra Turret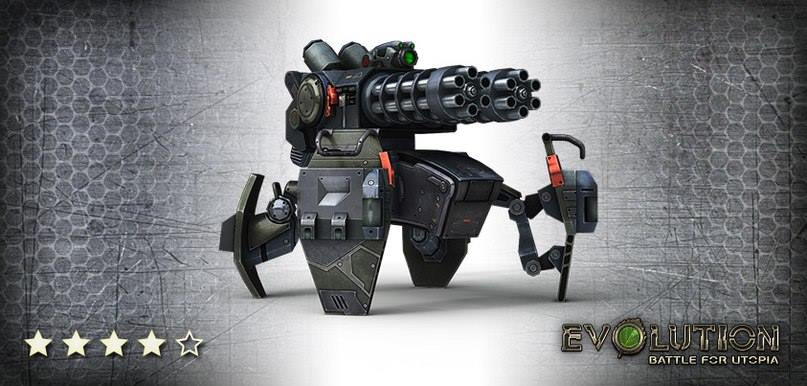 Hydra Turret Concept Art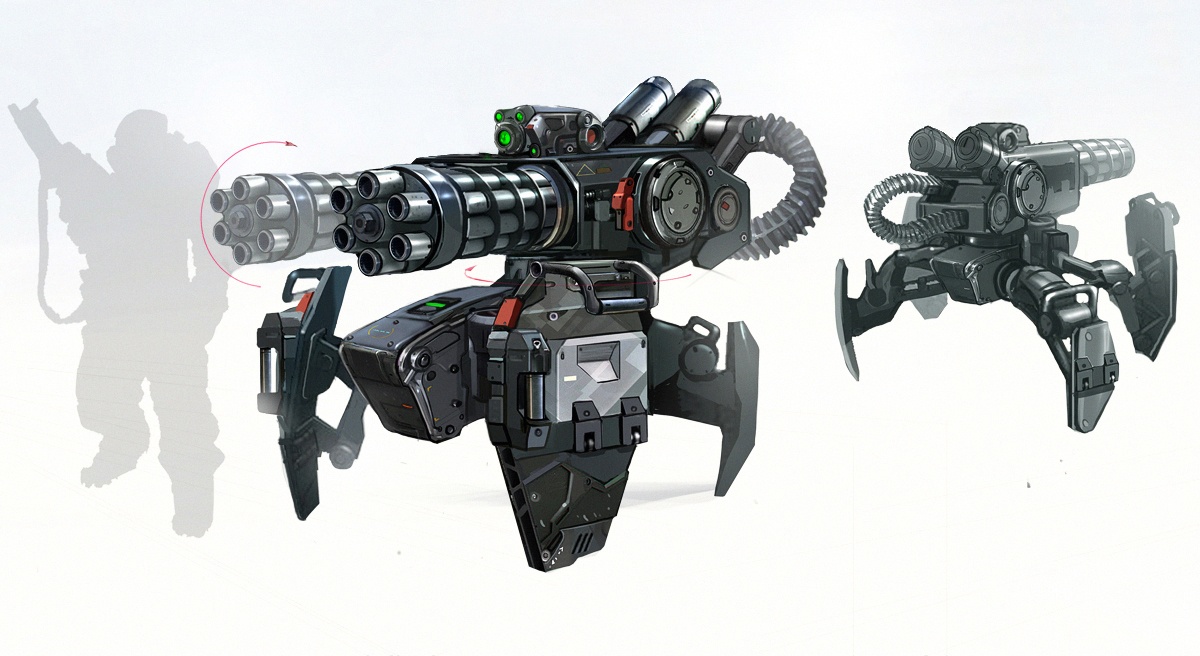 Hydra Turret Rendering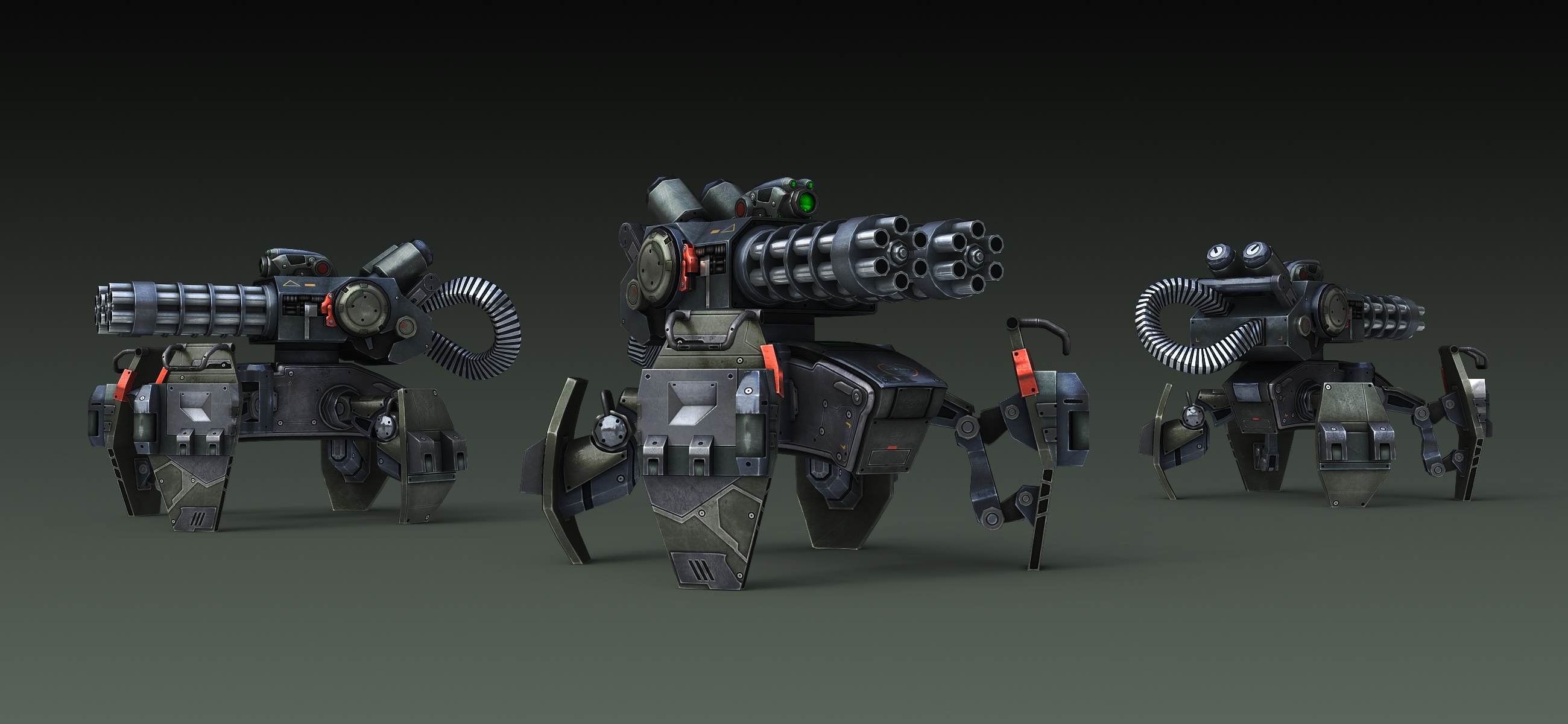 Battle Against Hydra Turret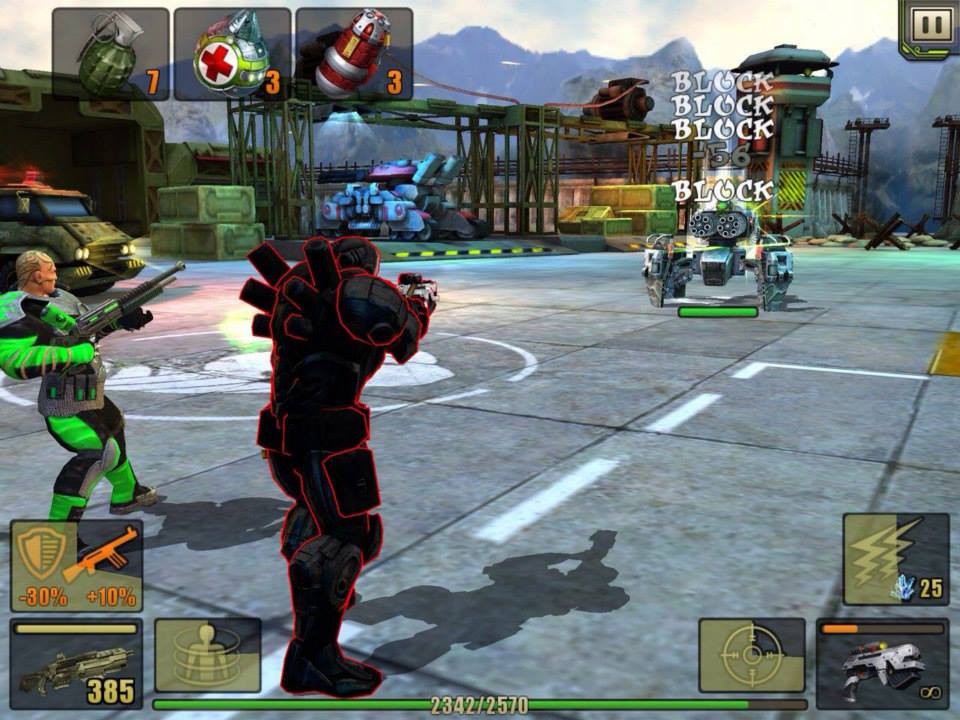 If you found an error, highlight it and press Shift + Enter or click here to inform us.