Dominion Turret Boss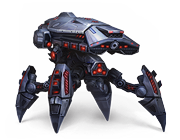 Dominion Turret Boss
The Dominion Turret is one of the bosses in the Evolution: Battle for Utopia game. Heavy armor makes it invulnerable to conventional attacks.
Description
Location: Beacon, top right corner of the location
Health: 65 000

Weapon: Heavy Machine Gun

Strengths: Armored, Never taunting, Summons armored Technician Dominators (two per time with 2720

 health points each) to repair it self during the battle (+300 HP every 2 seconds each)
Weaknesses: Unknown
The guards:
Link to the Walkthrough Guide: Here
Victory Rewards: 60

, Random Resources (guards the vault with a Dominion Armor

 technology)
Dominion Turret at the Location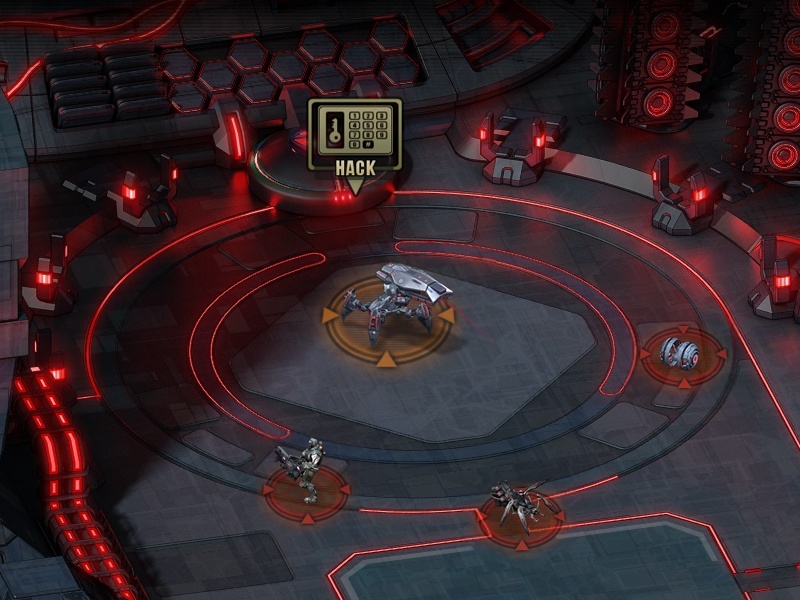 Dominion Turret Concept Art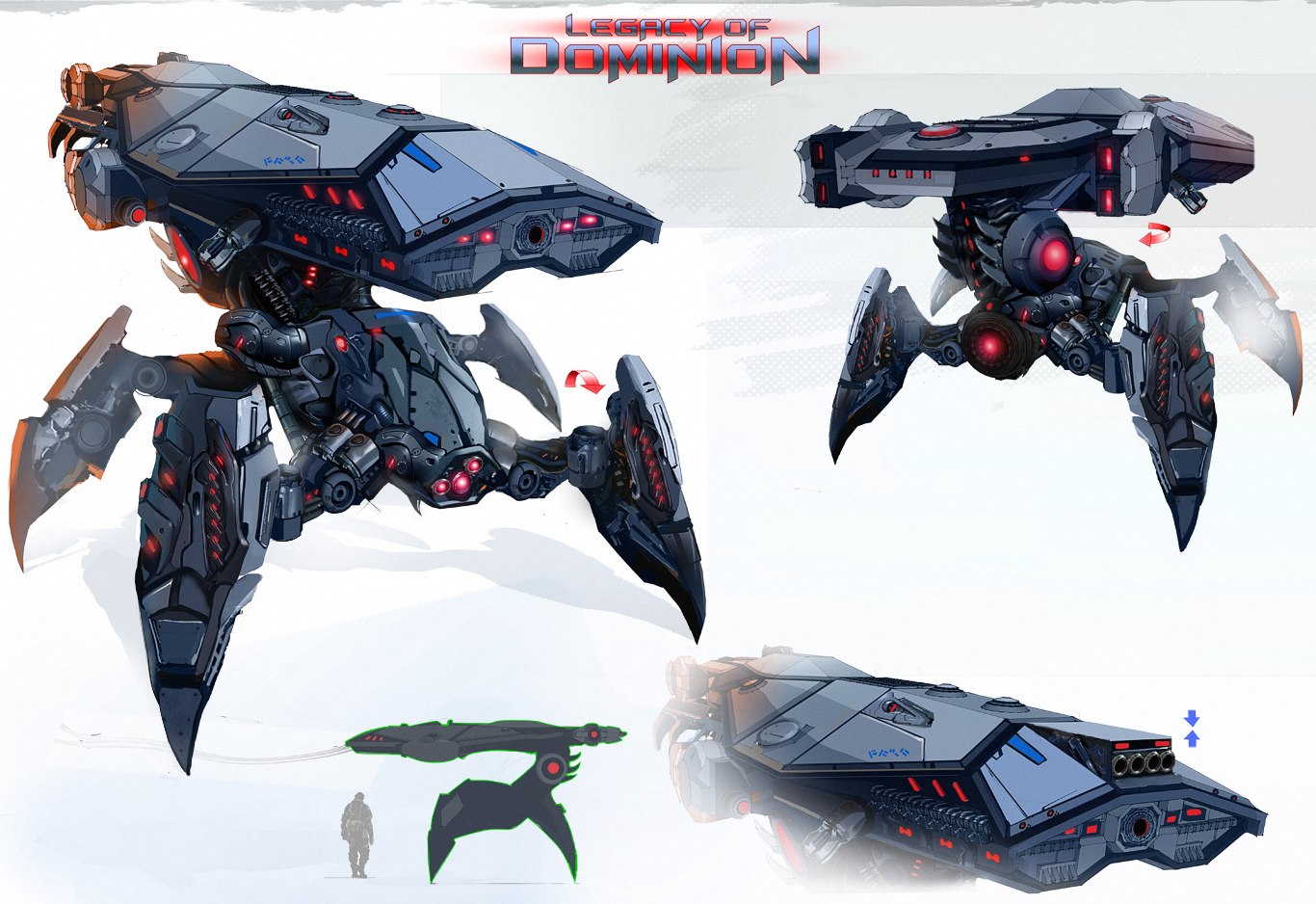 Dominion Turret Rendering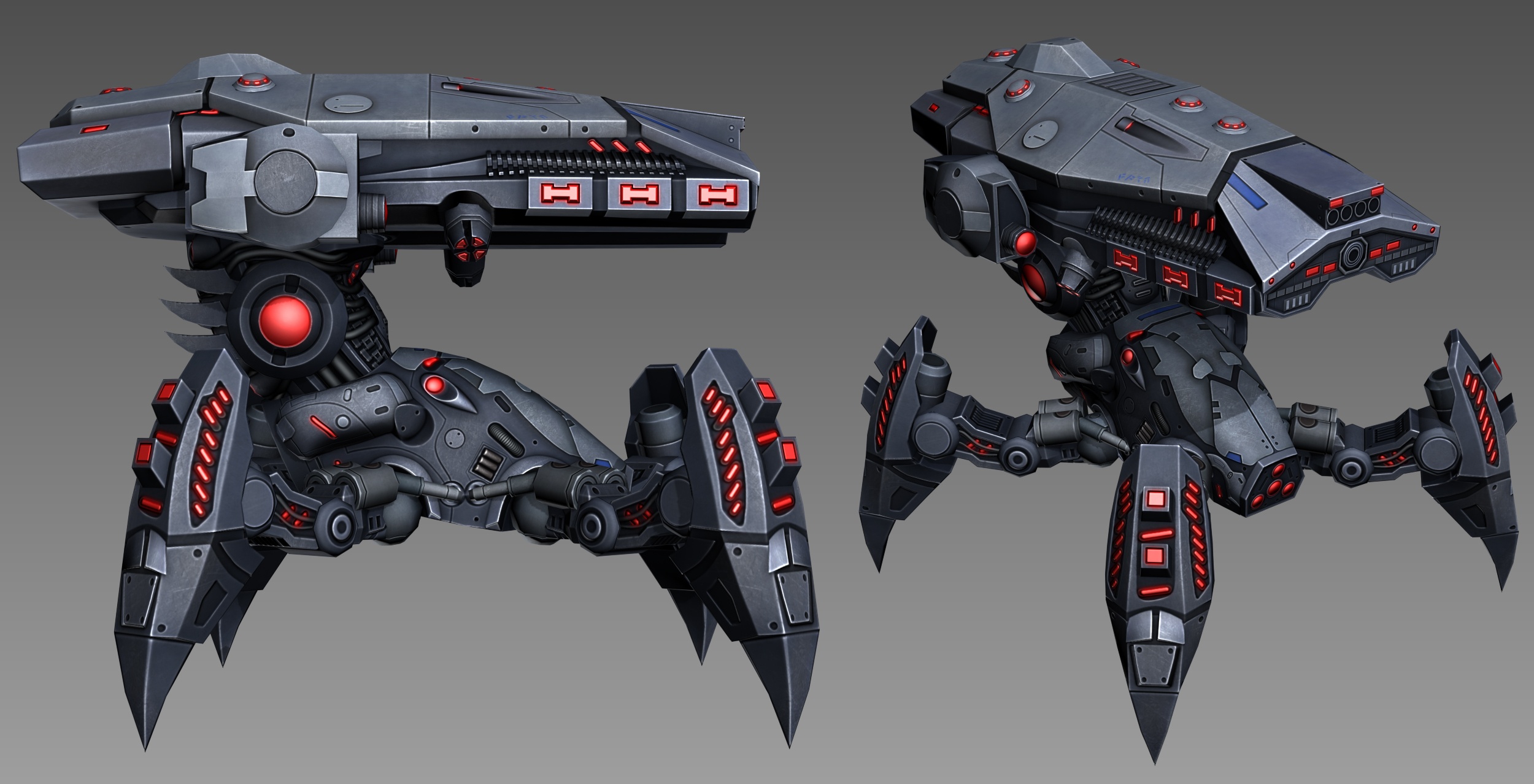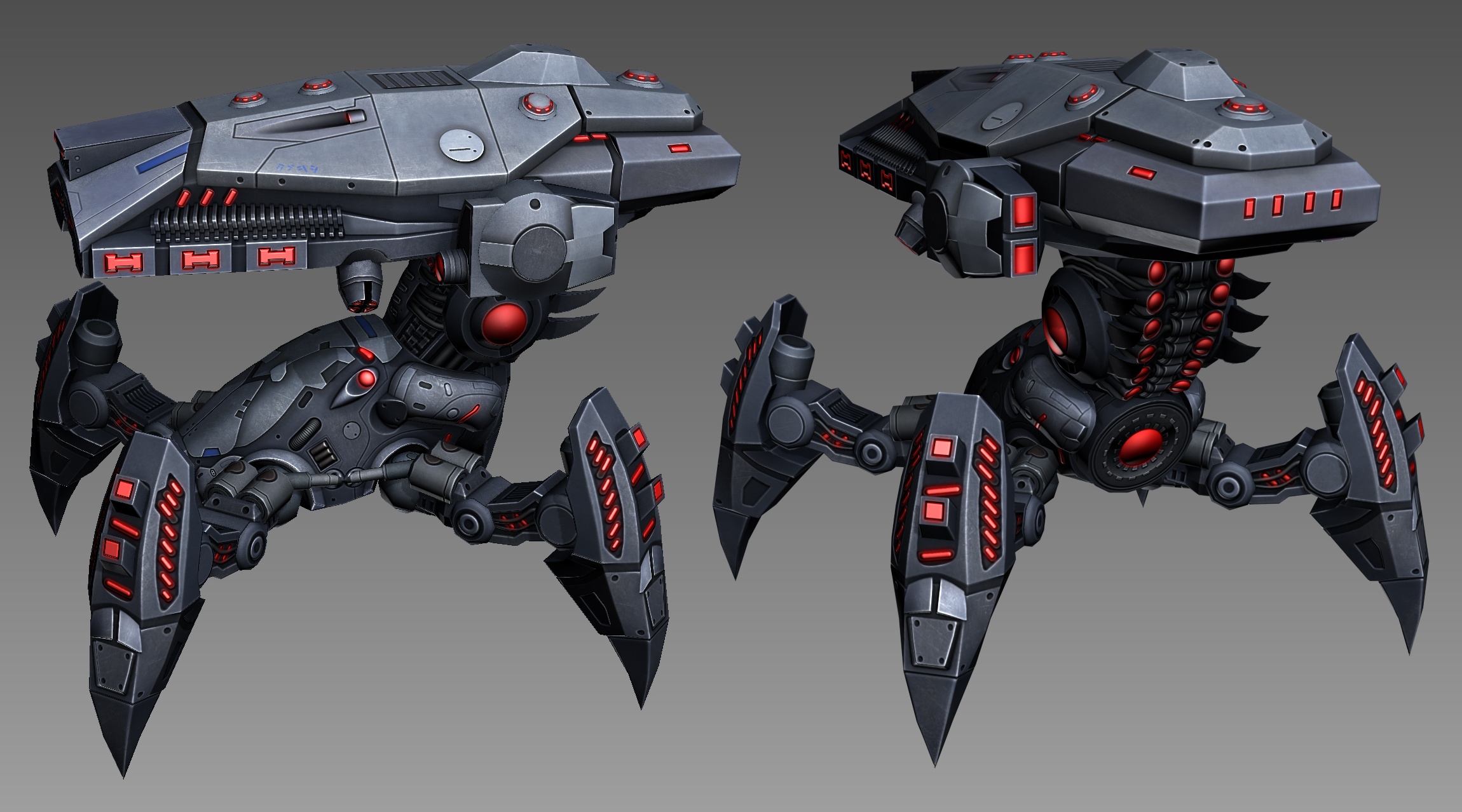 Technician Dominator Rendering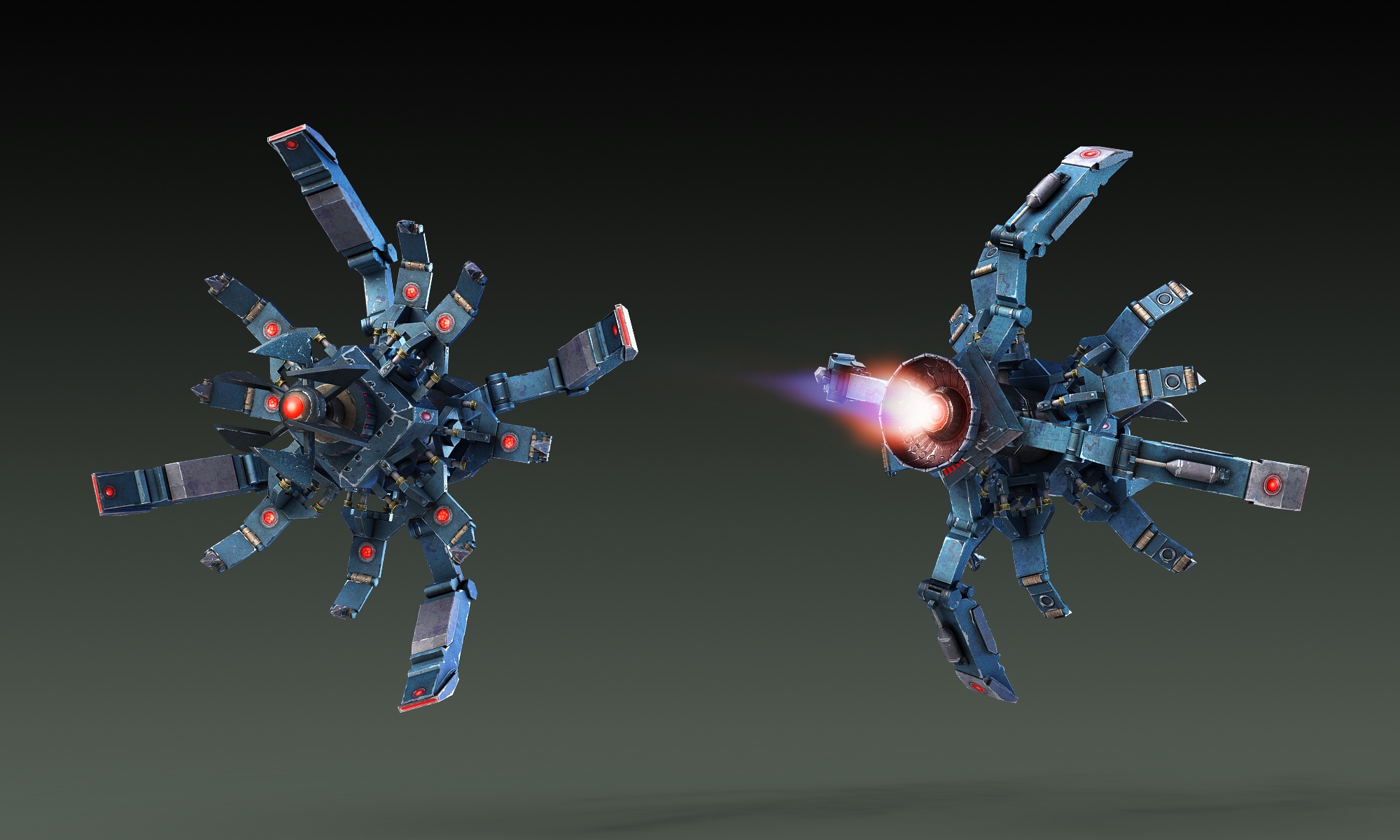 If you found an error, highlight it and press Shift + Enter or click here to inform us.