General Kurbatov Boss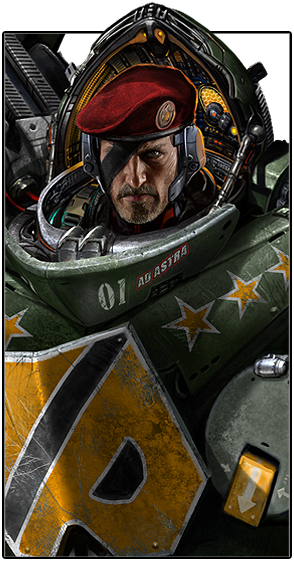 General Kurbatov
The General Kurbatov is the main Boss of "Black Legion" update in the Evolution: Battle for Utopia game. Heavy armored steel exoskeleton makes him invulnerable to conventional attacks.
Description
Origin: The Earth
An opportunistic military general known for his ruthless tactics, brute force, and unfailing scowl. He established himself as a leader of the displaced Earth Federation refugees in order to usurp Adam Cruise and the other dominant powers on Utopia.
Location: Defense Line, in right central part of the location, in front of the gates
Health: 80 000

Weapon: Four barreled heavy machine gun

Strengths: Armored, Simultaneously throws 3 grenades, Uses super-shot, Dot't taunting from long distance
Weaknesses: Goes forward when health becomes less than 20 000, then fires his machine gun, and then begins to taunting (becomes vulnerable to regular damage)
The guards:
Link to the Walkthrough Guide: Here
Victory Rewards: 60

, 360

, Random Cartridges
Commander's Log: Chapter 43
General Kurbatov at the Location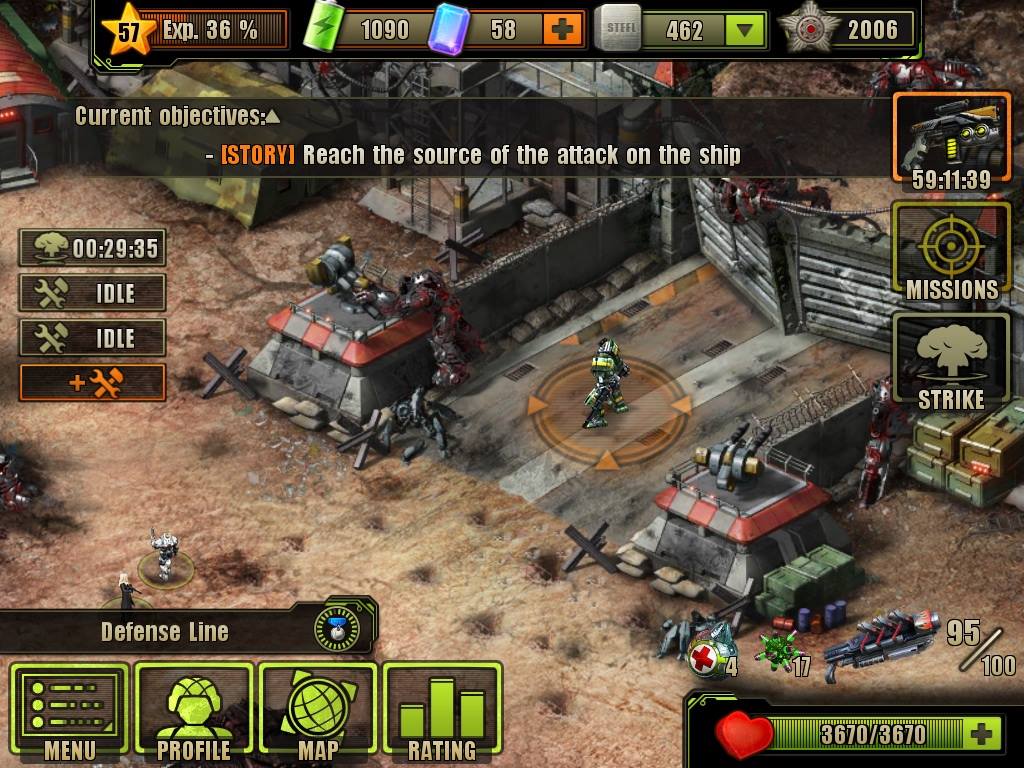 General Kurbatov's Exoskeleton Concept Art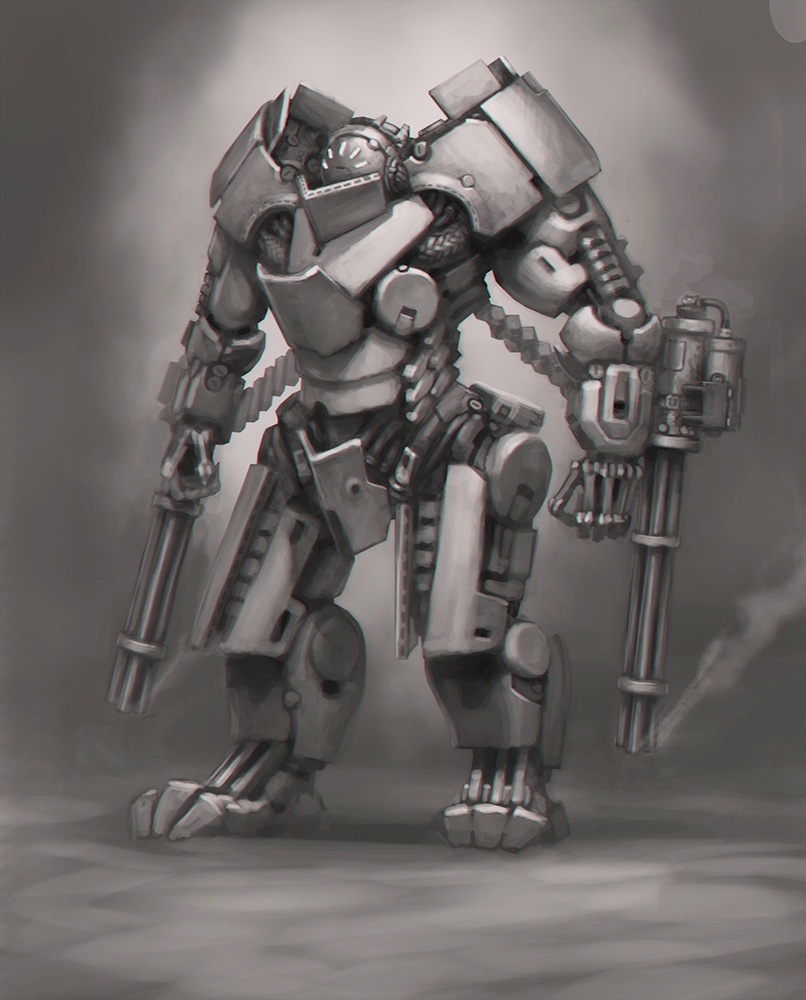 General Kurbatov's Exoskeleton Rendering (First Version)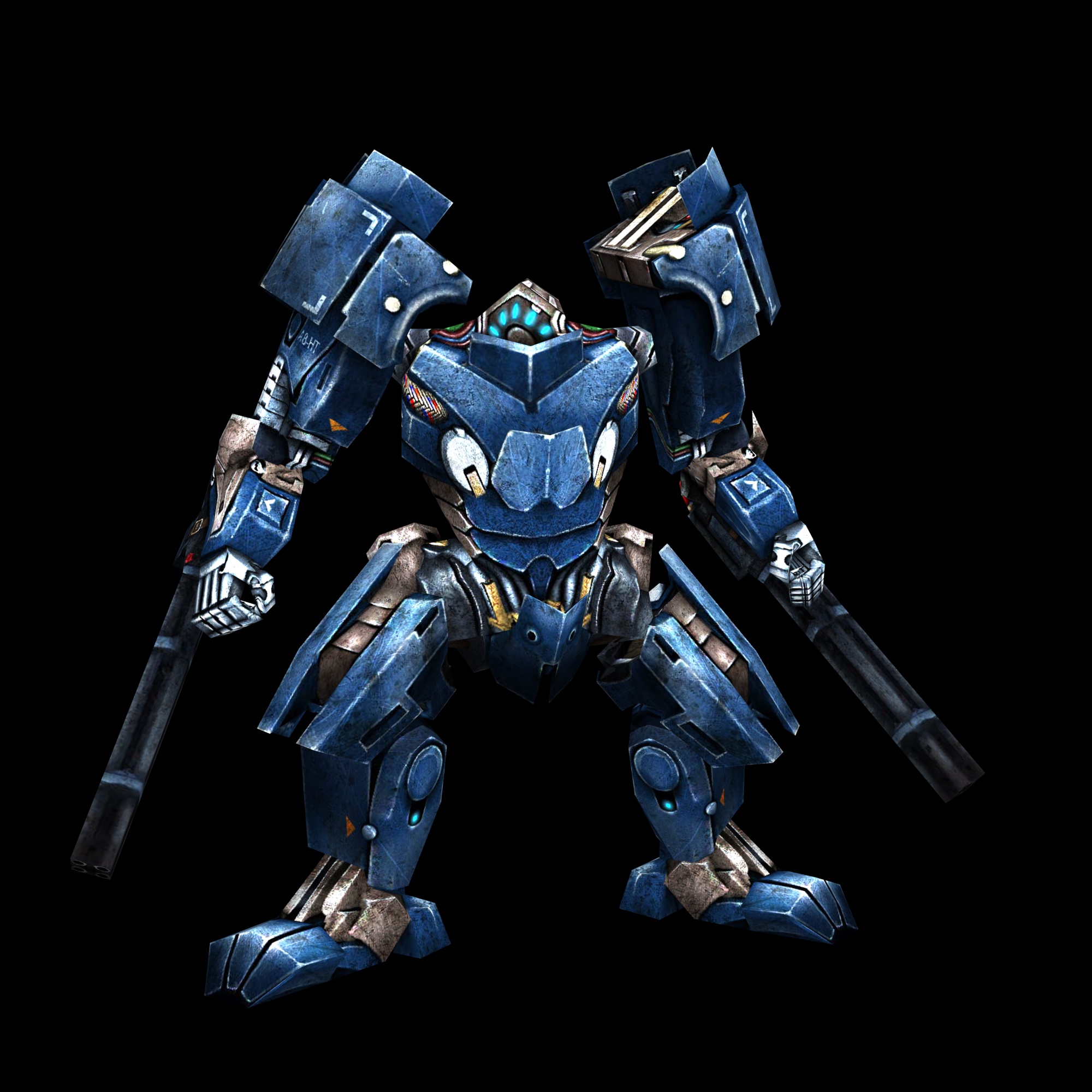 General Kurbatov's Exoskeleton Rendering (Second Version)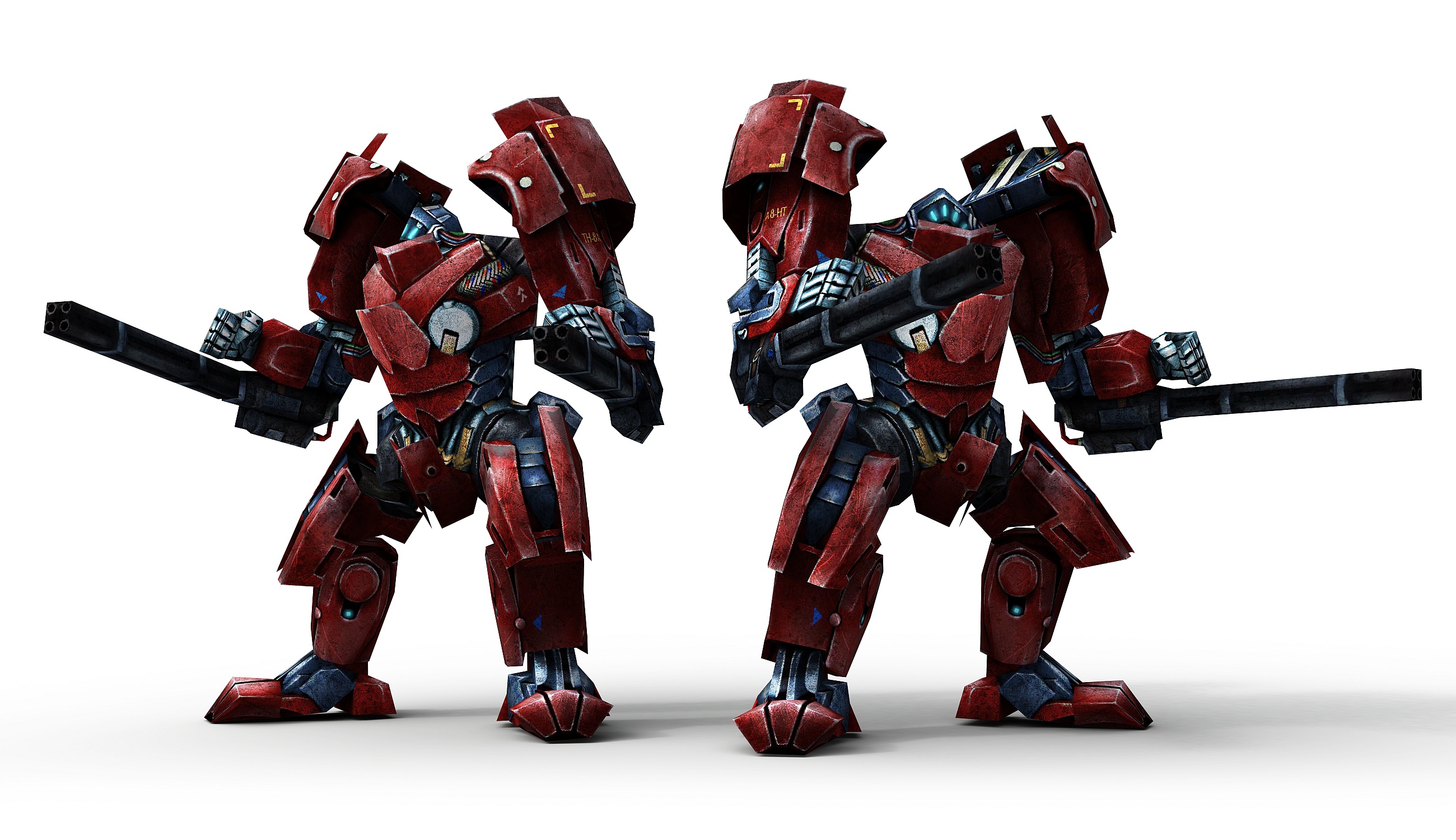 General Kurbatov's Exoskeleton Rendering (Final Version)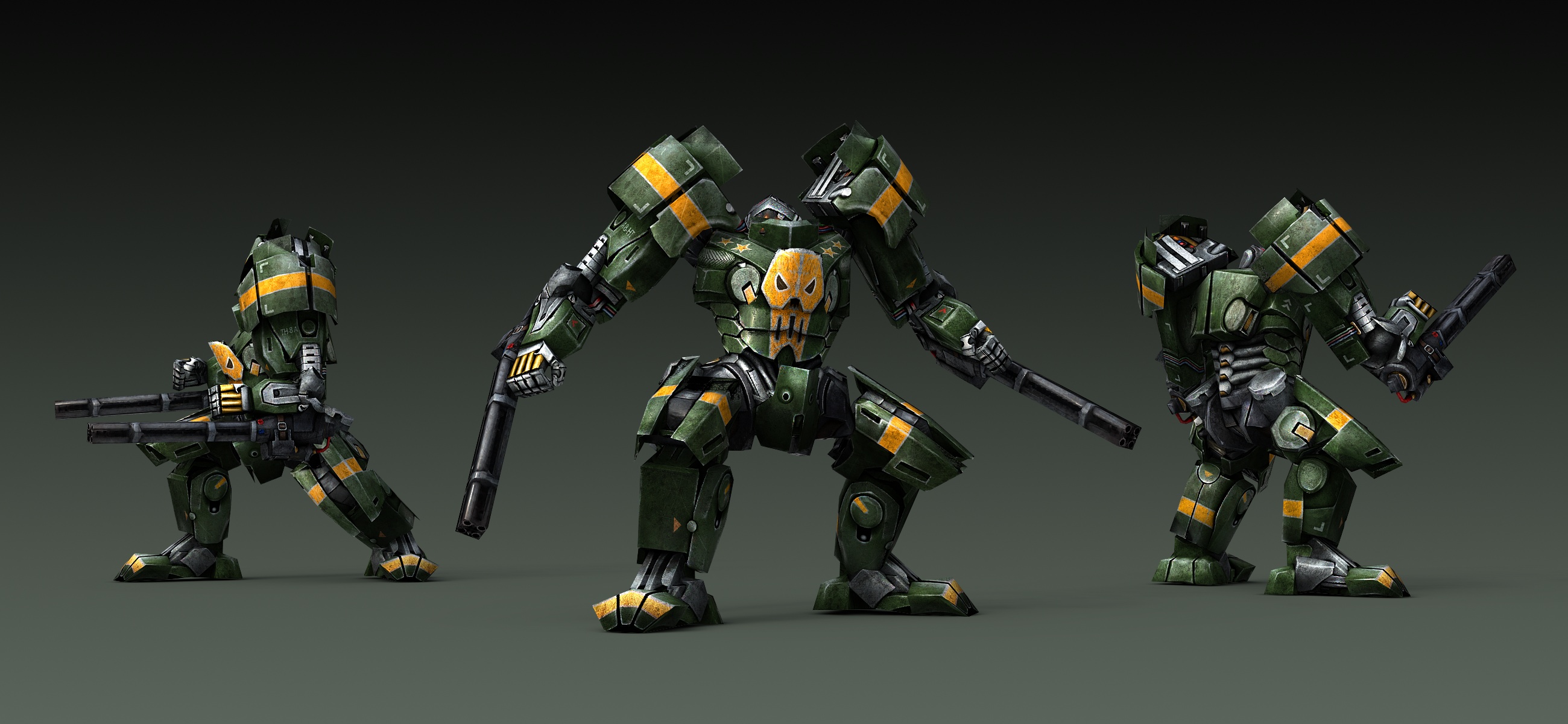 If you found an error, highlight it and press Shift + Enter or click here to inform us.