Mammoth Tank Boss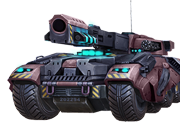 Mammoth Tank Boss
The Mammoth Tank is one of the bosses in the Evolution: Battle for Utopia game. Heavy armor makes it invulnerable to conventional attacks.
Description
Has a 202294 serial number  on a front bumper
Location: Black Legion Checkpoint, at the top right corner of the location
Health: 24 000

Weapon: Two six-barreled heavy machine guns

, Heavy Cannon

, Grenades

Strengths: Armored, Uses 3 types of weapons, Throwing 5 grenades, Not taunting
Weaknesses: The main cannon has no frag damage (easily absorbed by the shield)
The guards:
Link to the Walkthrough Guide: Here
Victory Rewards: 60

, Random Resources
Also occurs in: Terror level 4 missions, Terminator Operation, other Bosses guards

Mammoth Tank at the Location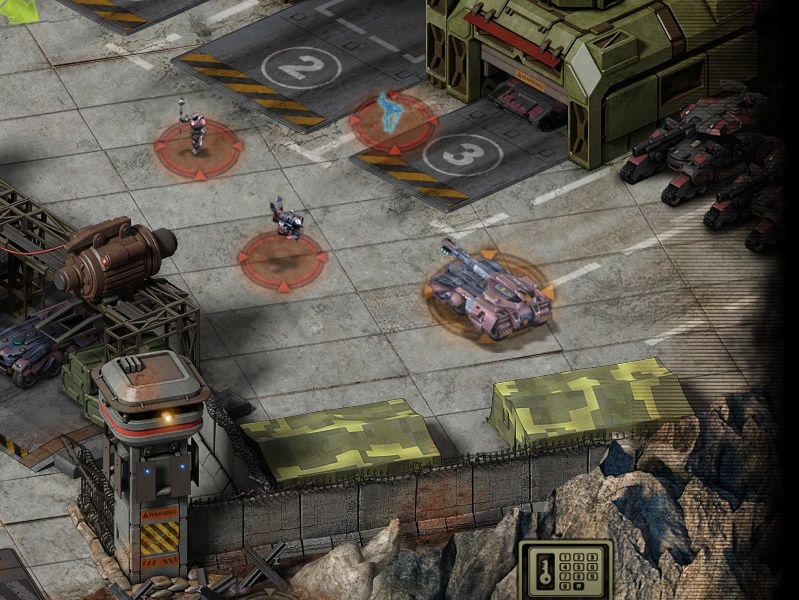 Mammoth Tank's Concept Art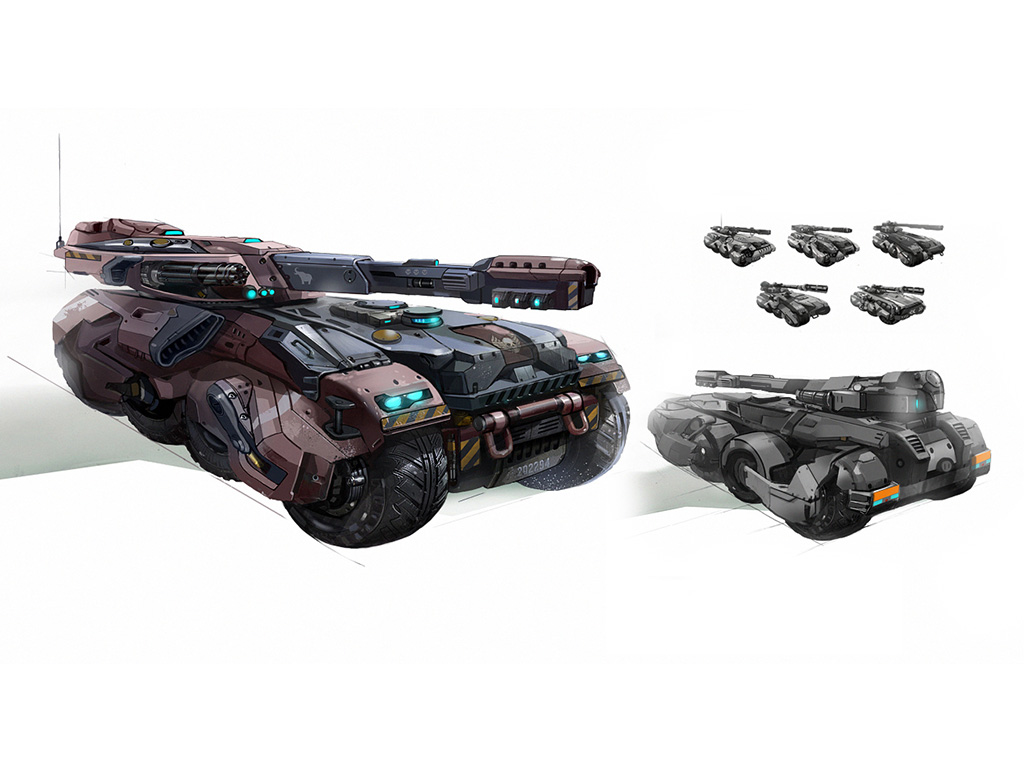 Mammoth Tank's Rendering

If you found an error, highlight it and press Shift + Enter or click here to inform us.