Black Legion Checkpoint Location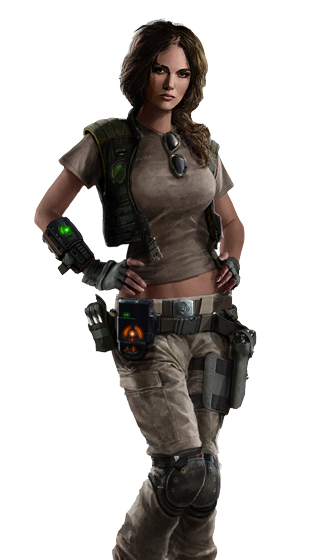 Black Legion Checkpoint Location
The Black Legion Checkpoint is one of the many Story-line locations in the Evolution: Battle for Utopia game.
Description
Black Legion Checkpoint is a primary story-line location and the first in "Black Legion" game update.
Hack steel hangar at the top left corner leads to the secondary story-line location UFO Crash
Previous story-line location: Kingpin's Hideout
Difficulty: 4/7
Total enemies: 26
Boss: Mammoth Tank
Story of this location: Here
Walkthrough of this location: Here
Rewards: Pegasus Pistol, U-3 Medpack, U-3 Medpack Kit, 52

Commander's Log: Chapters 32-34
Terraforming Price: 5 000

Side story tasks on location
Unlock the UFO Сrash sector
Next story-line location: Black Legion Base
Black Legion Checkpoint Location on the Globe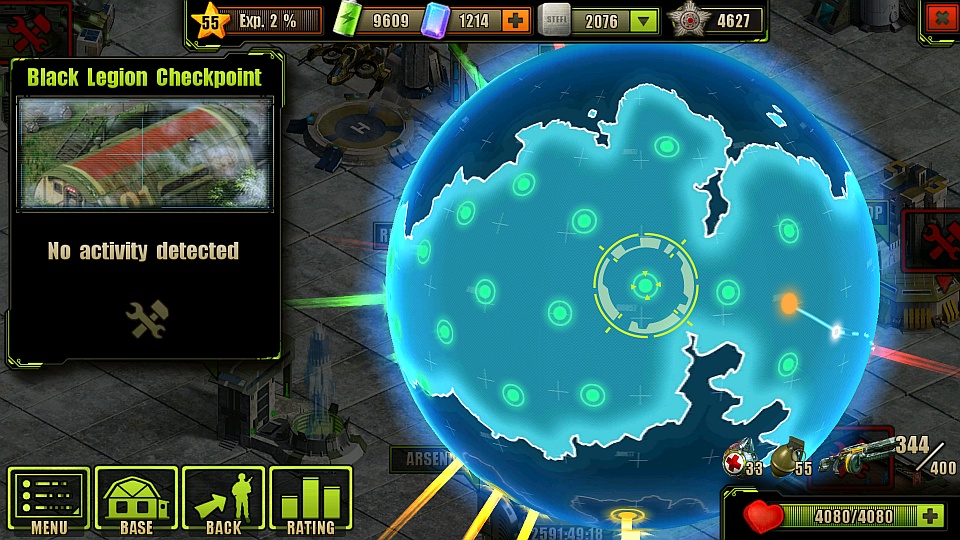 Initial View of Black Legion Checkpoint Location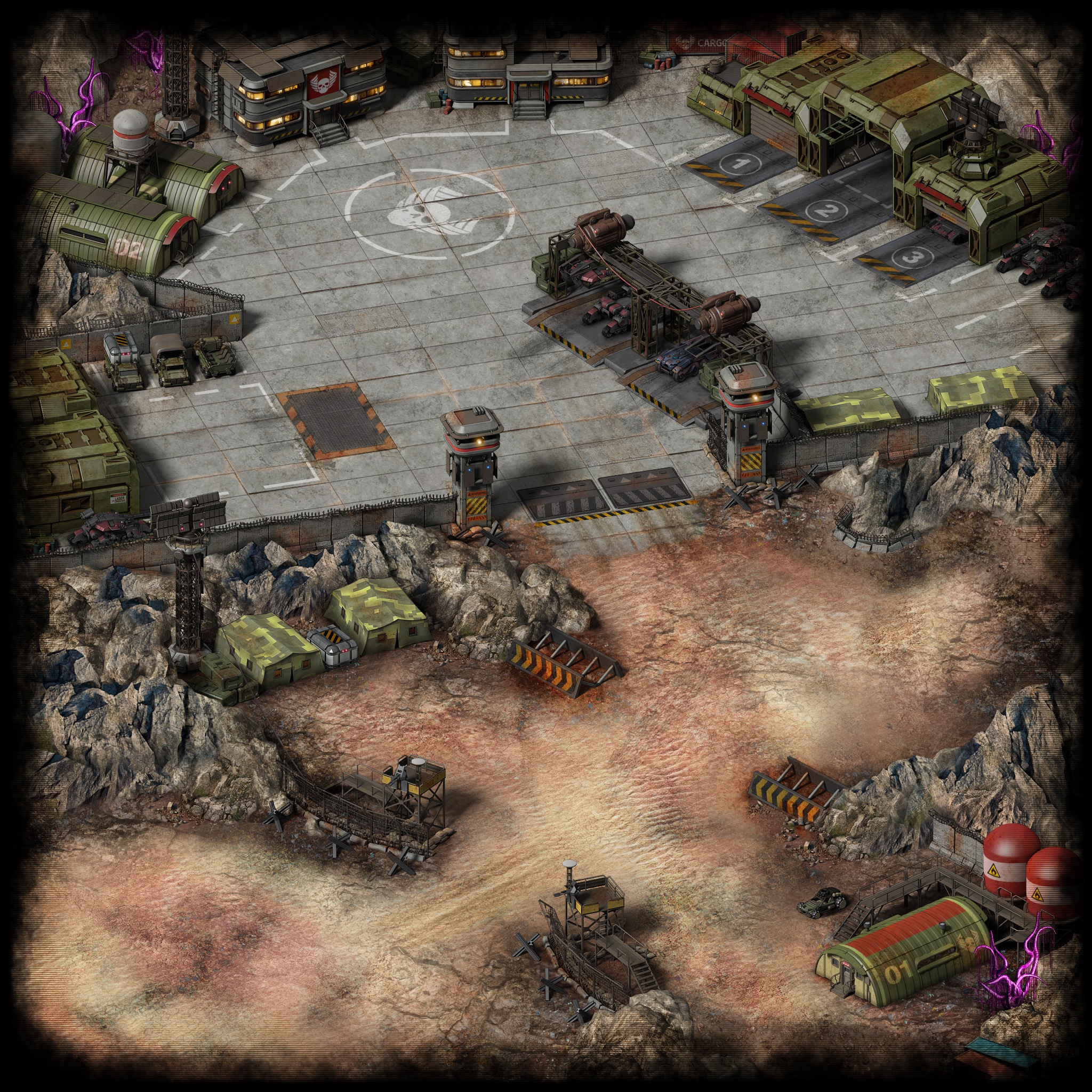 Black Legion Checkpoint Location View After Terraforming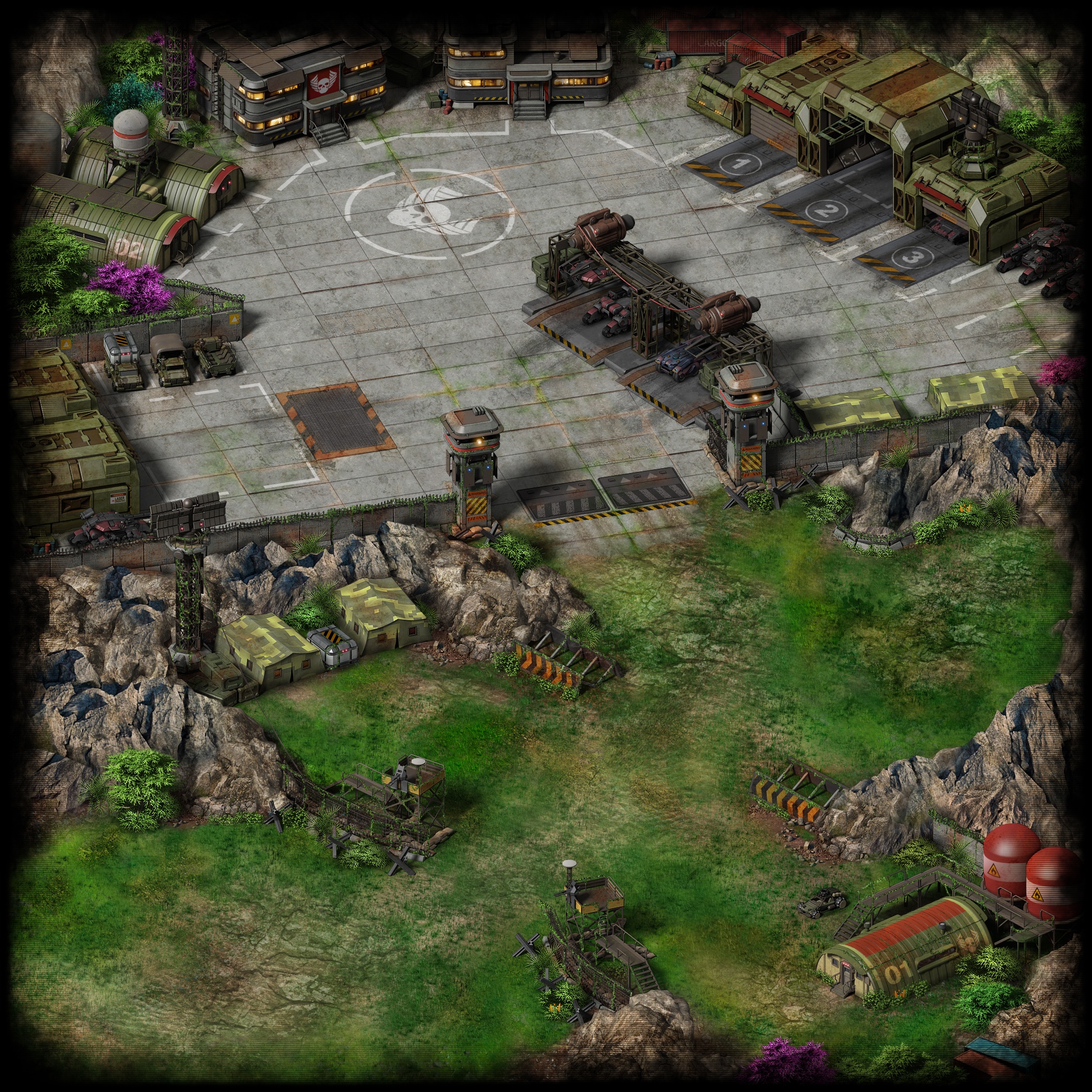 If you found an error, highlight it and press Shift + Enter or click here to inform us.