Black Legion Boombird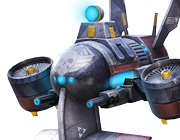 Black Legion Boombird
The Black Legion Boombird is one of the Black Legion's Army members in the Evolution: Battle for Utopia game. Heavy armor makes it invulnerable to conventional attacks.
Description
Health type: Armored

Weapon: Two Machine Guns

, Self-destruction bomb

Strengths: Armored, Not taunting, Deals a great damage
Weaknesses: Long reload time
Similar enemies: Kingpin's Boombird
Commander's Log: Chapter 34
Black Legion Boombird's Concept Art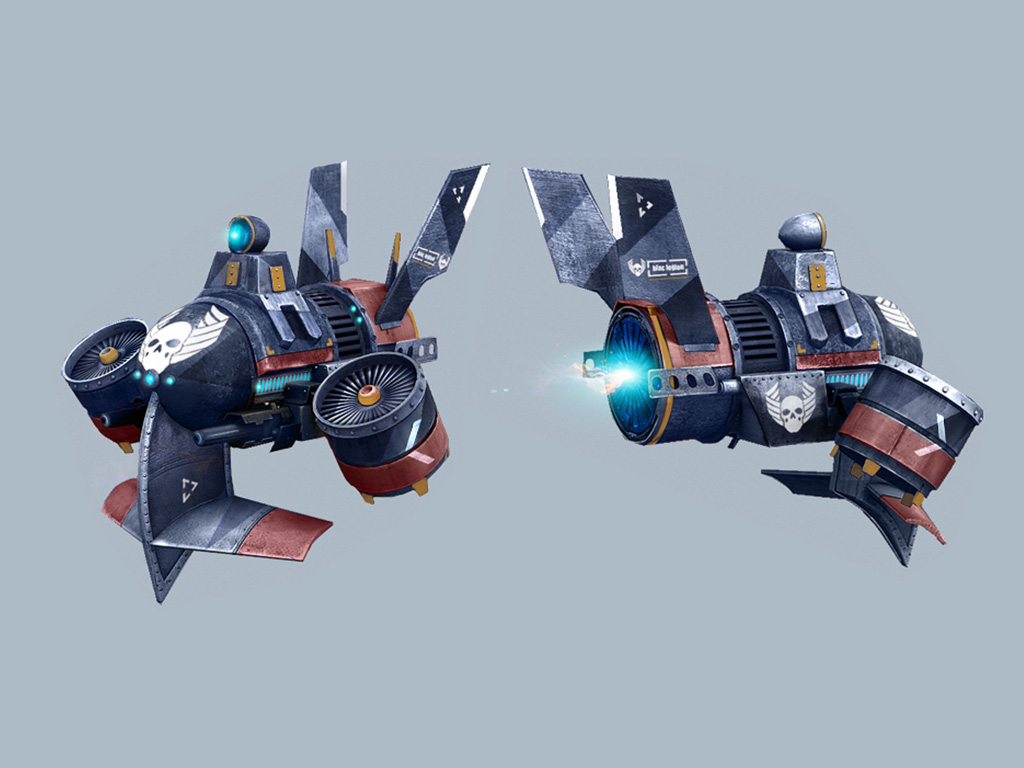 Black Legion Boombird's Rendering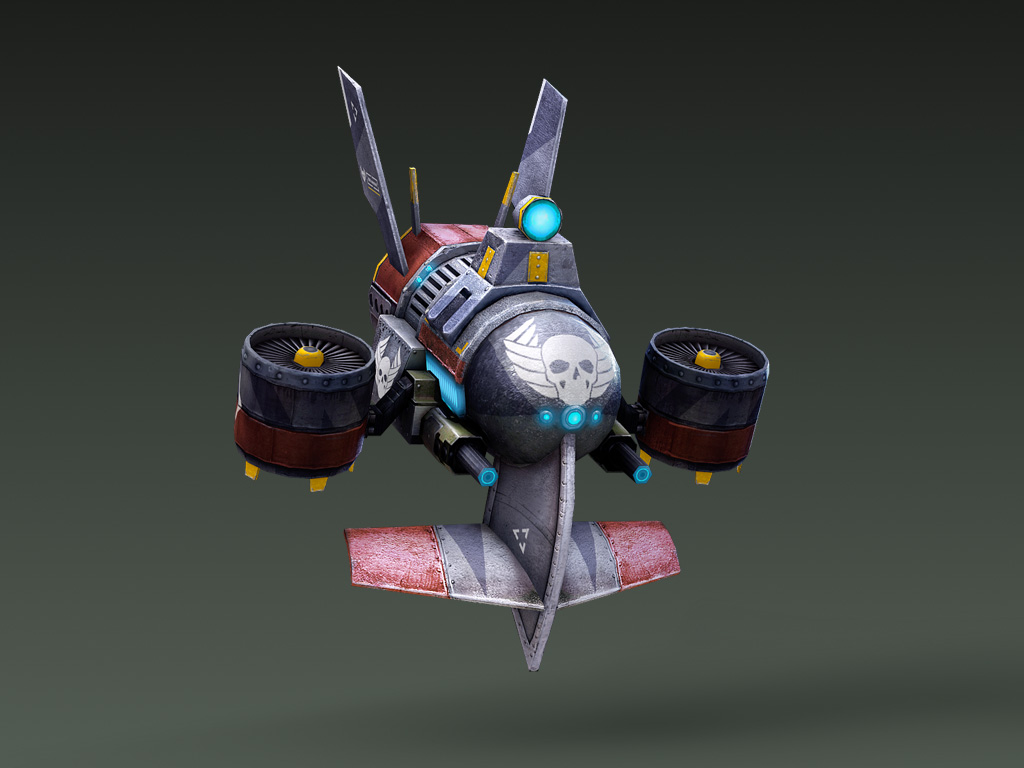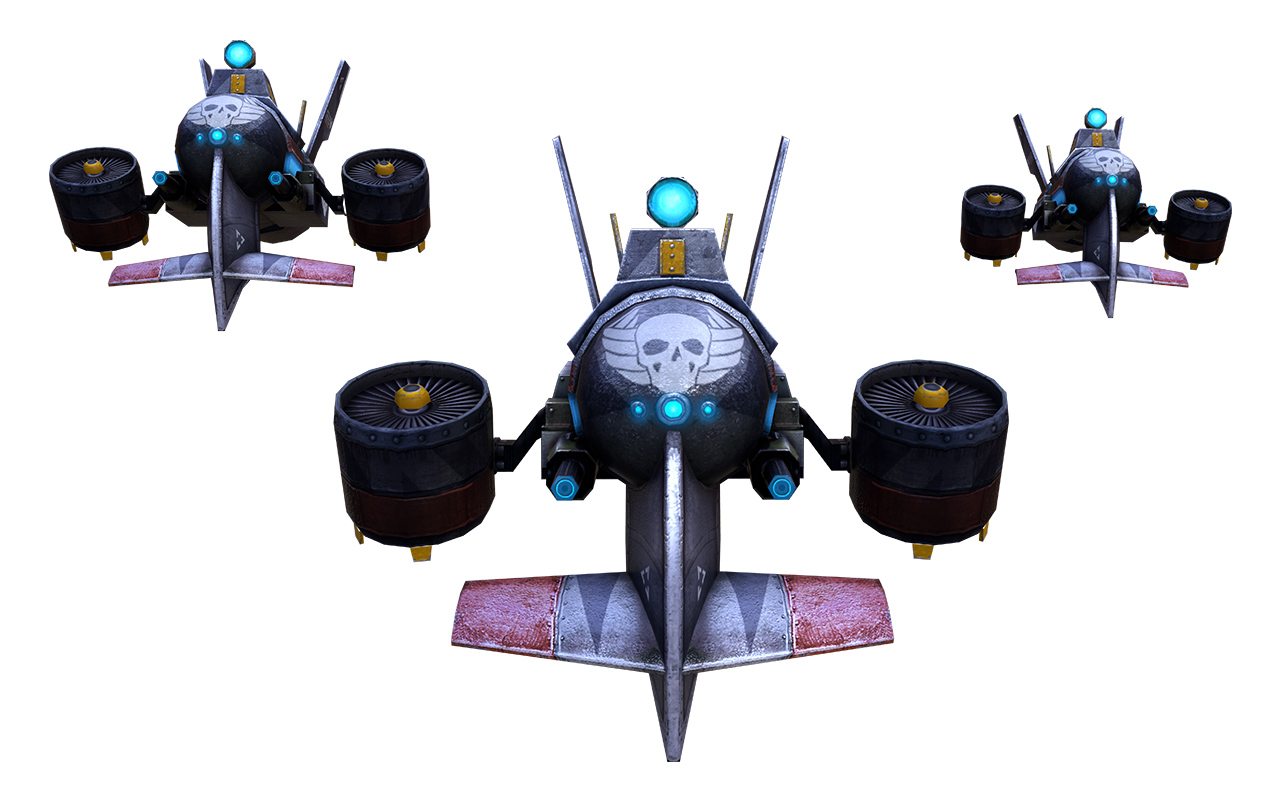 If you found an error, highlight it and press Shift + Enter or click here to inform us.