Mechanarium Location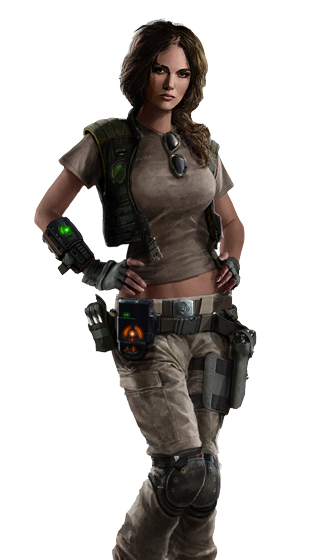 Mechanarium Location
The Mechanarium is one of the many Story-line locations in the Evolution: Battle for Utopia game.
Description
Highly qualified mechanics are rarely met among Kingpin's bandits. Still the weapons, armor and transport require constant maintenance, especially on the burnt lands of Utopia. However, those, who know how to take care of technical equipment, do not waist their skills on helping average gangs. Instead they work in Mechanarium – a well-fortified plant where weapons and supplies for Kingpin's warriors are being produced 24/7. A man known simply as the Engineer manages the whole process. No one knows neither his real name, nor the facts about his past. Some say he arrived from the Earth where he was involved in some secret military developments.. Yet the Engineer's assistants need to know only one thing: those who let their boss down will end up having a fatal workplace accident…
Mechanarium is a secondary story-line location.
Previous story-line location: Citadel
Unlock requirement: Win 5 battles with damage/sec > 200 or 120

 (each successful battle reduces the price by 24

)
Difficulty: 3/7
Total enemies: 24
Boss: Engineer Gilbert
Story of this location: Here
Walkthrough of this location: Here
Rewards: Prometheus Armor, Dragon Shotgun, 48

Commander's Log: Chapters 28-29
Terraforming price: 1 600

Side story tasks on location
In the Mechanarium sector find the experimental incendiary shotgun
Next story-line location: Kingpin's Hideout
Mechanarium Location on the Globe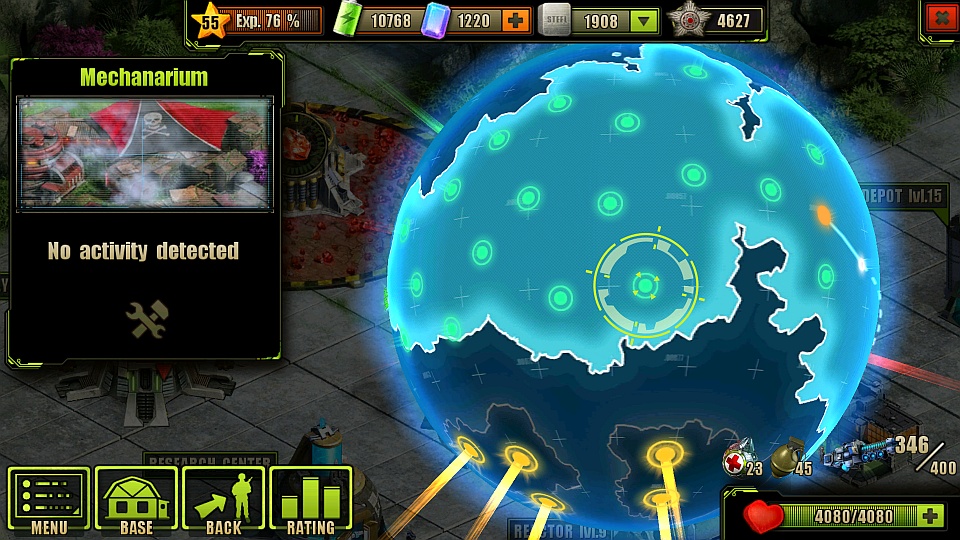 Mechanarium Location Unlock Requirement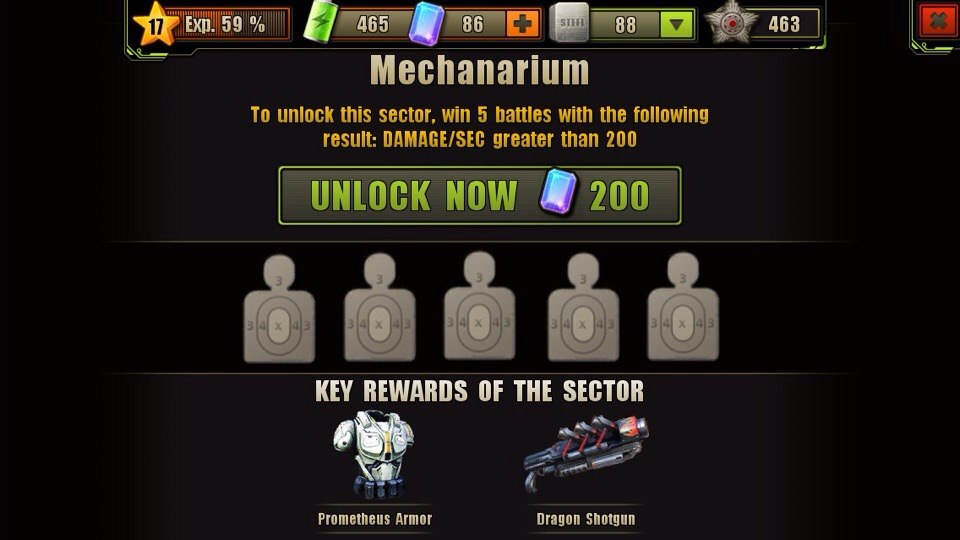 The Mechanarium Location Concept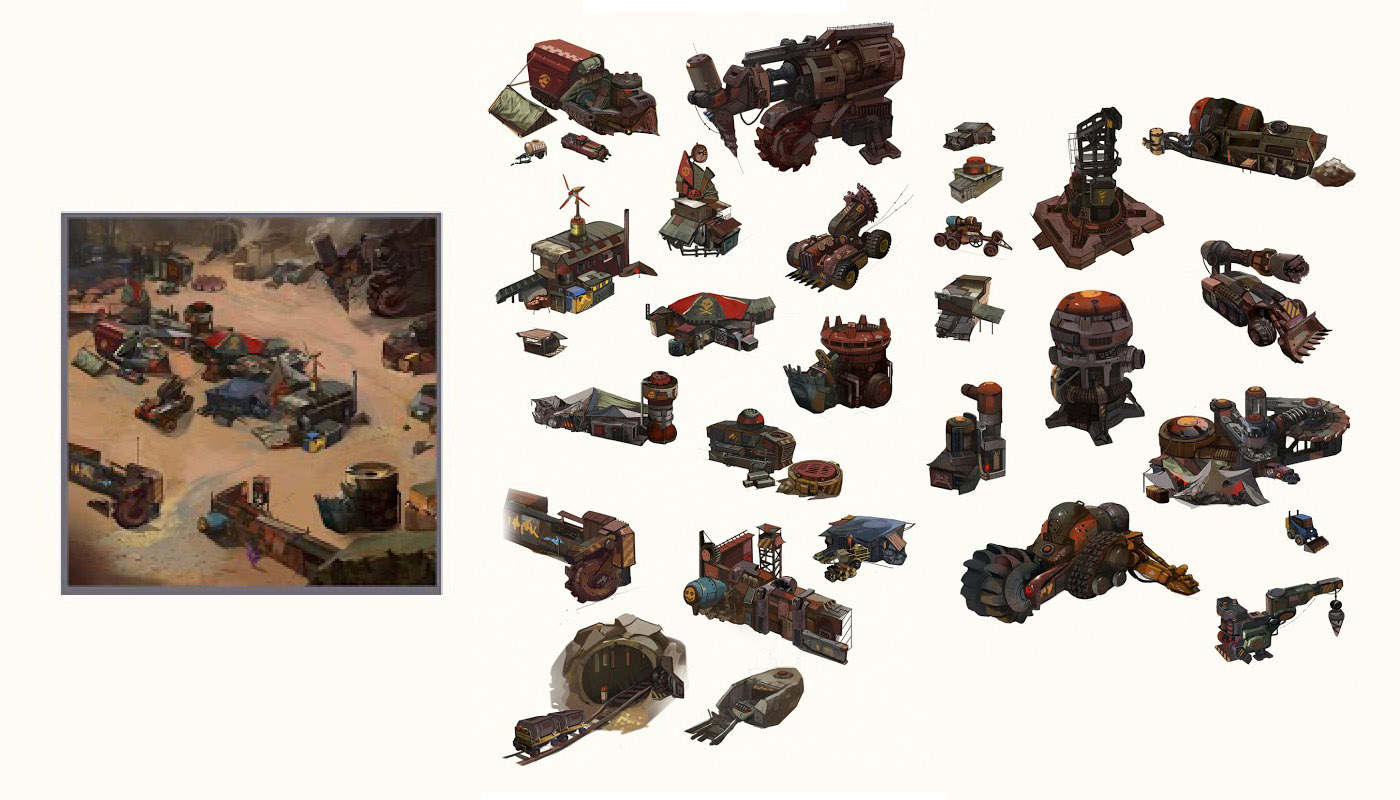 Initial View of Mechanarium Location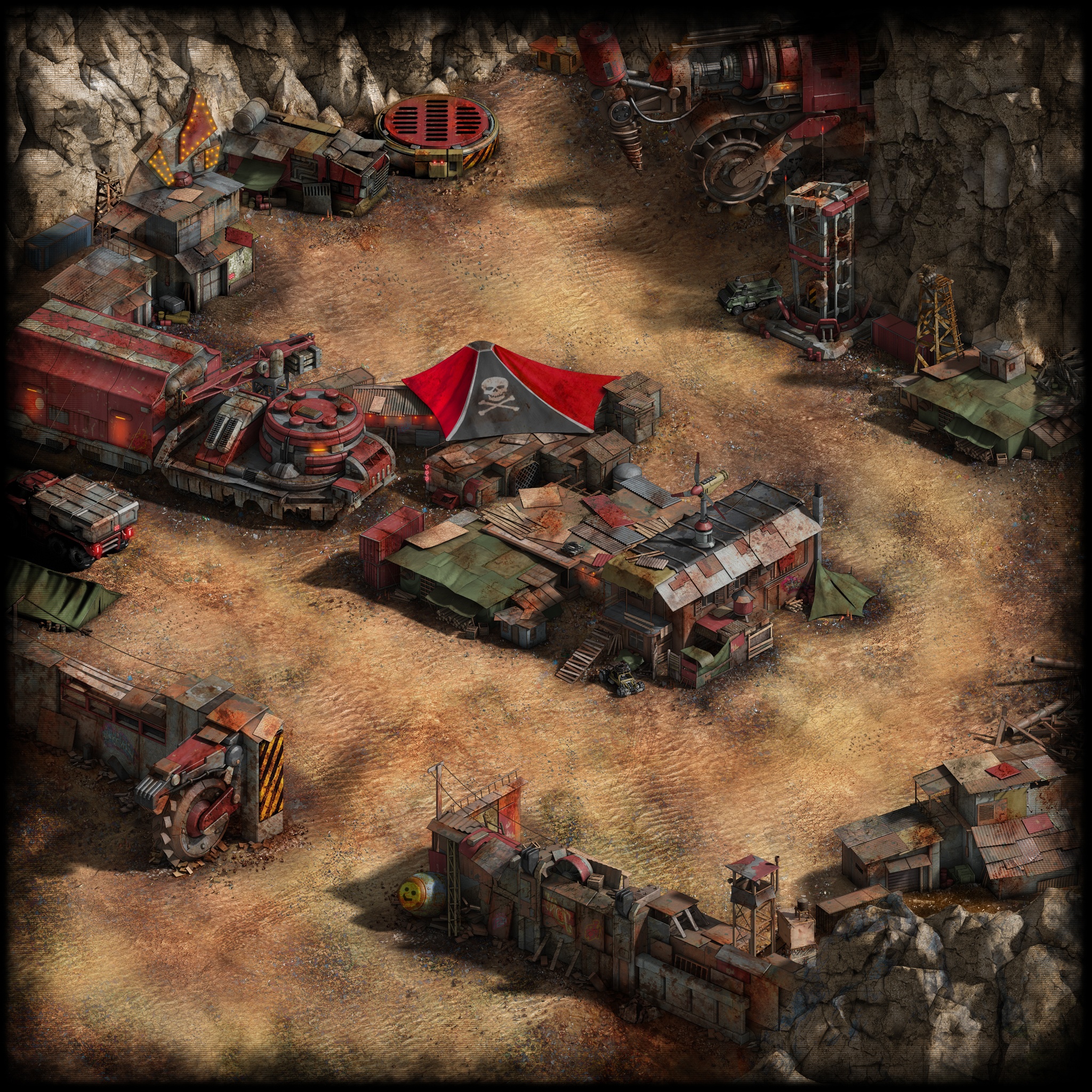 Mechanarium Location View After Terraforming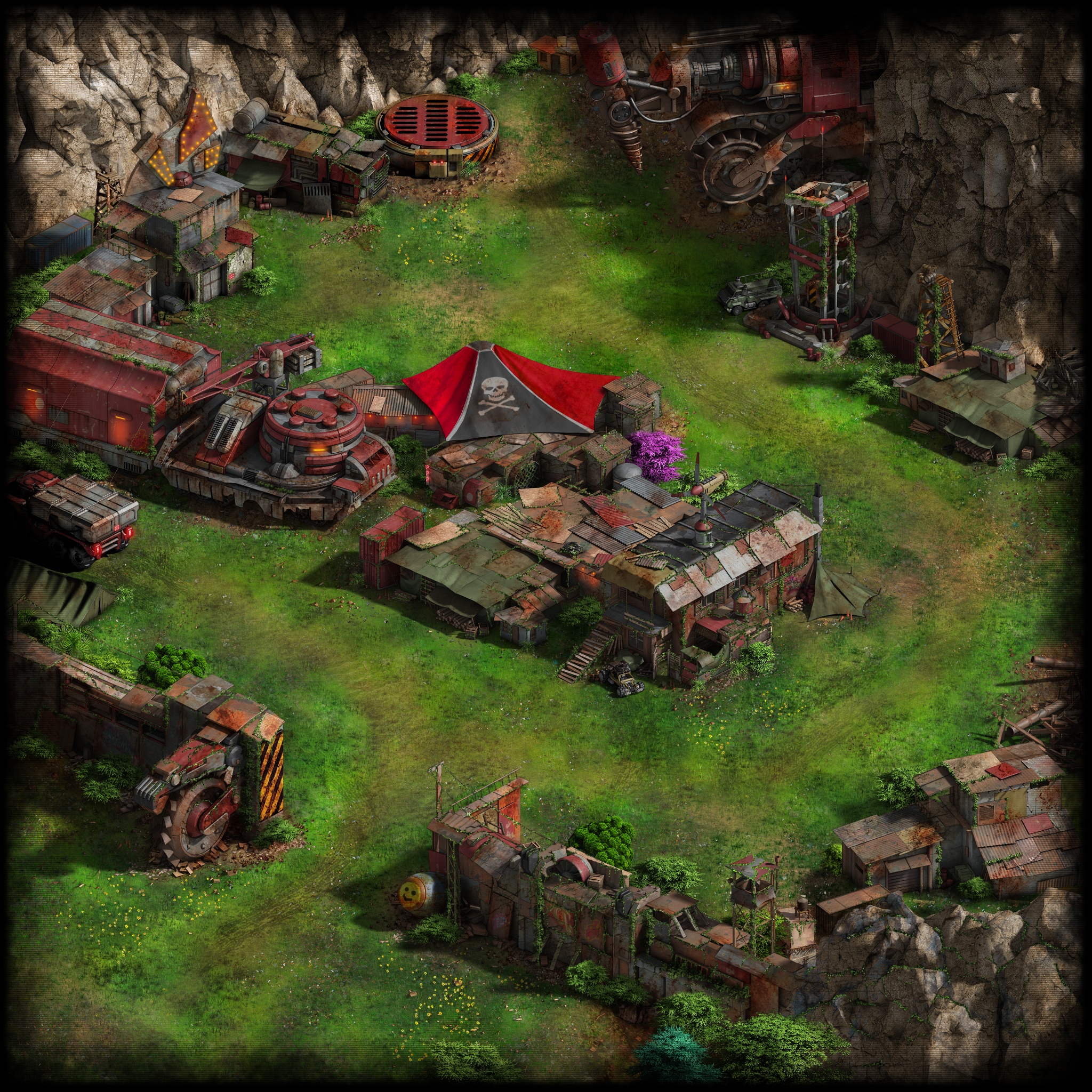 If you found an error, highlight it and press Shift + Enter or click here to inform us.