Coast Story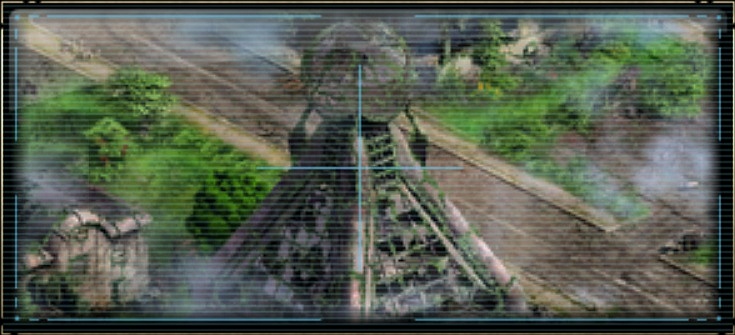 Coast Story
The story of Coast location is part of a larger Story Line in the Evolution: Battle for Utopia game.
General information about the Coast location is Here, and walkthrough guide is Here.
<<< Elysium Cargo Ship (Main Story)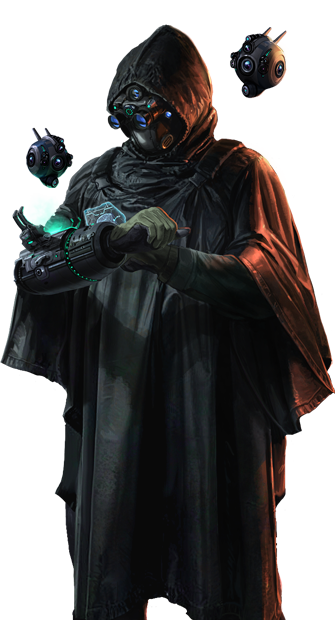 Schroeder
Here is the first turret. Let's begin testing the "Phoenix" on it.
Elizabeth
Commander, use the "STRIKE" function to destroy the turret.
Schroeder
One more turret spotted.
Elizabeth
Let's continue testing the "Phoenix". To finish calibrating the system, one or two more rocket strikes are required.
Commander
No problem.
Margaret
Looks like this turret is broken down and no longer poses any danger.
Schroeder
A new target to test the "Phoenix" has been detected.
Commander
Excellent! I love the smell of napalm in the morning!
Schroeder
The turrets have been wiped out. Fantastic power, filigree precision. And all this in the hands of a single person! I don't envy anyone who dares to quarrel with you, Commander!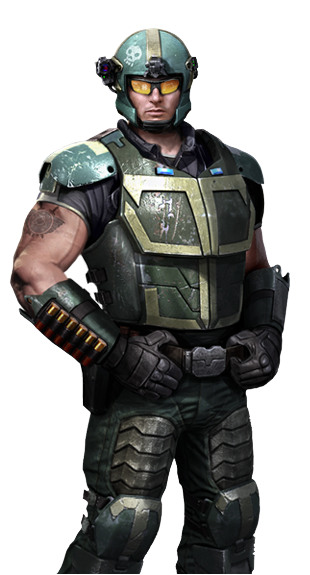 Commander
I think it's safe to say our test of the Phoenix was a success. Enough of busting up rusty turrets. It's time to tangle with real enemies.
Now that we have a weapon like this, it's time to turn our attention to the people who get their kicks out of shooting at ships from Earth. We must take their dangerous toys away from them before they take down the next expedition.
Elizabeth, hurry up and calculate the coordinates to the point of origin of the shots on the MOROSE.
Elizabeth
I'm sorry, Commander, but this isn't possible.
All data on the telemetry of the shot remained in the MOROSE'S on-board computer. And it's been demolished… Sorry, but without this information, I cannot calculate the location of the attack.
Commander
Ah, I hadn't thought of that… All that's left of our ship is a pile of metal…
Margaret
The ship is gone, but the black box should have survived. Perhaps it contains something we can use?
Anderson
Yes, the black box must be somewhere, Commander. Recordings from all the safety systems feed into it. If the on-board computer has a telemetry of the shot, then it's in the black box.
Commander
Excellent! Let's head out to the MOROSE crash site and look for the black box.
MOROSE Crash Site (Main Story) >>>
If you found an error, highlight it and press Shift + Enter or click here to inform us.