Coast Location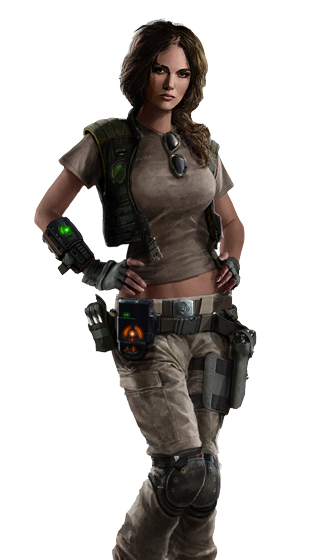 Coast Location
The Coast is one of the many Story-line locations in the Evolution: Battle for Utopia game.
Description
Coast is a primary story-line location. You have build the Phoenix System to discover it's coordinates.
Previous story-line location: Elysium Cargo Ship
Difficulty: 2/7
Total enemies: 21
Boss: Spiders' Queen
Story of this location: Here
Walkthrough of this Location: Here
Rewards: Commando Machine Gun, Assault Rifle Kit, Avenger AR, Shotgun Cartridges, 34


Commander's Log: Chapters 17-18
Terraforming price: 900

Story-line tasks on location
Find the black box at the MOROSE crash site
Next story-line location: MOROSE Crash Site
Coast Location on the Globe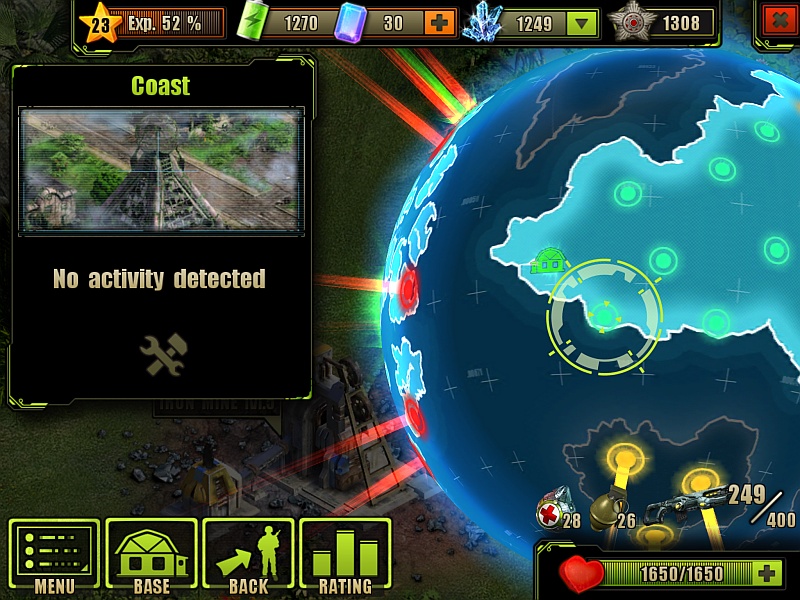 Initial View of Coast Location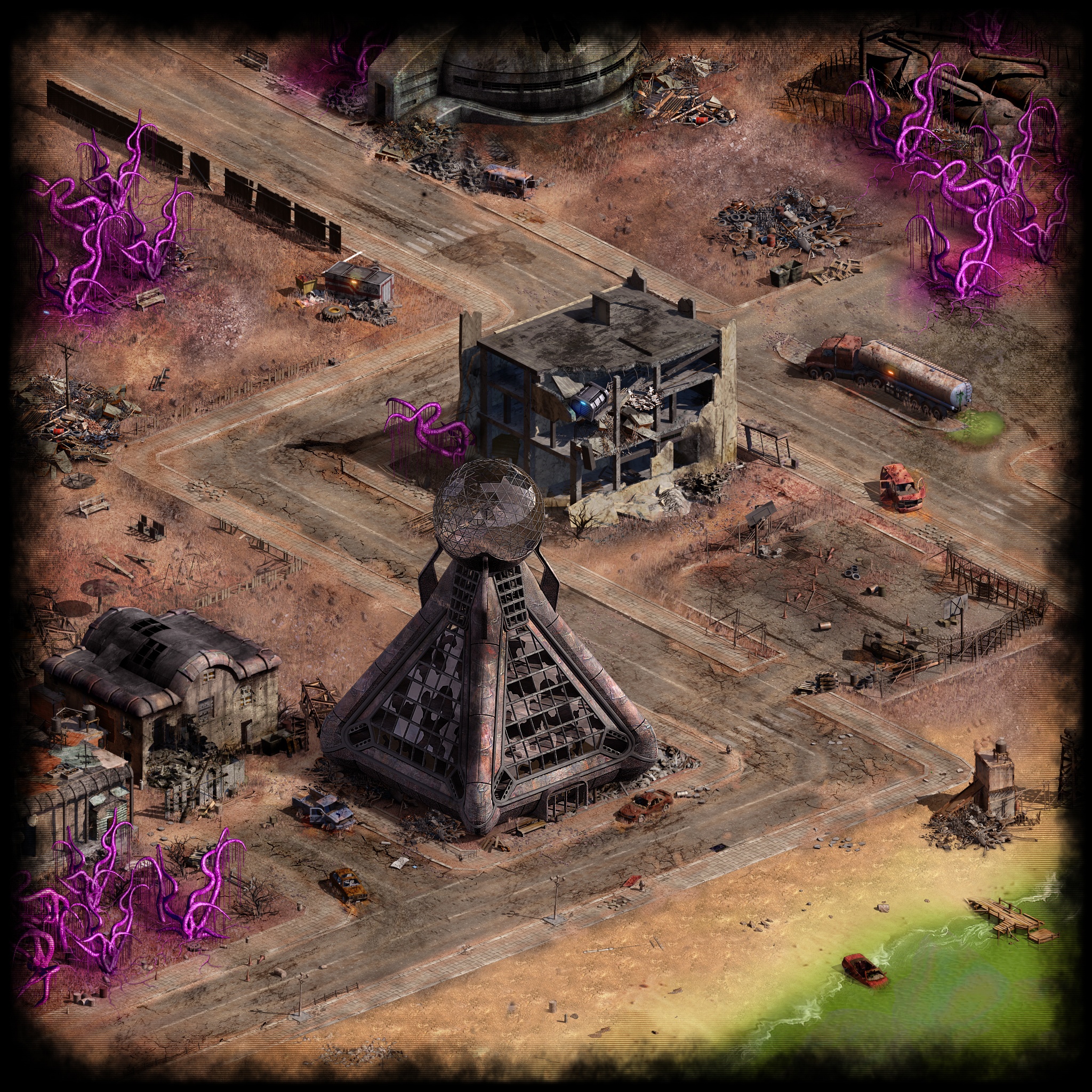 Coast Location View After Terraforming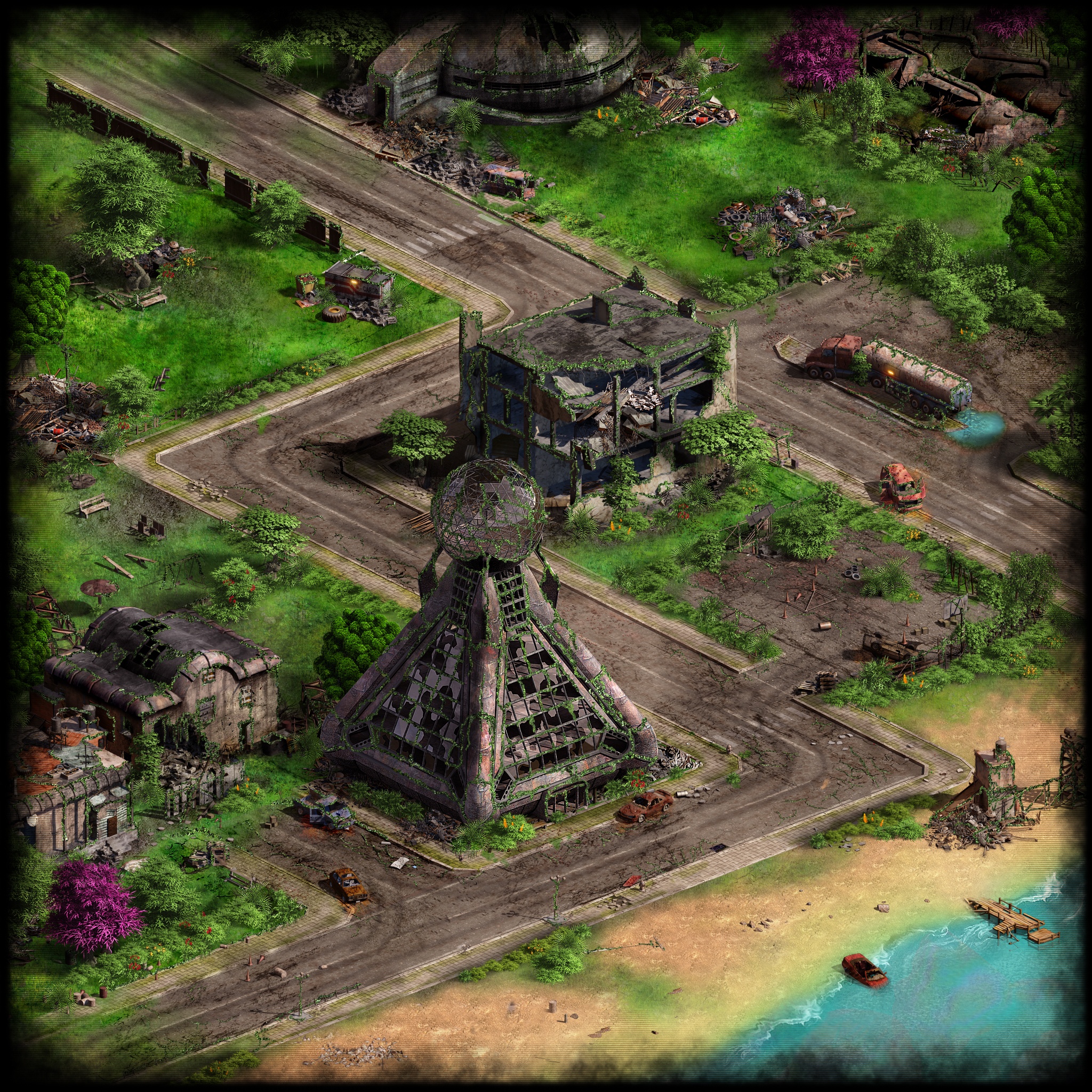 If you found an error, highlight it and press Shift + Enter or click here to inform us.