Dominator Hacking
Hacking of the Dominator
The Dominator is one of the bosses in the Evolution: Battle for Utopia game.
General information about Dominator you can see here.
They randomly show up only on terraformed lands (via Dominator Intrusion encounter)
Dominator's hack – currently the most hard in the game (5 consecutive dominion symbols to remember).
Dominion Symbols Appearing During the Hack
Symbol
Association
Symbol
Association
Symbol
Association
Diamond
Windows
Bobsleigh
Plane
Toilet
Letter "L"
Mirrored "N"
Tetris
Boomerang
Big Left
Less
Up
Rocket
Left
Sword
Side "I"
Up Side Down
Fountain
Down
Tie Fighter
Gate
Rigth
Glider
One
Check Mark
Check Dot
Letter "O"
Ricochet
Letter "K"
Corner
Doorpost
Lightning
Arrow
Music Note
Goose
One dot
Bird
Snowboarder
Ax
Radar
Exclamation
 "I"
Ruby
 Box
Rectangle
Scorpion
Mirrored "7"
Letter "C"
Triangle
Letter "D"
L Dot
Hockey
Human
Pyramid
Tent
Excavator
Tips
1. Try to
associate
each symbol to a
word
that make
sense
to you. Use
our
tips above or create your
own
(don't forget to
share
with us Your choice!)
2. If it's hard for you to focus, eliminate all external sources of irritation before hacking (turn off the music or TV; close the door to your room to don't hear the conversation of the family members)
3. During the hacking say aloud Association from appearing symbols (the entire sequence at least 2 times). It is even better to be a short story, for example: human -> in tent> with the letter "D" -> strike lightning -> once.
4. Enter the characters slowly. Often it happens that appearing symbols is similar to each other (in a hurry they are easy to confuse).
5. If the hacking failed, distracted by something else for a few minutes.
6. And remember that these exercises improve Your memory, You will be useful for the rest of my life

Good luck hacking!
Dominion Symbols Concept Art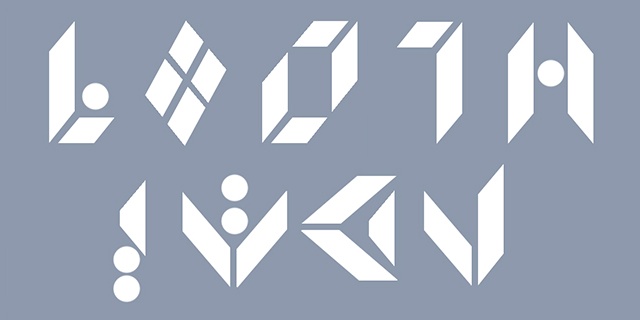 If you found an error, highlight it and press Shift + Enter or click here to inform us.