Maximus Turret Boss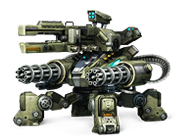 Maximus Turret Boss
The Maximus Turret is one of the bosses in the Evolution: Battle for Utopia game. It heavy armor makes it invulnerable to conventional attacks.
Description
Location: Black Legion Base, in the top right corner of the location.

Health: 27 000


Weapon: Two Eight-Barreled Heavy Machine Guns

, Railgun

Strengths: Armored, Deals the great damage at any distance, Shoots a railgun, Creates 3 armored mini boombirds after the death
Weaknesses: Unknown
The guards:
Maximus Turret him self
(1104, 3) from the Turret's Debris
Link to the Walkthrough Guide: Here
Victory Rewards: 60

, Machine Gun Cartridges: 10
Commander's Log: Chapter 37
Also occurs in: Terror Level 5 Missions, Operation Terminator
Maximus Turret at the Location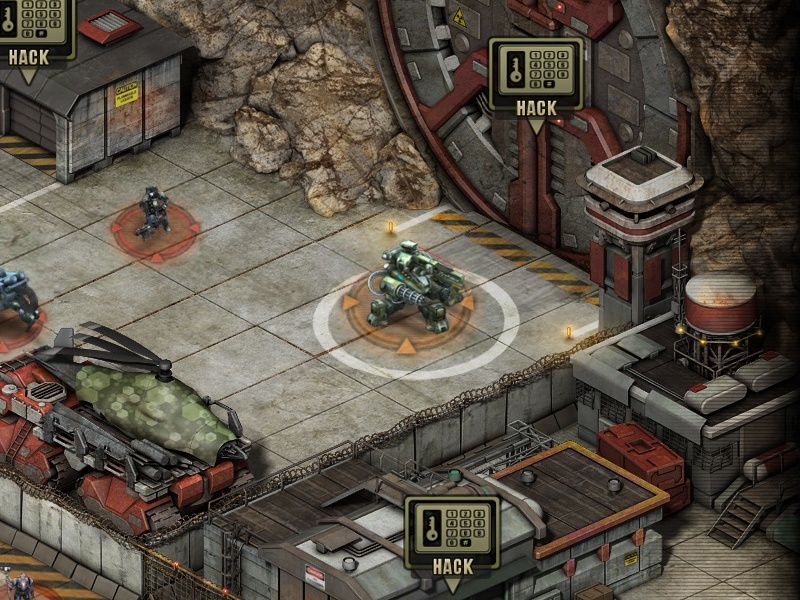 Maximus Turret Concept Art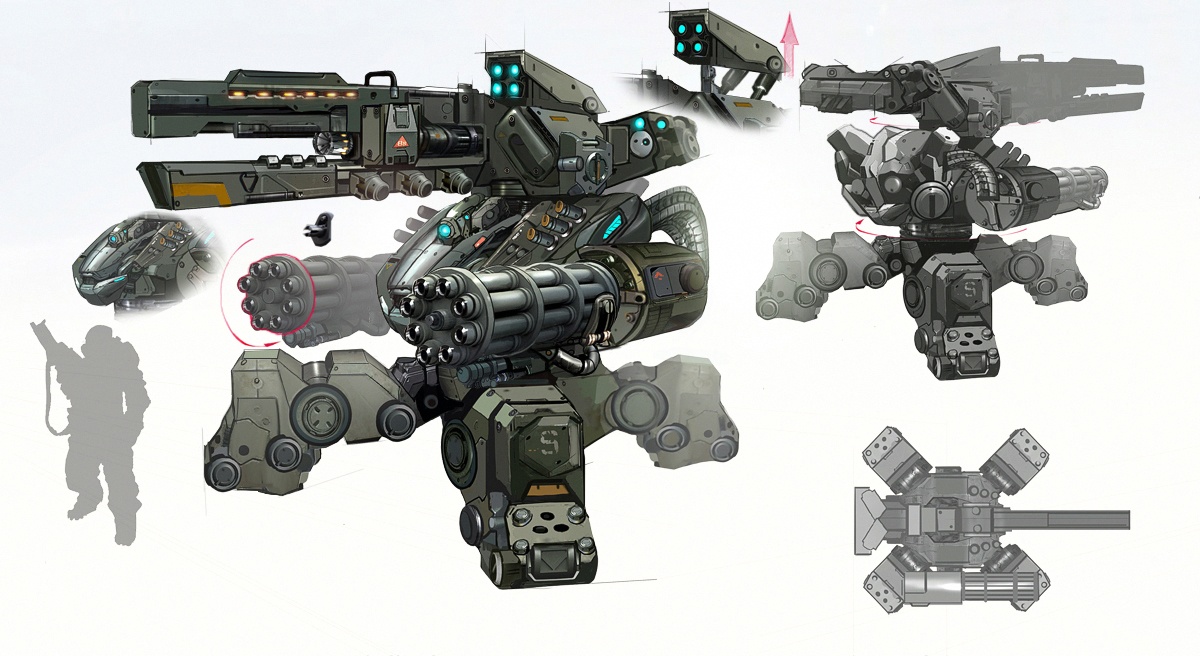 Maximus Turret Rendering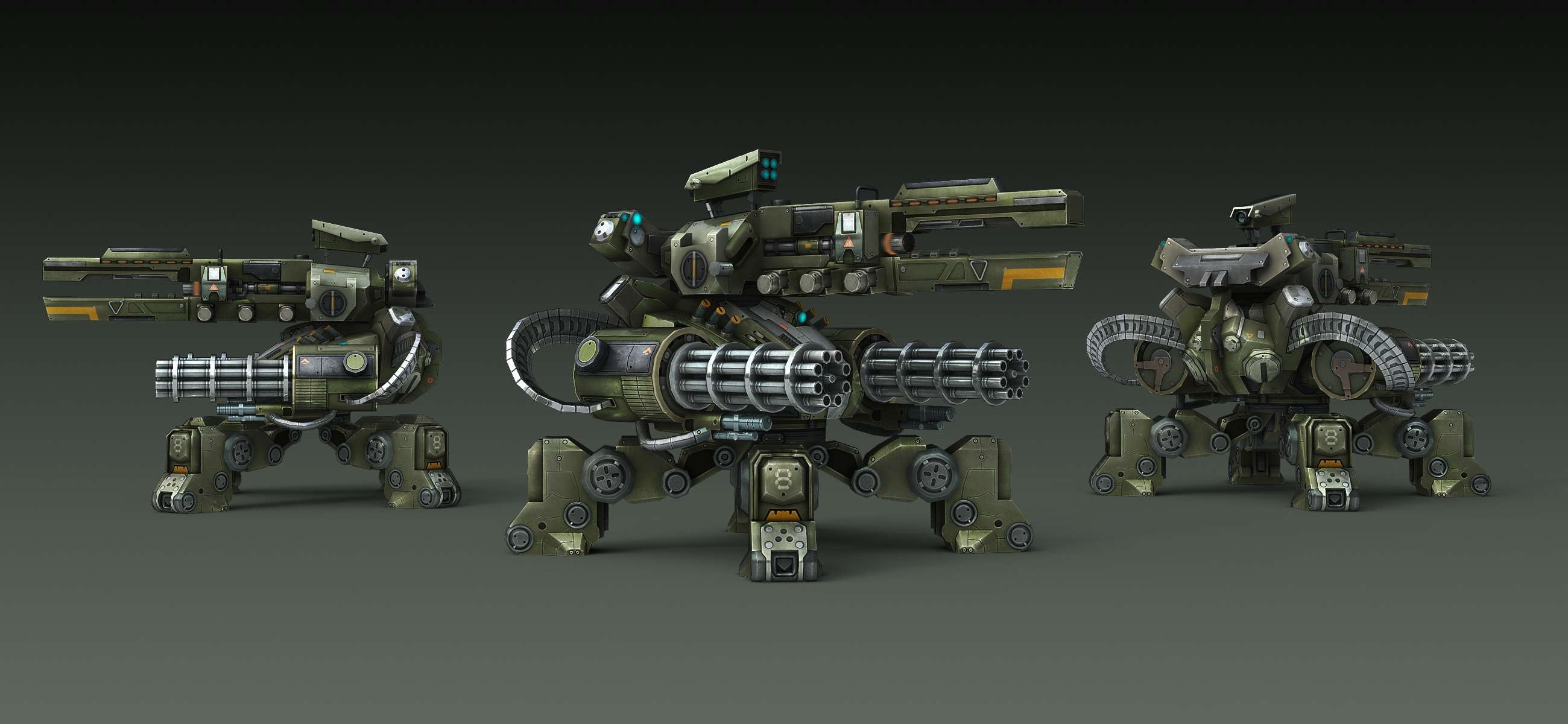 Black Legion's Mini Boombirds from the Maximus Turret's Debris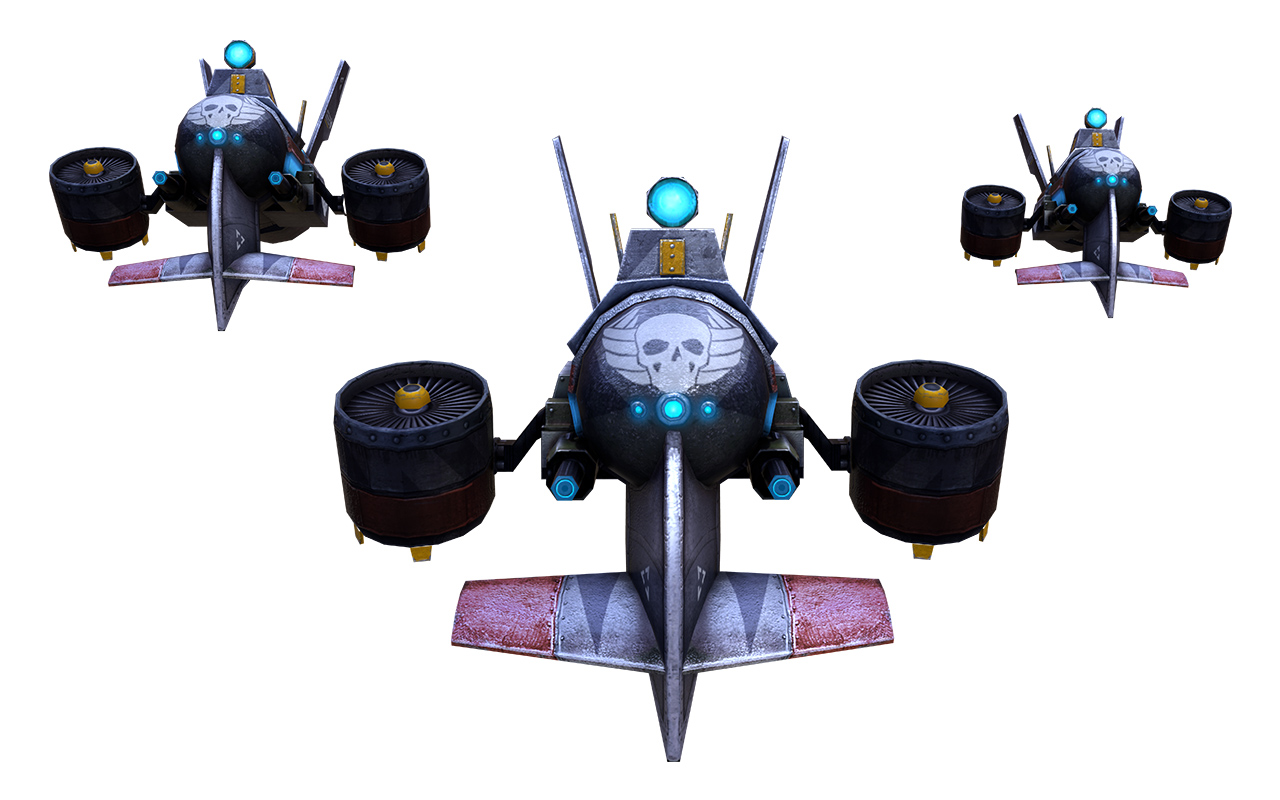 If you found an error, highlight it and press Shift + Enter or click here to inform us.