Ringleader Boss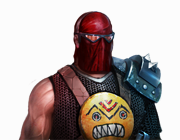 Ringleader Boss
The Ringleader is one of the bosses in the Evolution: Battle for Utopia game.
Description
Location: Iron Mine, just above the center, on the hill of the island. We go around the location counter-clockwise, from bottom to move to the island.
Health: 900

Weapon: Assault Rifle

Strengths: Not taunting, Shoots bursts from the long and middle distance.
Weaknesses: Unarmored, Not using a shield, Not goes melee.
The guards: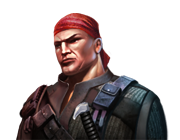 (200

, 3)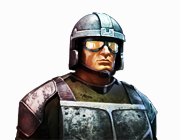 (200

, 2)
Link to the Walkthrough Guide: Here
Victory Rewards: 60

, 75

, G-1 Frag Grenade: 1, Assault Rifle Cartridges: 15 (guards the vault with a U-1 Medpack Kit

 technology)
Commander's Log: Chapter 4
Ringleader at the Location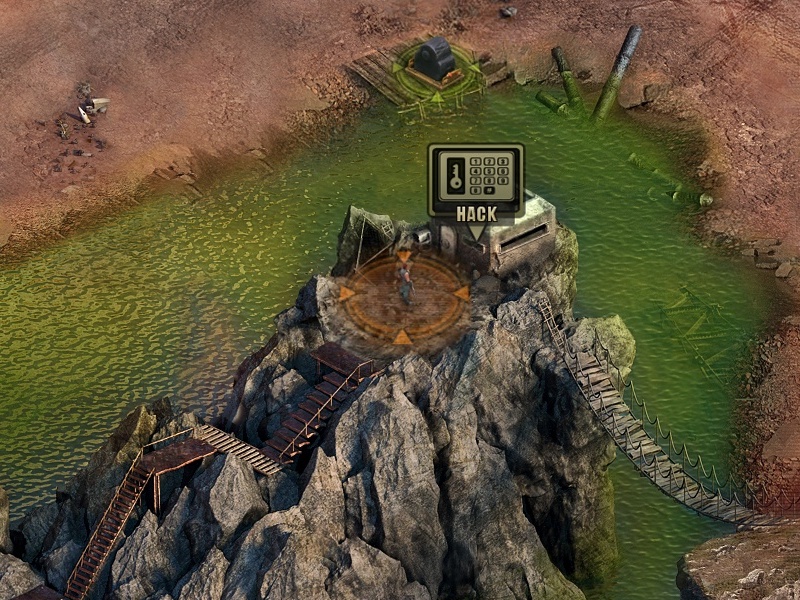 Ringleader's Concept Art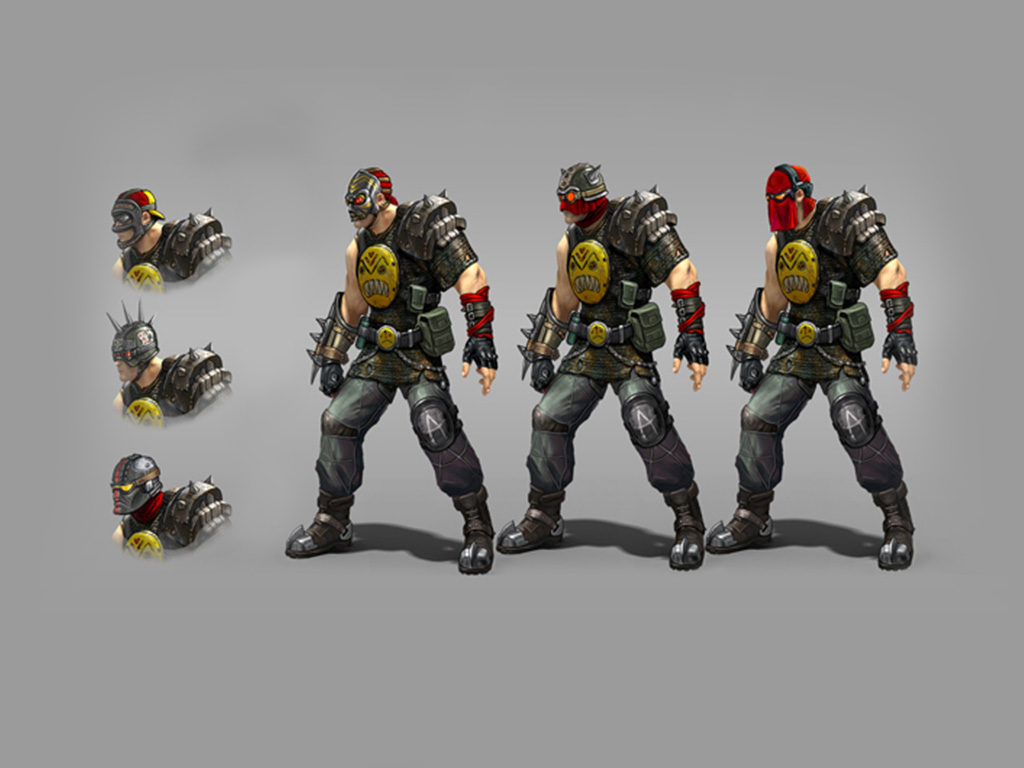 Ringleader's Rendering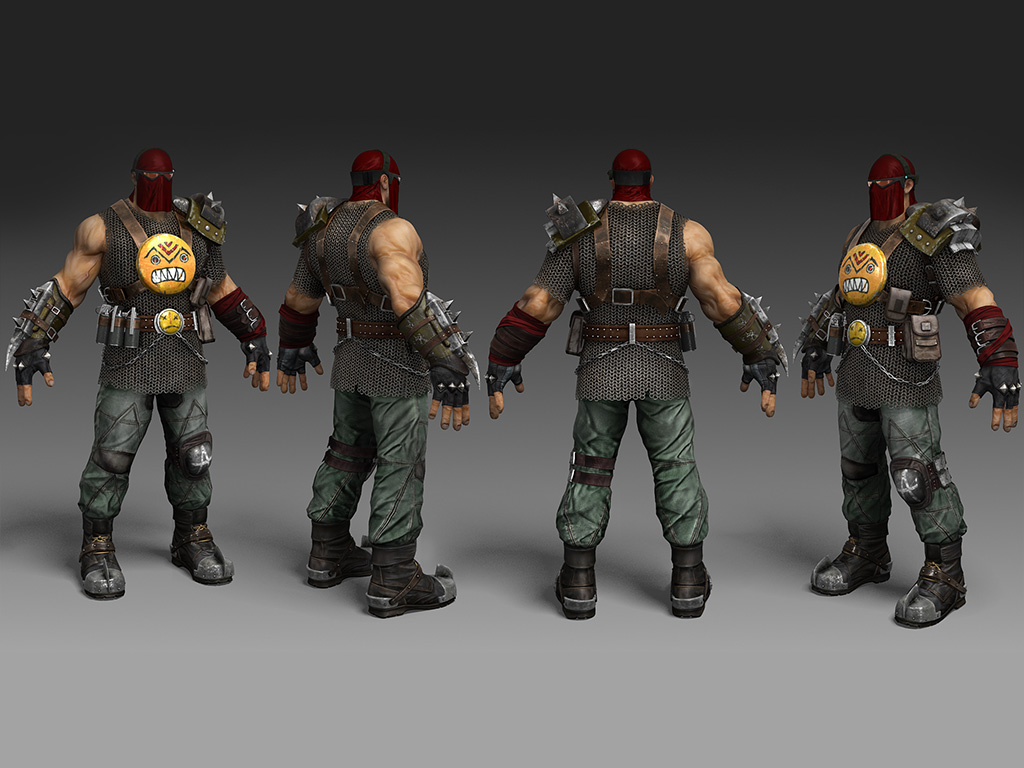 If you found an error, highlight it and press Shift + Enter or click here to inform us.