Iron Mine Location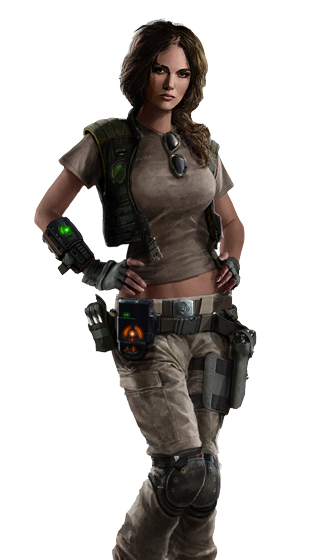 Iron Mine Location
The Iron Mine is one of the many Story-line locations in the Evolution: Battle for Utopia game.
Description
Iron Mine is a primary story-line location.
Your first Iron mine will be located here. But first defeat the Red-Faced gang.
Previous story-line location: Home Base
Difficulty: 1/7
Total enemies: 8
Boss: Ringleader
Story of this location: Here
Walkthrough of this Location: Here
Rewards: Stormbreaker Pistol, G-1 Frag Grenade, Iron Mine, U-1 Medpack Kit, 12


Commander's Log: Chapters 2-5
Terraforming price: 100

Story-line tasks on location
Explore the area and find the iron deposit
Destroy the remaining bandits and build an iron mine
Terraform the sector and build an iron mine
Build an Iron Mine
Collect iron from the mine and build a Heliport
Move to the Bunker sector
Next story-line location: Bunker
Iron Mine Location on the Globe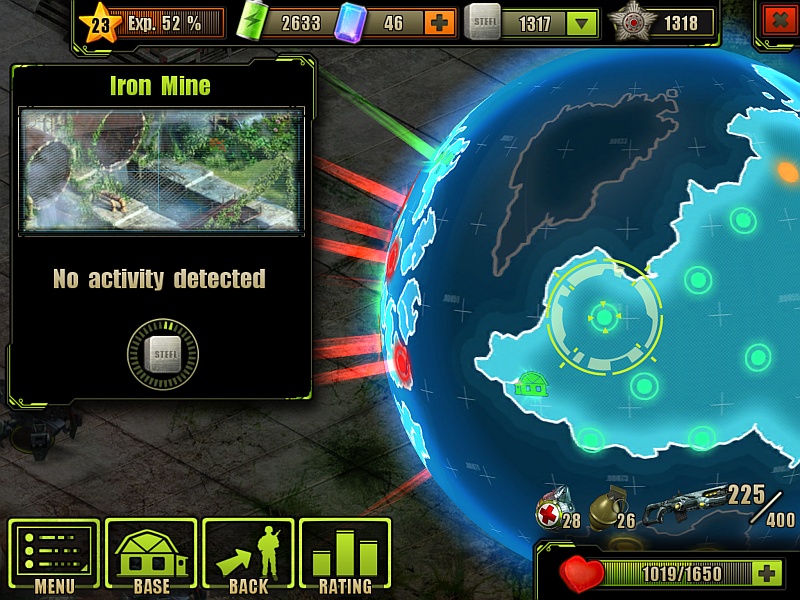 Initial View of Iron Mine Location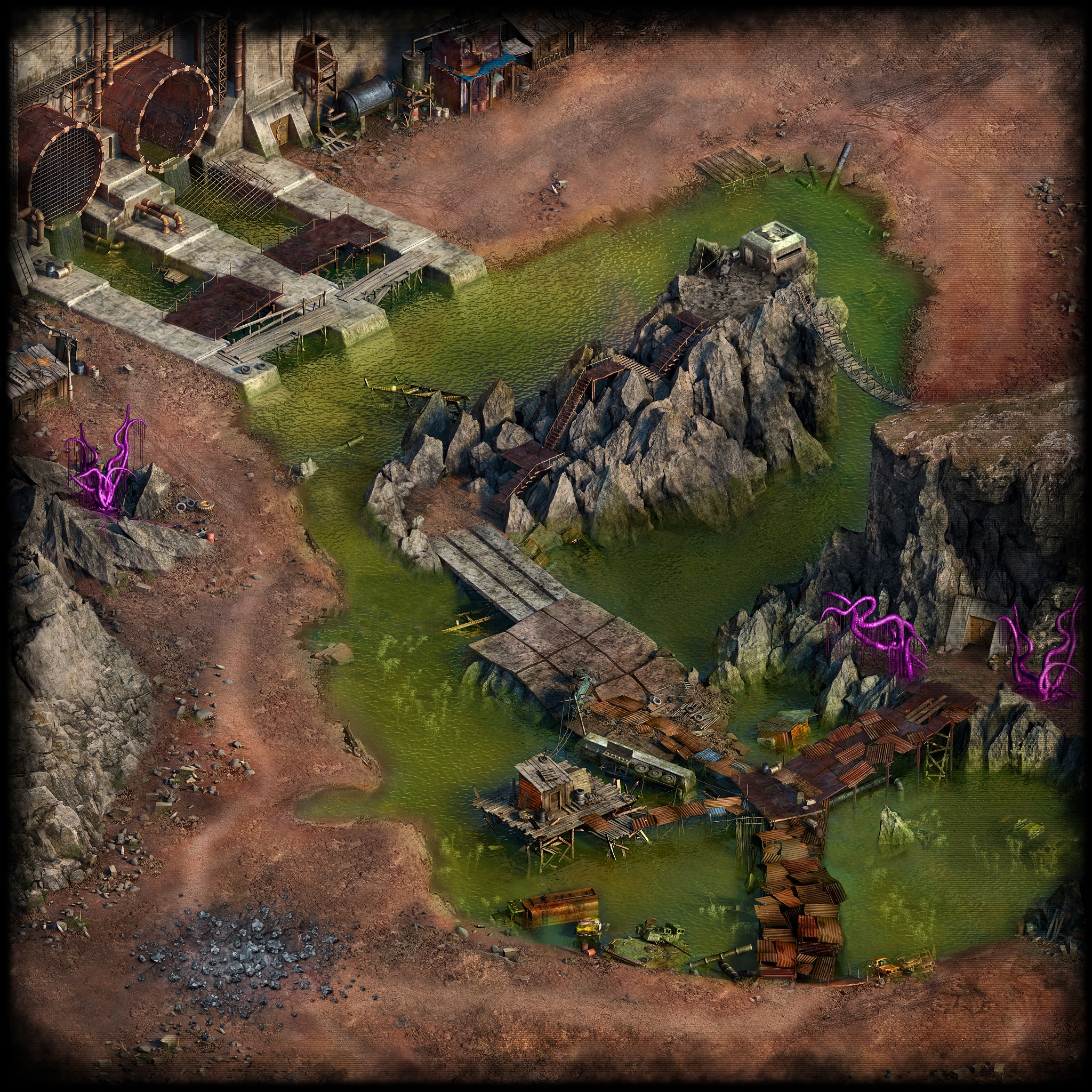 Iron Mine Location View After Terraforming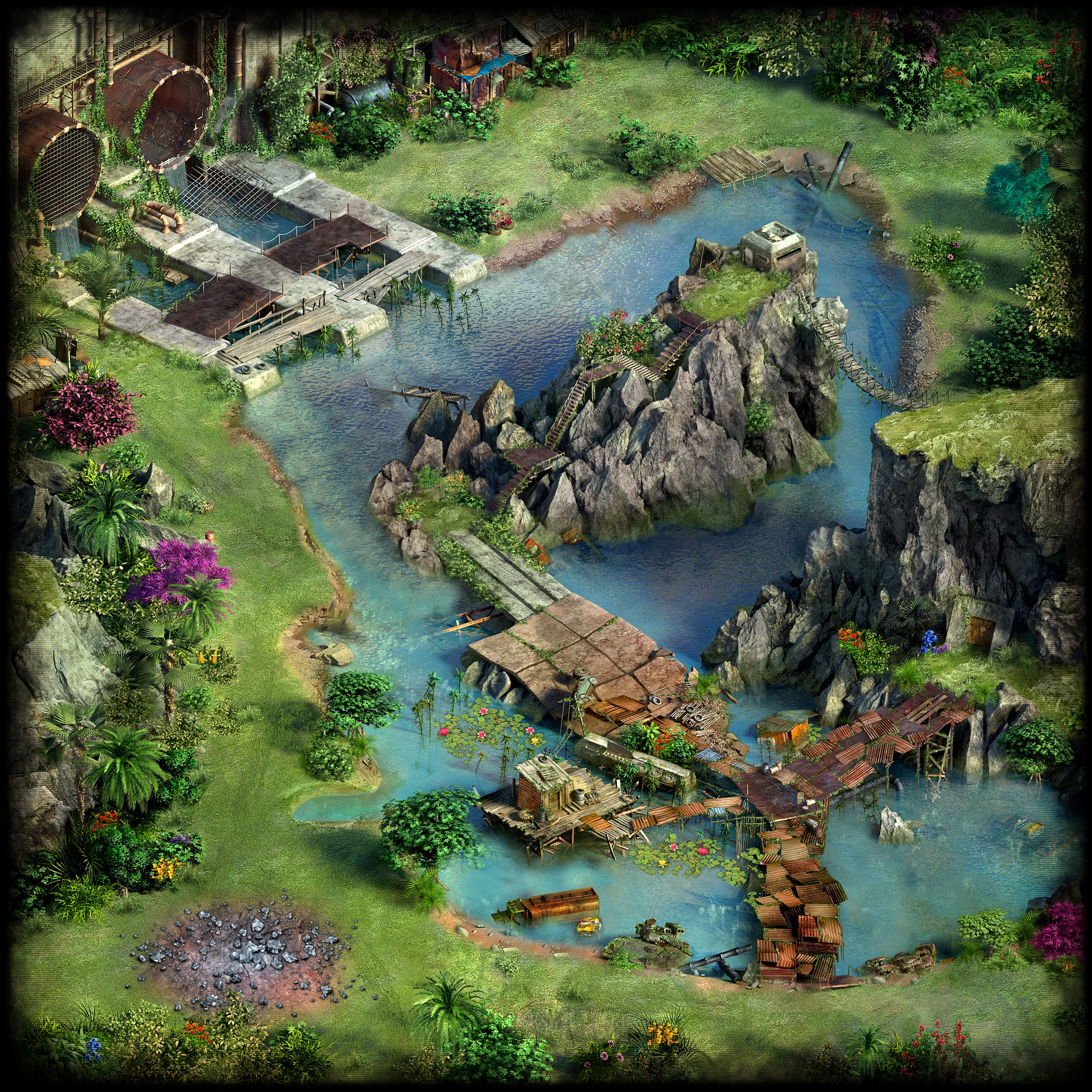 If you found an error, highlight it and press Shift + Enter or click here to inform us.