Tyrant Dominator Boss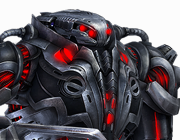 Tyrant Dominator
The Tyrant Dominator is one of the bosses in the Evolution: Battle for Utopia game. Heavy armor makes him invulnerable to conventional attacks.
Description
Location: Gate, at the middle of right side of the location
Health: 80 000

Weapon: Heavy Machine Gun

, Heavy Cannon

Strengths: Armored, Never taunting, Uses a Heavy Cannon shot, Summons armored Technician Dominators (two per time) to repair it self during the battle (+300 health points per 2 seconds each) .
Weaknesses: Long Heavy Cannon reload time, Never goes melee.
The guards:
Link to the Walkthrough Guide: Here
Victory Rewards: 60

, 360

, Assault Riffle Cartringes: 10 (guards main vault with Antigravity technology)
Commander's Log: Chapter 46
Also occurs in: Terror Level 4 Missions (after 60th level),  Equalizer Operation
Tyrant Dominator at the Location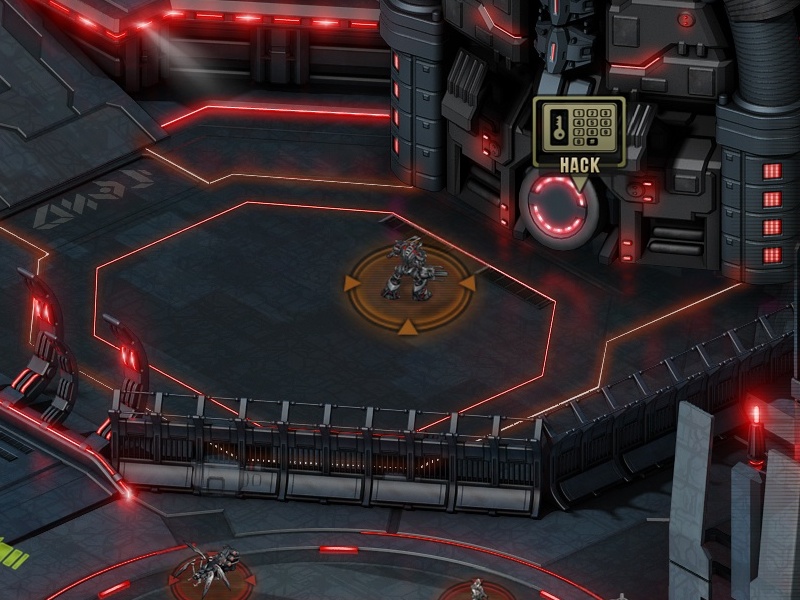 Tyrant Dominator's Concept Art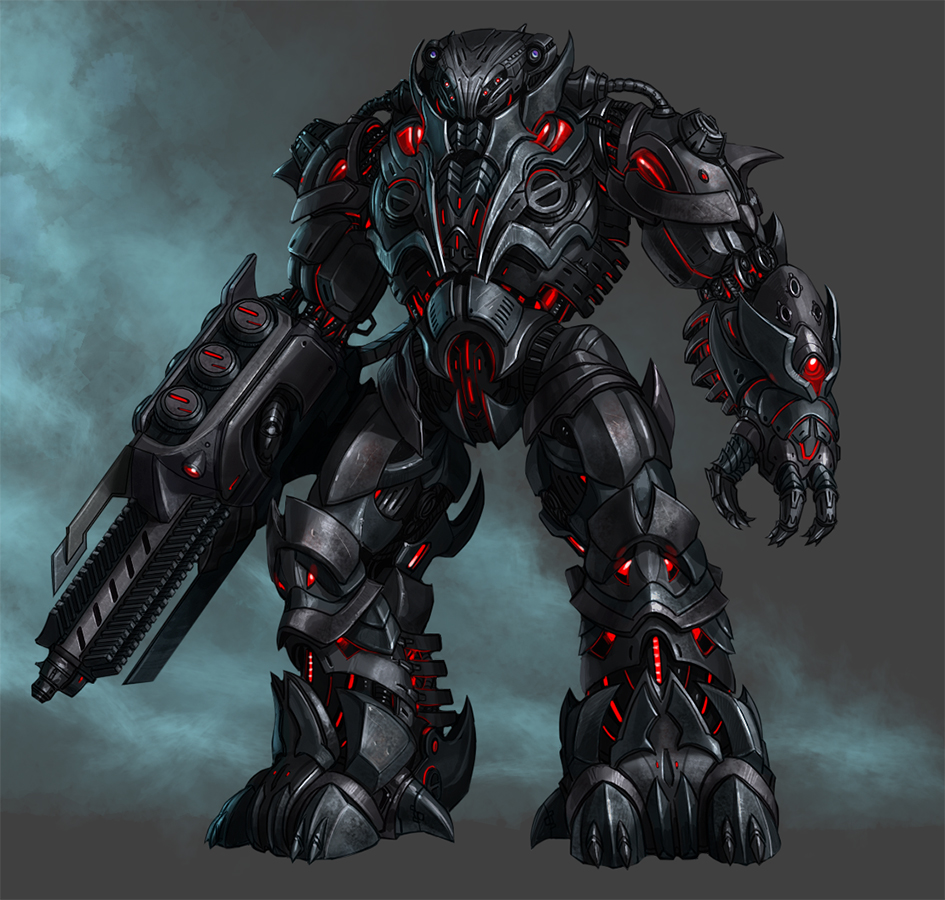 Tyrant Dominator's Rendering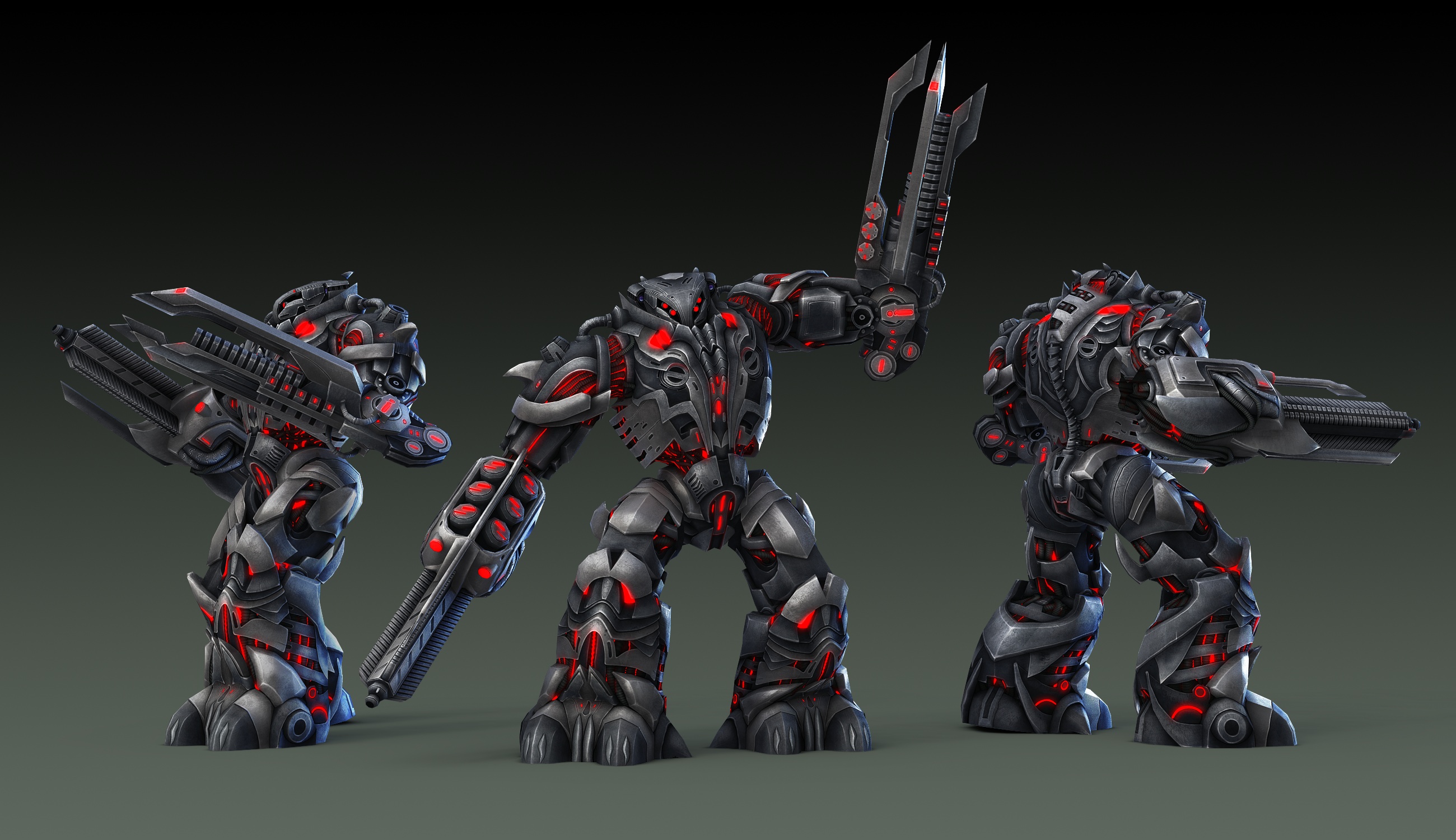 Technician Dominator Rendering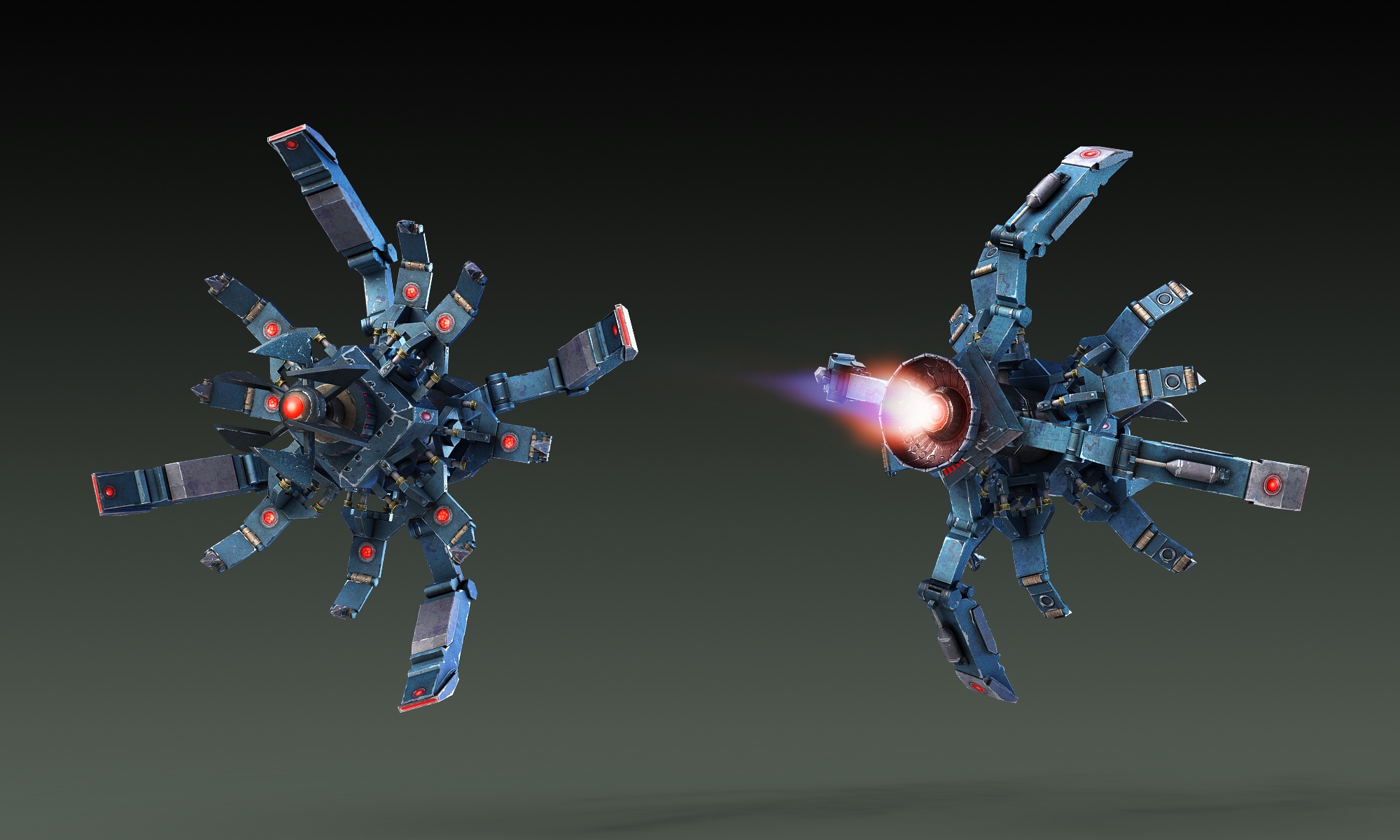 If you found an error, highlight it and press Shift + Enter or click here to inform us.