Bunker Location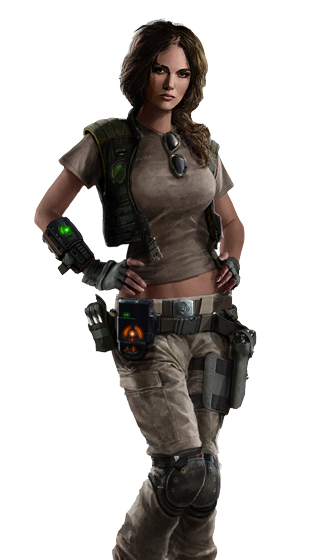 Bunker Location
The Bunker is one of the many Story-line locations in the Evolution: Battle for Utopia game.
Description
Bunker is a primary story-line location. Kronos base was located here.
Previous story-line location: Iron Mine
Difficulty: 1/7
Total enemies: 14
Boss: Demolisher
Story of this location: Here
Walkthrough of this Location: Here
Rewards: Fighter Assault Rifle, Training Range, Vulcan Machine Gun, Workshop, Phoenix System, Assault Rifle Cartridges, 18


Commander's Log: Chapters 6-8
Terraforming price: 300

Story-line tasks on location
Find the secret bunker and acquire Kronos technology
Hack into the bunker and acquire Kronos technology
Reach the psionic training base
Next story-line location: Psionic Base
Bunker Location on the Globe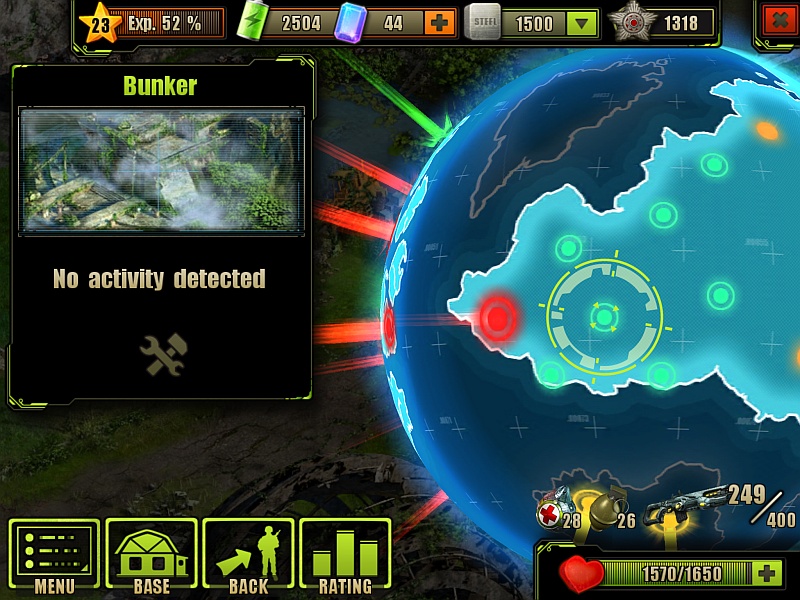 Initial View of Bunker Location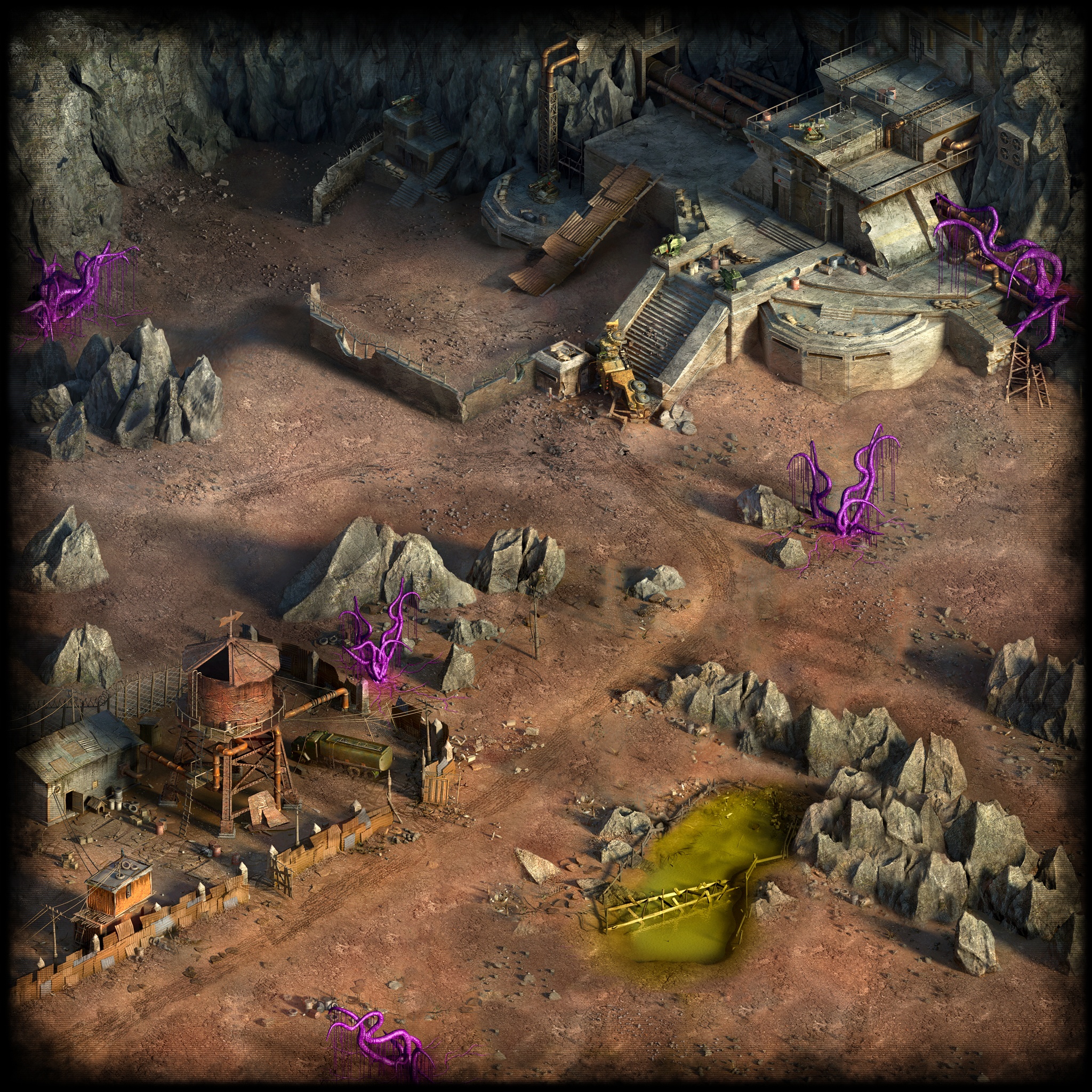 Bunker Location View After Terraforming
If you found an error, highlight it and press Shift + Enter or click here to inform us.