Viper Boss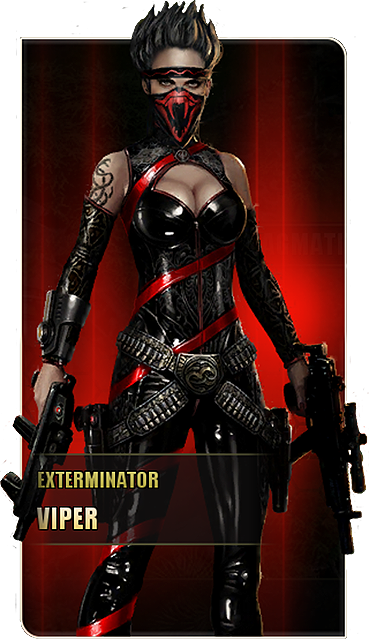 Viper Boss
The Viper is one of the bosses in the Evolution: Battle for Utopia game.
Description
Location: Elysium Cargo Ship, below and left of location center, on the prow of the ship, first we go to the bottom left corner, then bottom right, climb aboard and to the left
Health: 2 300

Weapon: Two Assault Rifles

, Grenades

, Melee Skill
Strengths: Full damage from a long distance, Uses a shield, Throws grenades, Quickly reduces the distance, Dangerous in close combat.
Weaknesses: Unarmored, Taunting after shooting each odd clips.
The guards:
Link to the Walkthrough Guide: Here
Victory Rewards: 60

, 116

, G-1 Frag Grenade: 1, Assault Rifle Cartridges: 15, New Location: Hub (guards the box with Psi Power

 technology)
Commander's Log: Chapter 14
Also occurs in: Terror Level 3 Missions (at the mid player's levels), Punisher Operation, Boombird Operation, Mine Caprute Randrom Encounter

Viper at the Location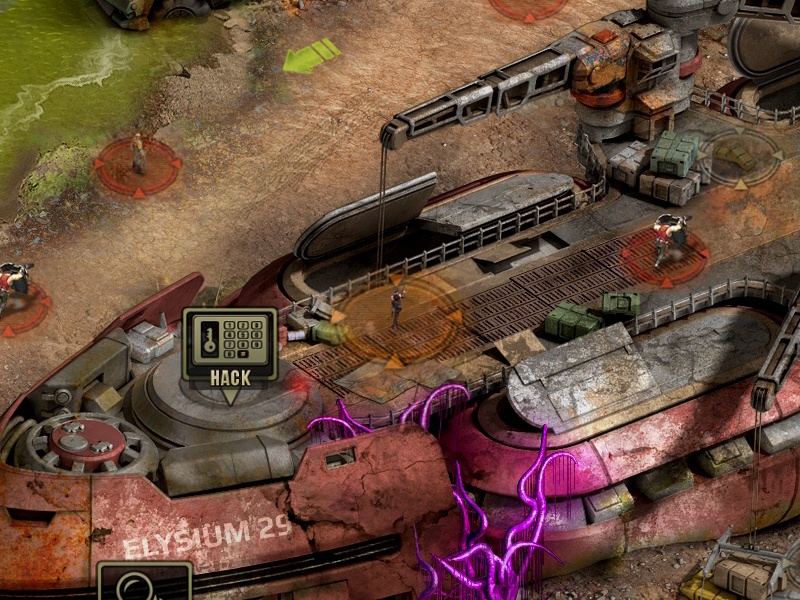 Viper's Concept Art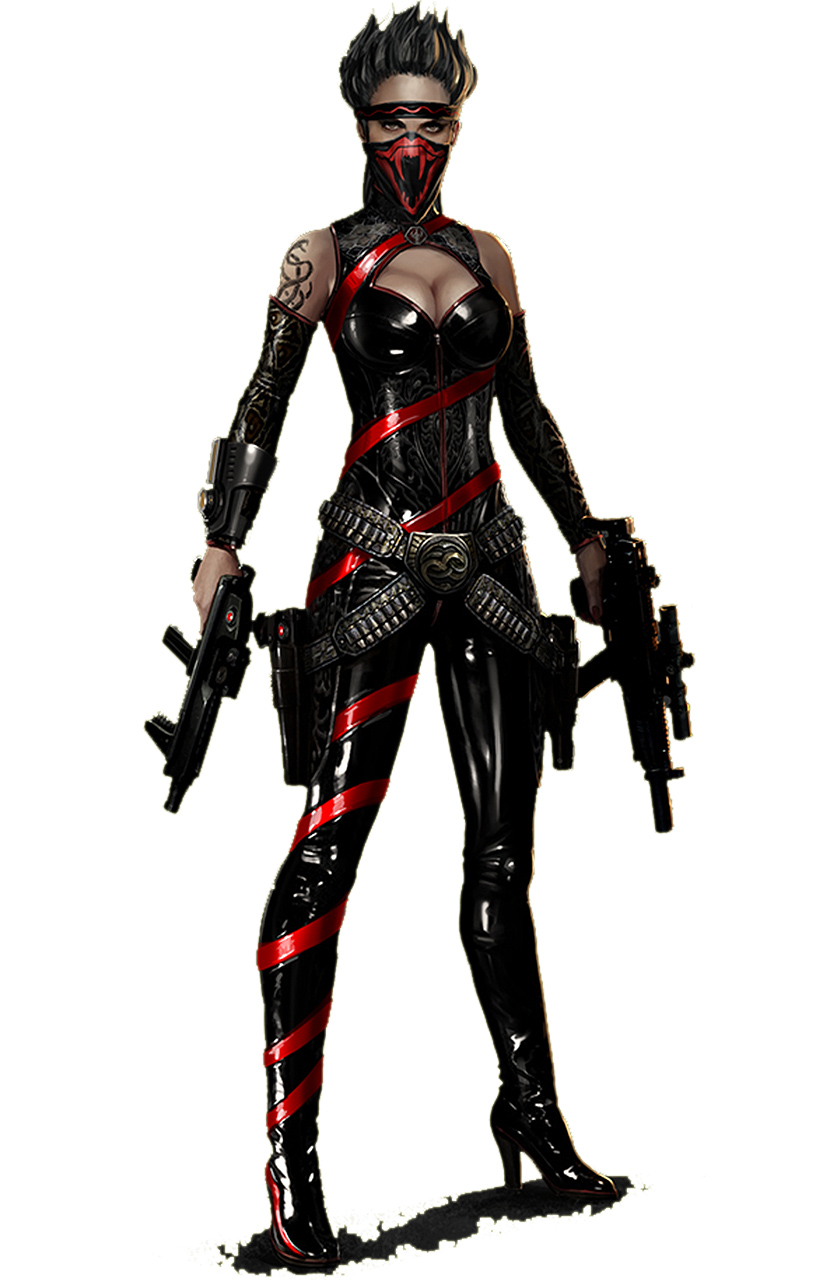 Viper's Rendering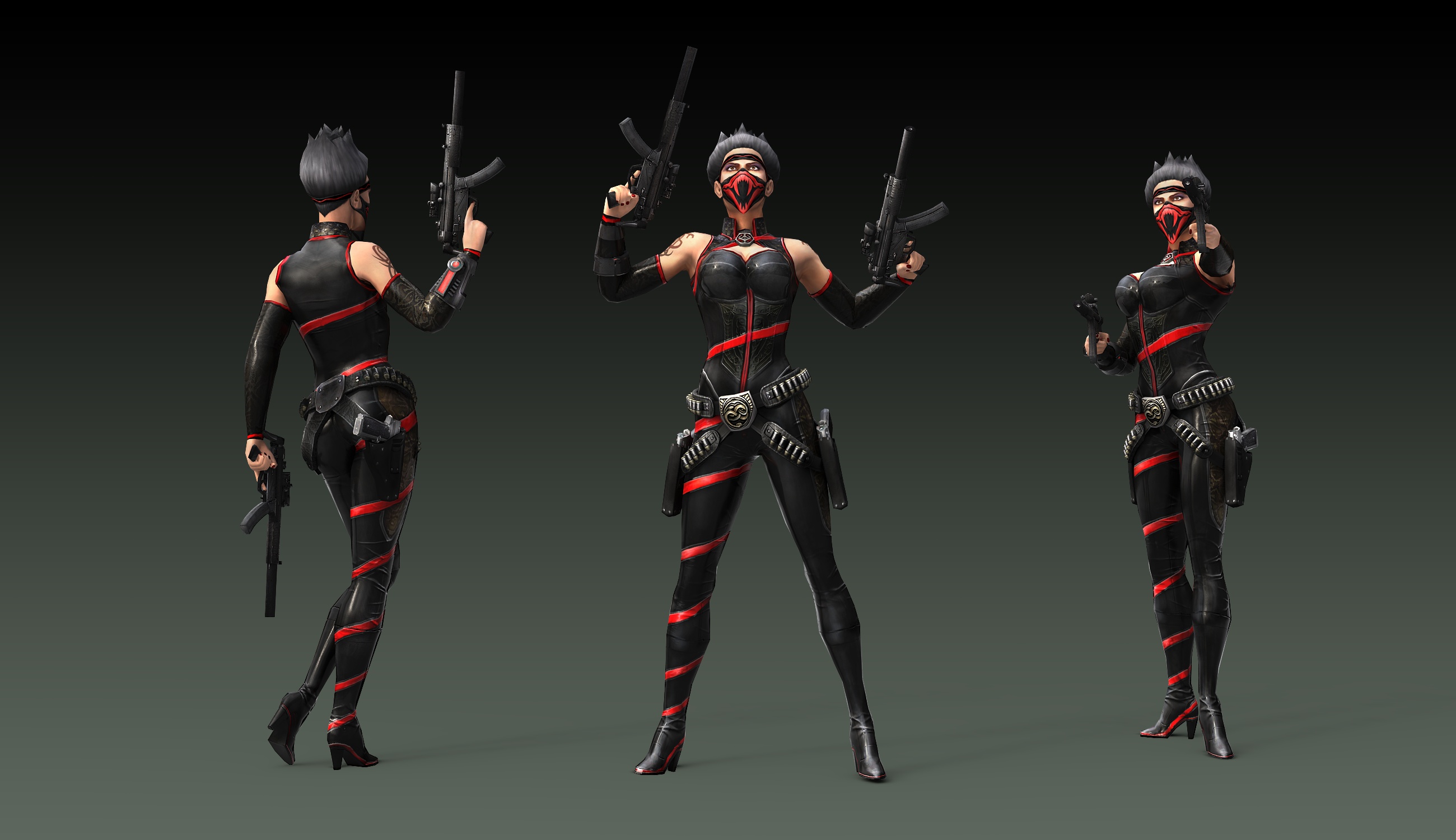 If you found an error, highlight it and press Shift + Enter or click here to inform us.