UFO Crash Location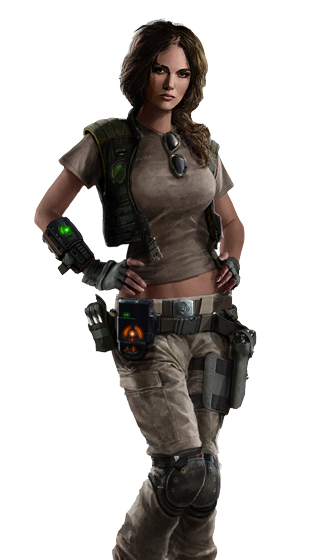 UFO Crash Location
The UFO Crash is one of the many Story-line locations in the Evolution: Battle for Utopia game.
Description
UFO Crash is a secondary story-line location.
Previous story-line location: Black Legion Checkpoint
Unlock requirement: Win 5 battles with damage/sec > 450 or 250

 (each successful battle reduces the price by 50

)
Difficulty: 4/7
Total enemies: 25
Boss: Hand of Xi (Brother Thorius)
Story of this location: Here
Walkthrough of this location: Here
Rewards: UFO Pistol, Alligator Assault Rifle, 49

Commander's Log: Chapter 35
Terraforming price:  6 000

Side story tasks on location
Find the site of the UFO crash
Destroy the Hand and all the Xi followers near the UFO
Attention! The Hand has got the Immortality Ability. To destroy it, finish him off with a Psi Strike
Next story-line location: Black Legion Base
UFO Crash Location on the Globe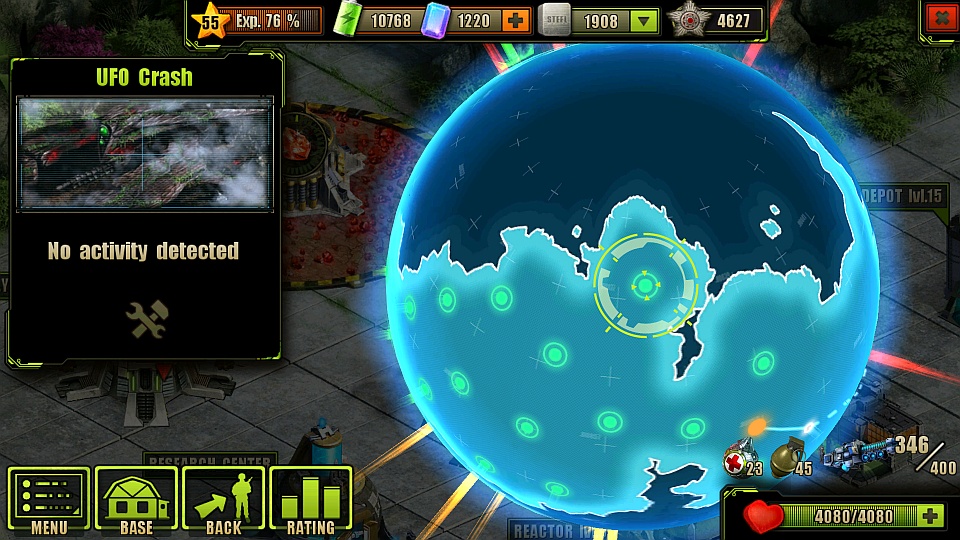 UFO Crash Location Unlock Requirement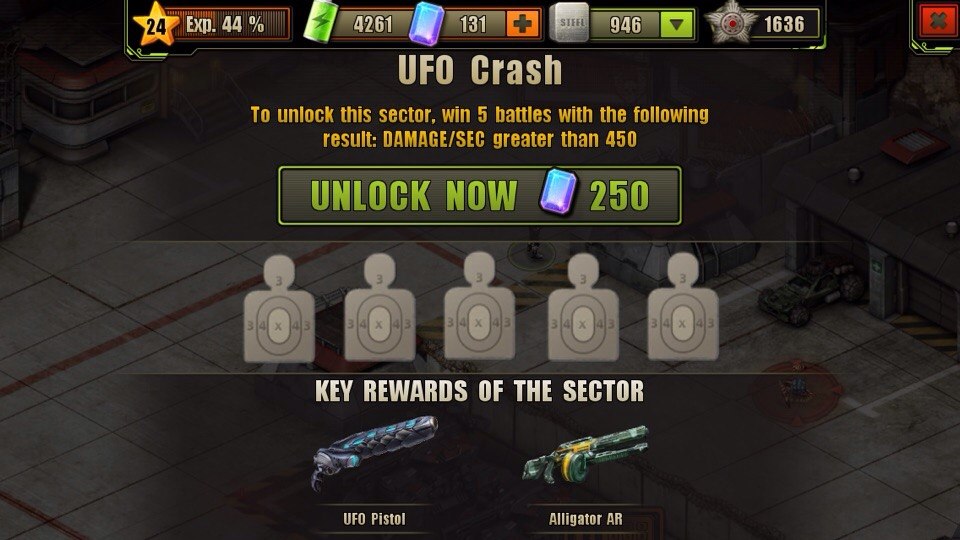 The First (Old) Version Initial View of the UFO Crash Location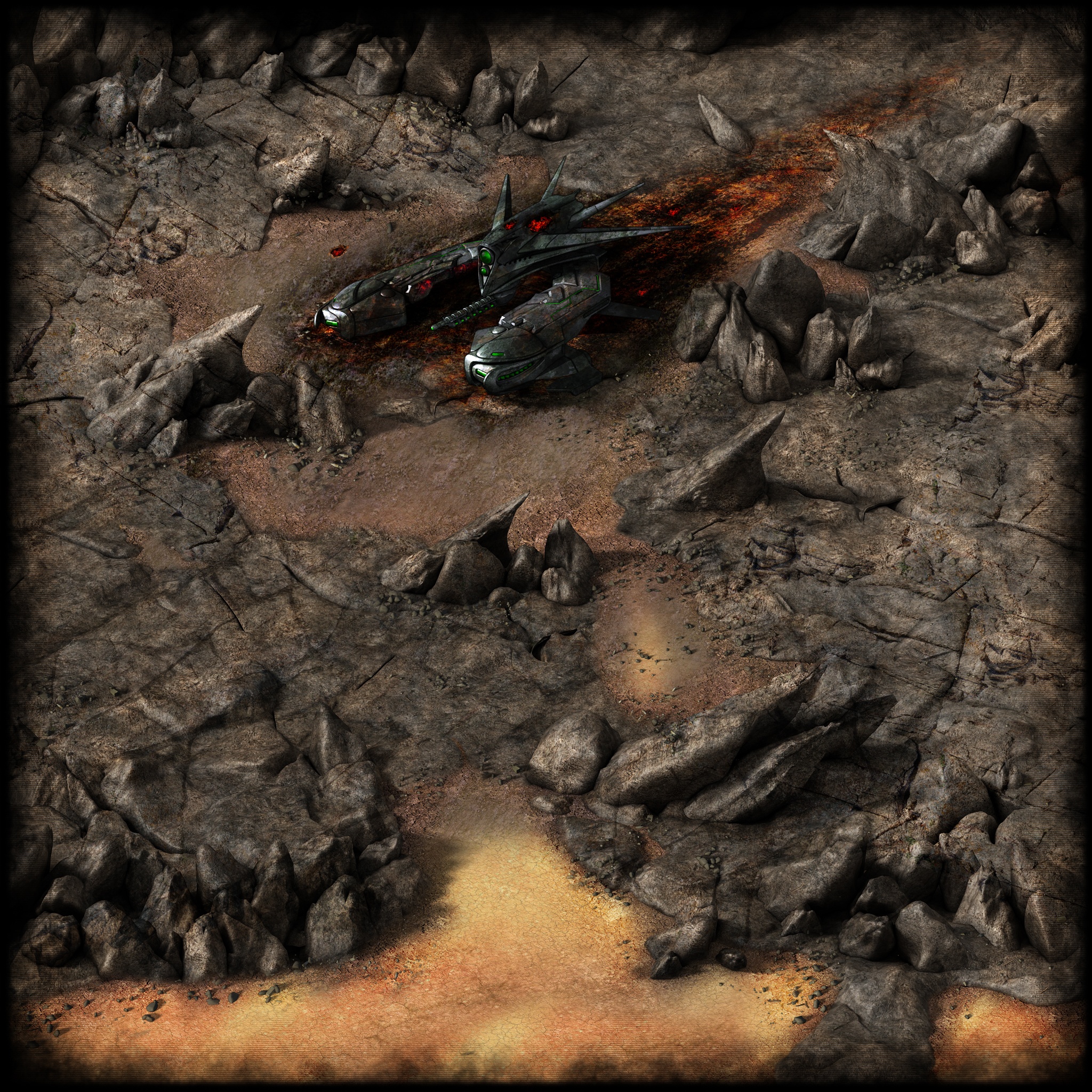 Initial View of UFO Crash Location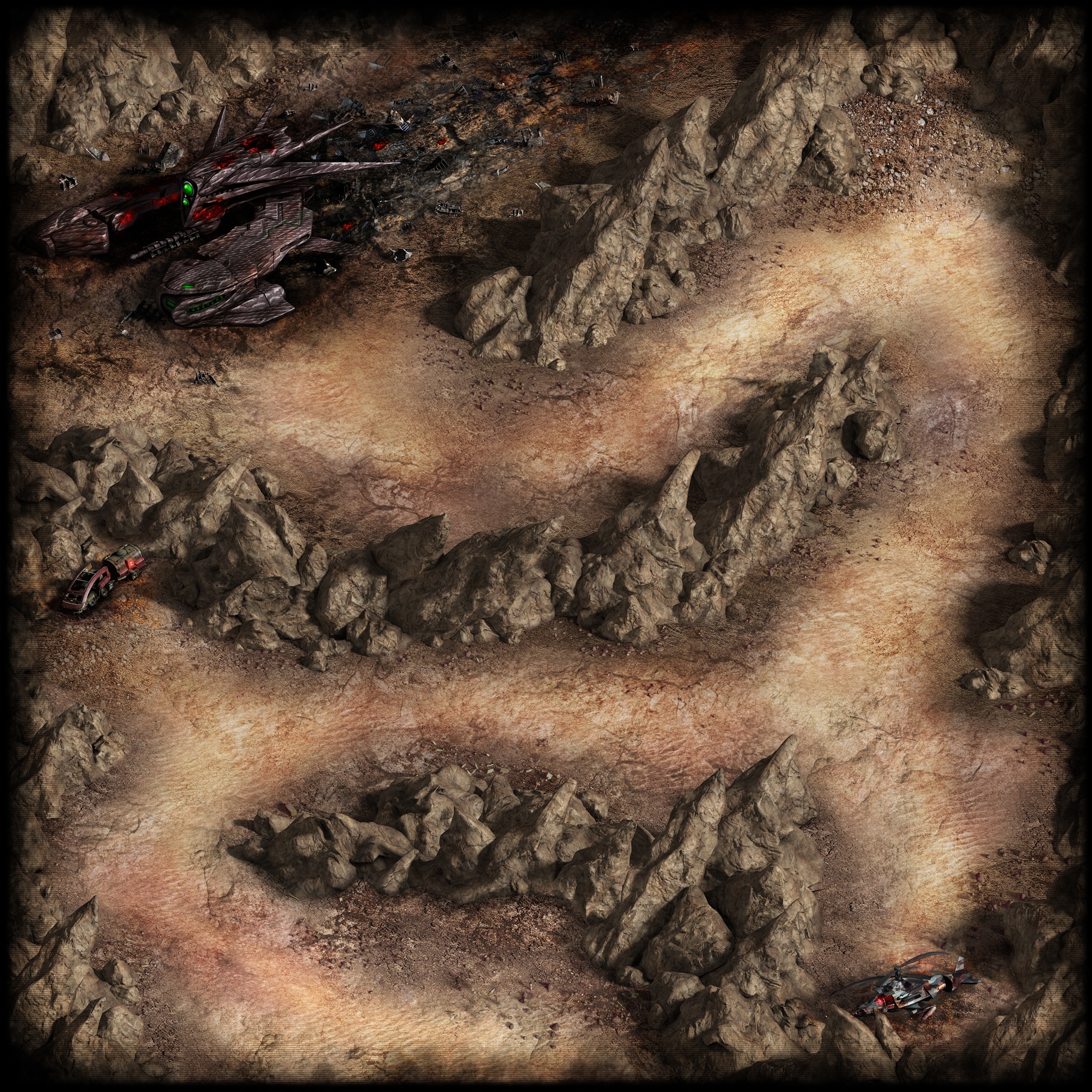 UFO Crash Location View After Terraforming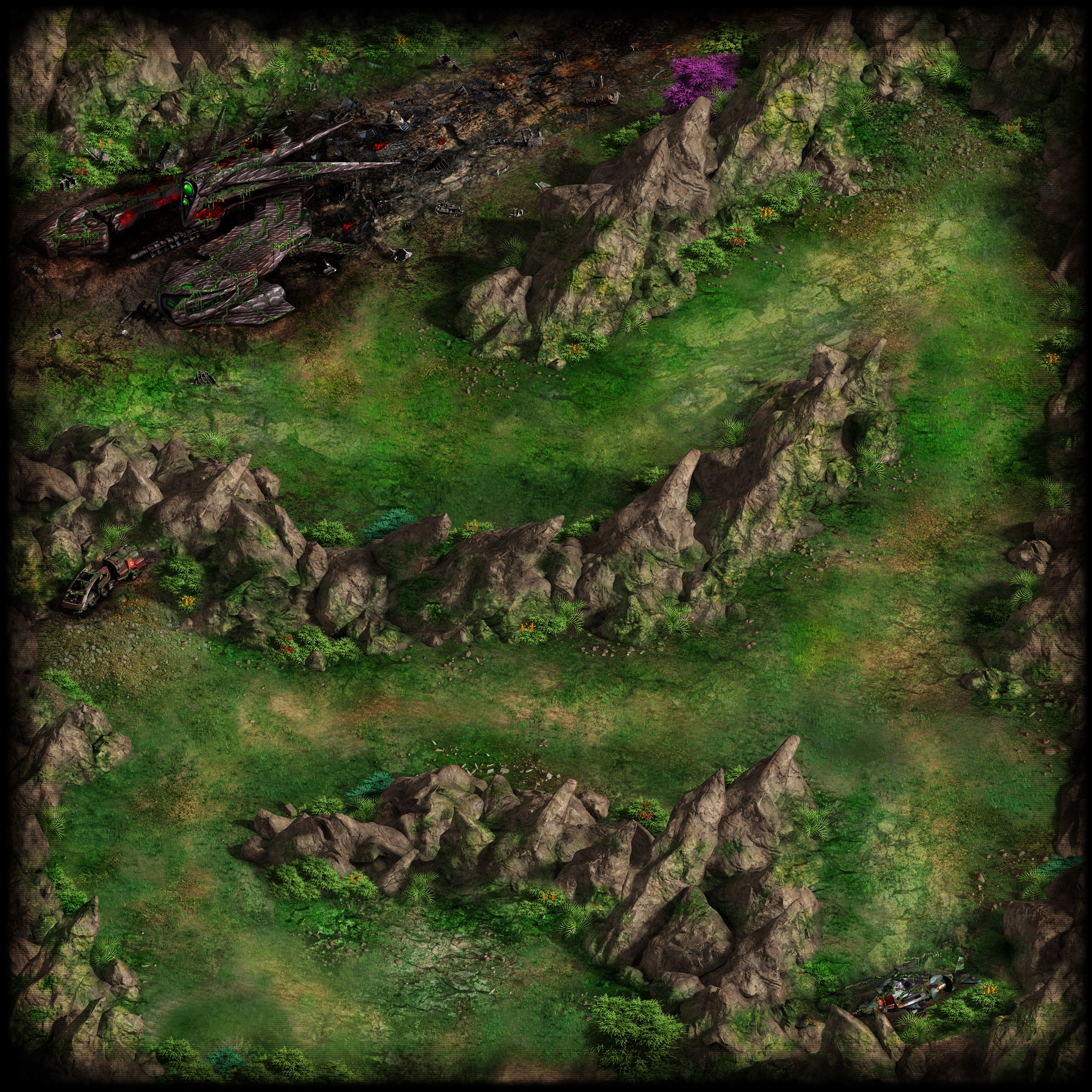 If you found an error, highlight it and press Shift + Enter or click here to inform us.